Star Wars Episode IX: The Rise Of Skywalker should have been the Chosen One, bringing balance to the Sequel Trilogy.
It should have been the sweeping grand emotional payoff that fans have been waiting for. Everything from 1977's Star Wars Episode IV: A New Hope to 2017's Star Wars Episode VIII: The Last Jedi has been leading to this, for better and for worse, and by the Force…
What we ended up getting instead is a complete and utter disappointment.
In The Shadow Of The Last Jedi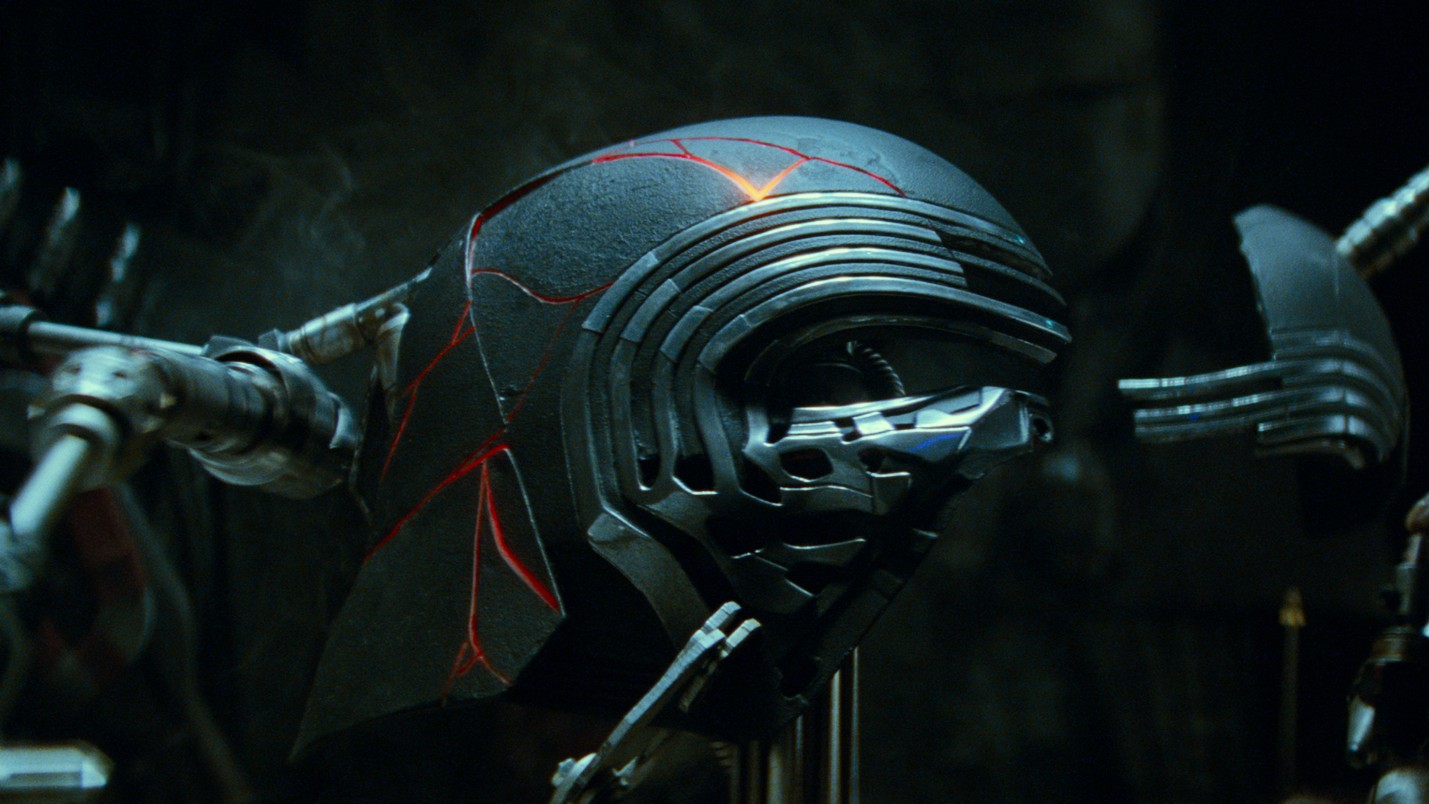 Star Wars: The Last Jedi infuriated many fans of the franchise when it broke established lore, disrespecting the history of the franchise by focusing on subversion and deconstruction instead of actually being a good movie.
Star Wars: The Rise Of Skywalker is burdened with repairing the mistakes of its predecessor. Director J.J. Abrams seems so hell-bent on undoing what Rian Johnson did that he doesn't have the time and space to do anything else.

Even if you're the type to disregard or don't care much about Star Wars lore, this movie is a messy and convoluted mess filled with overly-convenient plot devices.
The Rise Of Skywalker essentially ignores most of what happened in The Last Jedi. J.J. Abrams tries to salvage the Sequel Trilogy by shoehorning brand new ideas and reveals into its two-hour-plus runtime.
Imagine the events of Marvel Cinematic Universe's Avengers: Infinity War and Avengers: Endgame happening in just one movie. That's Star Wars: The Rise Of Skywalker in a nutshell.
This results in a silly and incoherent plot that progresses way too fast, spitting out revelation after revelation without any room to breath. This is all an attempt to distract viewers from stopping to think about what just happened on-screen, at which point they will realise that nothing makes sense; even within the context of a fictional universe like Star Wars.
This is all the more frustrating and insulting for ardent fans of Star Wars who have been following the franchise for four decades. Whatever few fanservice moments there are in Star Wars The Rise Of Skywalker feels tacked-on and cheap, like they were derived from a piece of fan-fiction.
The Force Is Not With Us
Though it tugged my heartstrings to see Carrie Fisher's Leia for one last time, everyone else felt like they were going on autopilot, with several exceptions.
We spent almost three movies witnessing the dynamics and interactions between Luke, Han, and Leia, which is part of the reason why they remain iconic, legendary and beloved even today.

In comparison, it's ridiculous how we're only getting to see the three main protagonists; Rey, Finn, and Poe, together in Star Wars The Rise Of Skywalker. Let that sink in.
It's a little bit too late to explore and do the same with the Sequel Trilogy trio now that it's already the third and final film. Like I previously mentioned, that's the main problem with this movie. Star Wars: The Rise Of Skywalker feels like two movies' worth of material crammed into one, which makes for little space for any meaningful development.
Anthony Daniels' C-3PO is definitely a highlight of the movie. With the Old Trilogy trio pretty much gone, we only have him and Billy Dee Williams' Lando Calrissian to bank our nostalgic feelings on. Sure, it's no secret that Ian McDiarmid is returning as Emperor Palpatine, but the movie lacks the gravitas brought by the presence of Harrison Ford's Han Solo and Mark Hamill's Luke Skywalker in the previous two movies.
Every Star Wars movie has at least one lightsaber duel that is iconic or memorable. Even Star Wars The Last Jedi had the thrilling scene with Rey and Kylo Ren teaming up to take on Snoke's reddish Praetorian Guards.

Unfortunately, there are none whatsoever in Star Wars The Rise Of Skywalker. Zilch, nada, zero.
We do have Rey duelling with Kylo Ren on top of a ship platform in the scene featured in the trailers (the one with the raging seas around them), but that sequence is weak, uninspired and forgettable, lacking any emotional weight. Can we even call this a proper Star Wars movie without a decent lightsaber duel?
New Hope? More Like "No Hope"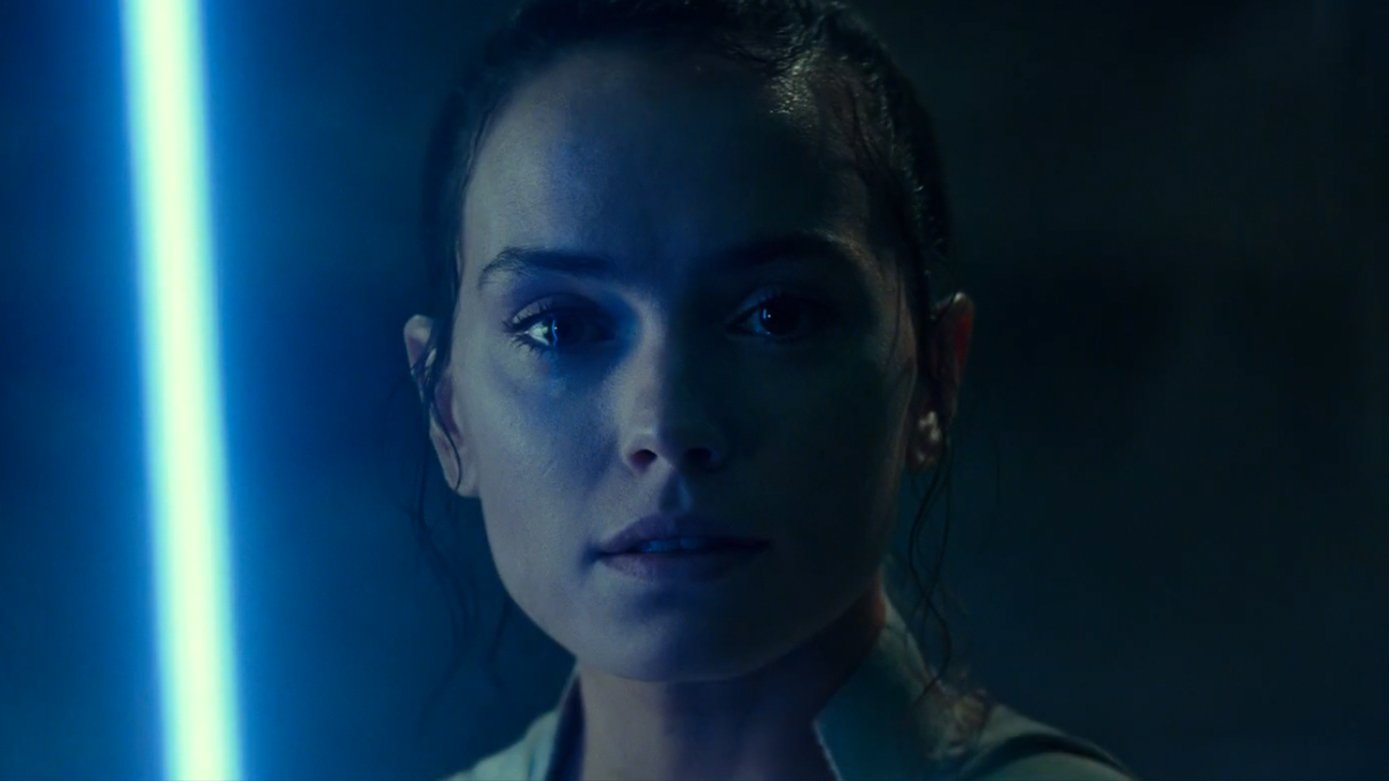 Say what you want about the Prequel Trilogy, but at least it had iconic moments interspersed throughout. The Sequel Trilogy peaked with 2015's Star Wars Episode VII The Force Awakens, and it all went downhill from there.
Star Wars The Rise Of Skywalker is one of the worst movies in the franchise. From now on, Star Wars in other media like The Mandalorian and Star Wars Jedi Fallen Order will have to keep the torch of hope burning bright. That is, until the next inevitable Star Wars movie comes out in a few years.
Final Score: 40/100
Star Wars: The Rise Of Skywalker is now showing in Malaysian cinemas.
---