The first three episodes of Peacemaker Season 1 is now streaming on HBO GO and HBO Max. I'll be discussing heavy spoilers so if you haven't seen it or want to avoid spoilers, now's your chance to stop reading.
The series will explore the origins of the character that Cena first portrayed in James Gunn's 2021 film, The Suicide Squad, which is already currently available on HBO GO. Peacemaker is a compellingly vainglorious man who believes in peace at any cost, no matter how many people he has to kill to get it.
The series also stars Danielle Brooks as Adebayo, Freddie Stroma as Vigilante, Jennifer Holland as Harcourt, Steve Agee as Economos, Chukwudi Iwuji as Murn, and Robert Patrick as Auggie Smith.
In the meantime, you can check out my spoiler-free review of Peacemaker by heading over here.

They Don't Bother To Explain How They Brought Peacemaker Back To Life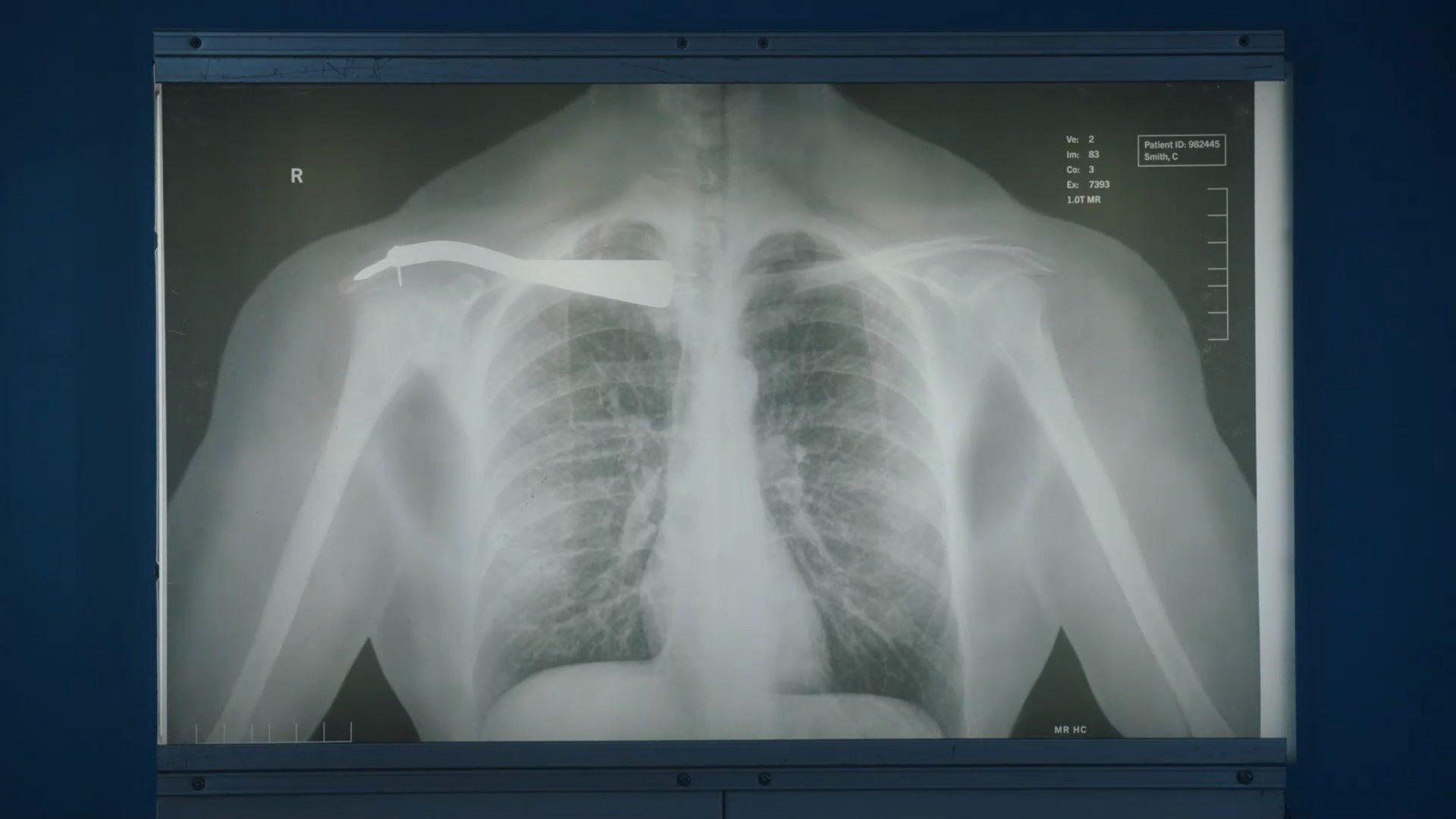 If you think this series will be serious, think again. The first episode already begins with a doctor waving away bringing Peacemaker back to life as nothing, since all they had to do was replace was his broken clavicle. That shows how nonchalant the approach to continuity this series will be taking.
His New Mission Is Project Butterfly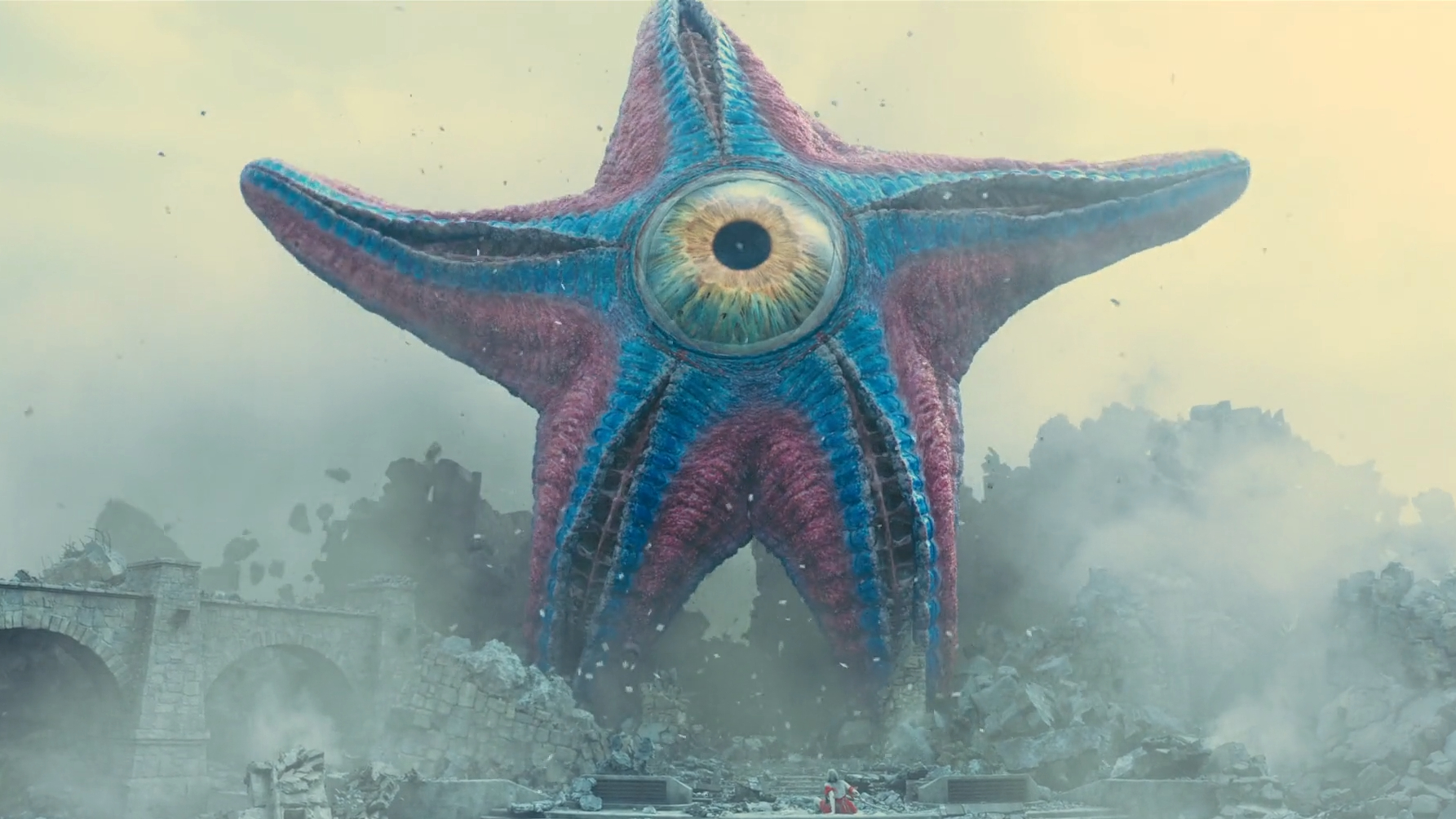 What is Project Butterfly? All we know is that his previous mission, Project Starfish, involved fighting an actual giant alien Starfish (Starro The Conqueror). So what does Project Butterfly entail? Not a giant butterfly. According to mercenary Clemson Murn (Chikwudi Iwuji), Peacemaker has to eliminate any "bad people" who they refer to as 'butterflies'.
Danielle Brooks' Leota Adebayo Is Amanda Waller's Daughter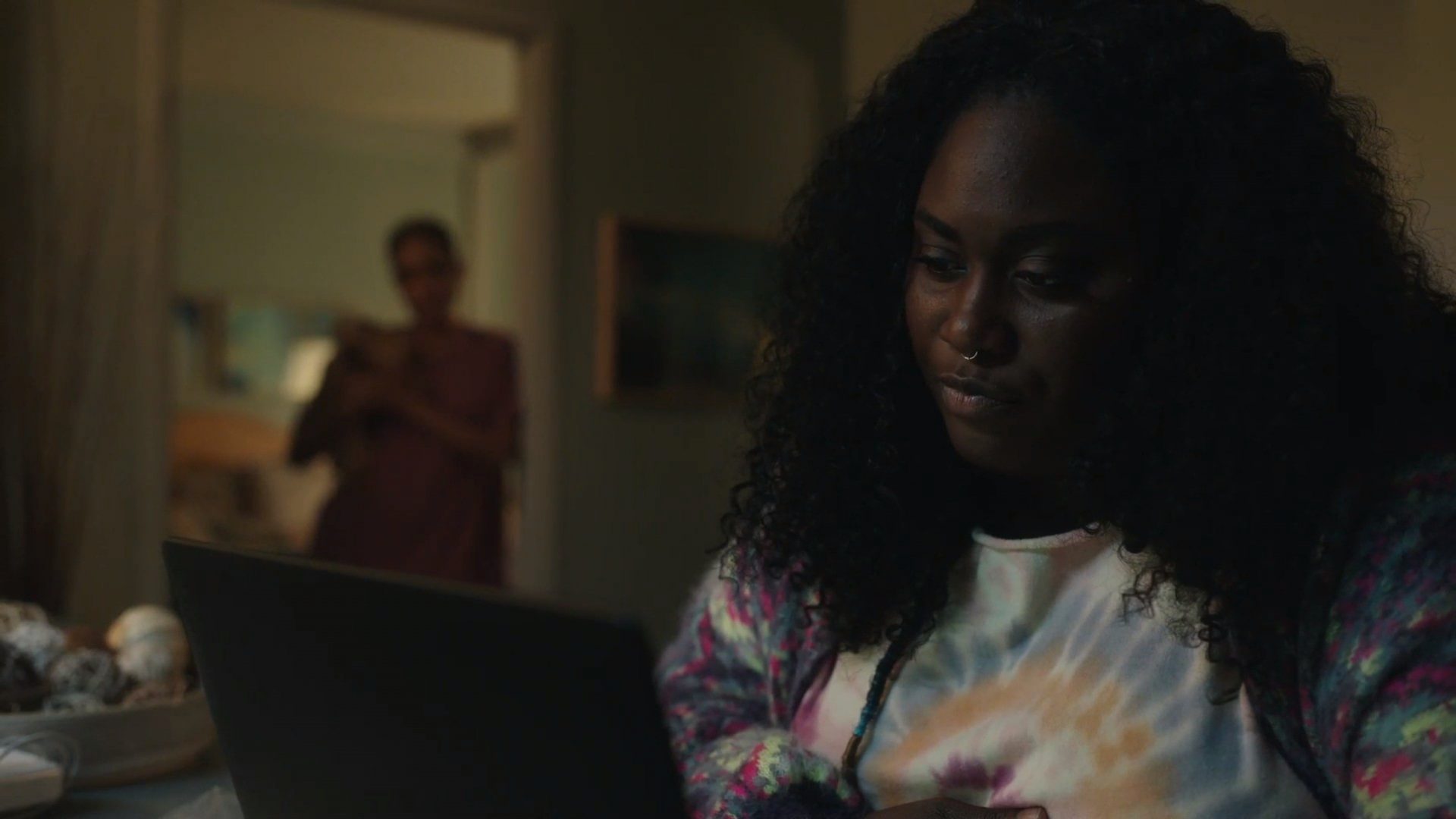 One of the important supporting characters in Peacemaker is Danielle Brooks' Leota Adebayo, and it turns out that she's actually the daughter of none other than Amanda Waller.
Who Or What Is This? An Alien?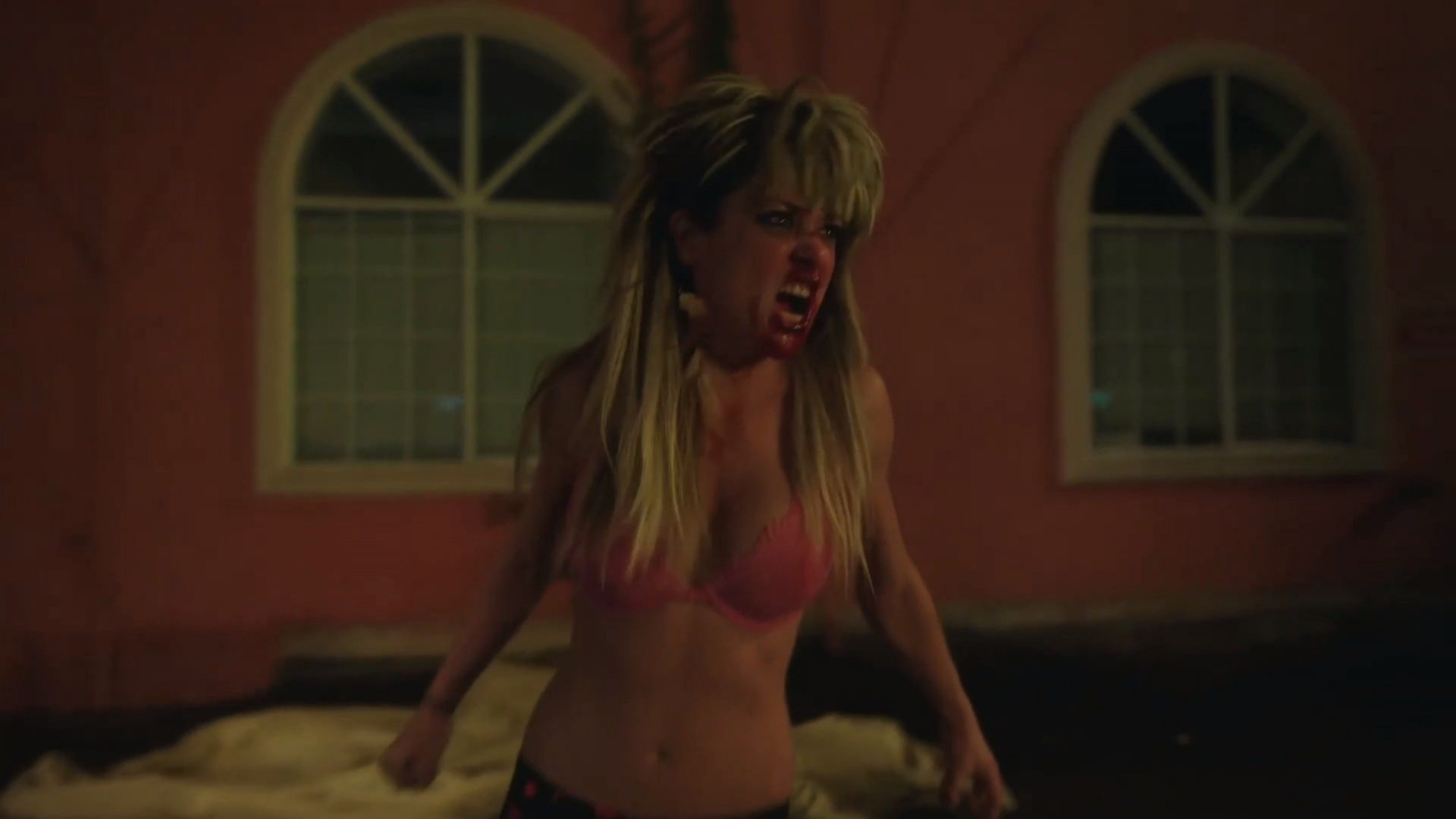 The woman who Peacemaker hooks up with at the end of Episode 1 is super strong and resilient. She gets blown up by a sonic boom and it seems like she's organic (not robotic or a machine). So, what is she? An alien?
Harcourt Calls The Strong Woman A "Butterfly"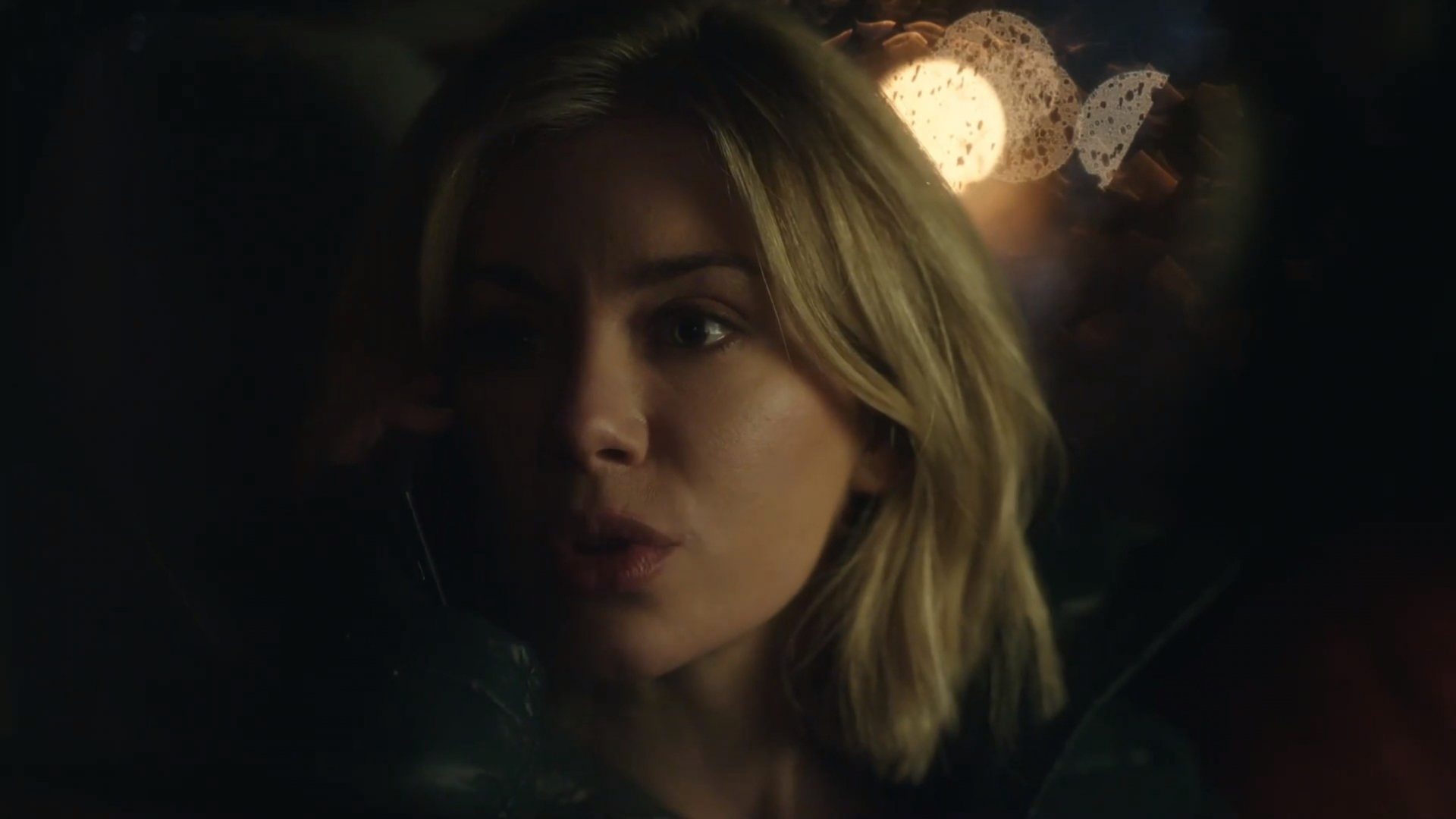 So these metahumans/aliens/whatever are the "butterflies" that Peacemaker has to kill.
Bat-Mite Reference
Steve Agee's John Economos mentions Bat-Mite, who has never gotten a live-action appearance yet, but now we know he exists in the DCEU.
Who is Bat-Mite? Bat-Mite is an imp similar to the Superman villain Mister Mxyzptlk. Bat-Mite looks like a tiny cartoonish version of Batman, but he has Fifth Dimension power to alter reality, just like Mister Mxyzptlk. Unlike the Superman villain though, he idolizes Batman and wants to be a hero like the Dark Knight.
It would be funny as heck if he appears in live-action.
Vigilante Makes His Debut In Costume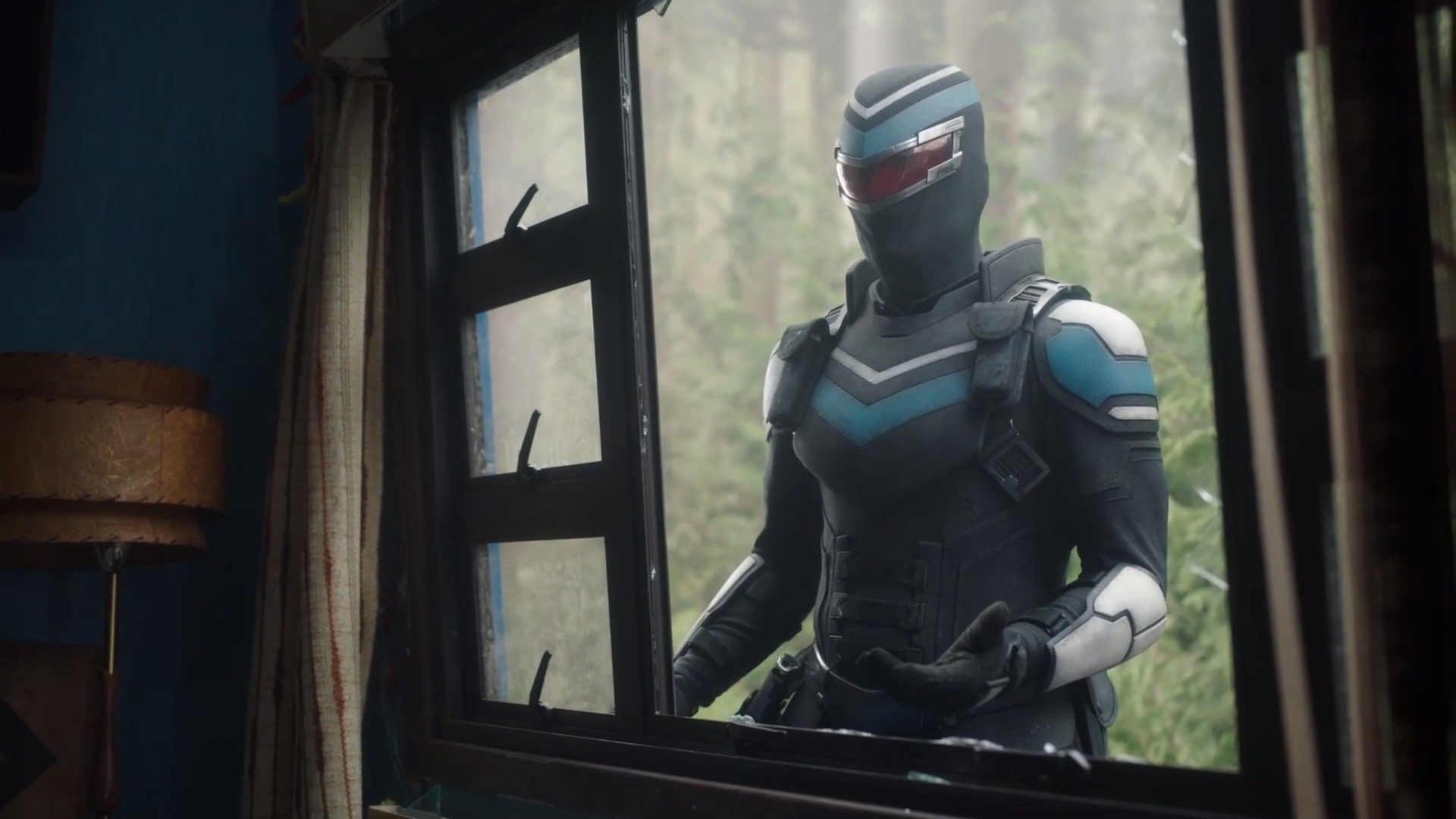 This Vigilante (Adrian Chase played by Freddie Stroma) is a joke. In the comics, the Vigilante mantle has been carried by many people, including Adrian Chase. The comic book version of Adrian Chase is a former District Attorney in New York City who went rogue after his wife and children were killed by a gang boss., so he's basically like Marvel's The Punisher.
However, Peacemaker's version is a waiter, and he doesn't seem to have much of a darker side to him. This isn't the first-ever live-action version of Adrian Chase though, because CW's Arrow series had their own version that took up the Prometheus mantle instead of Vigilante.
Peacemaker's Father Is A Nazi (Just Like In The Comics)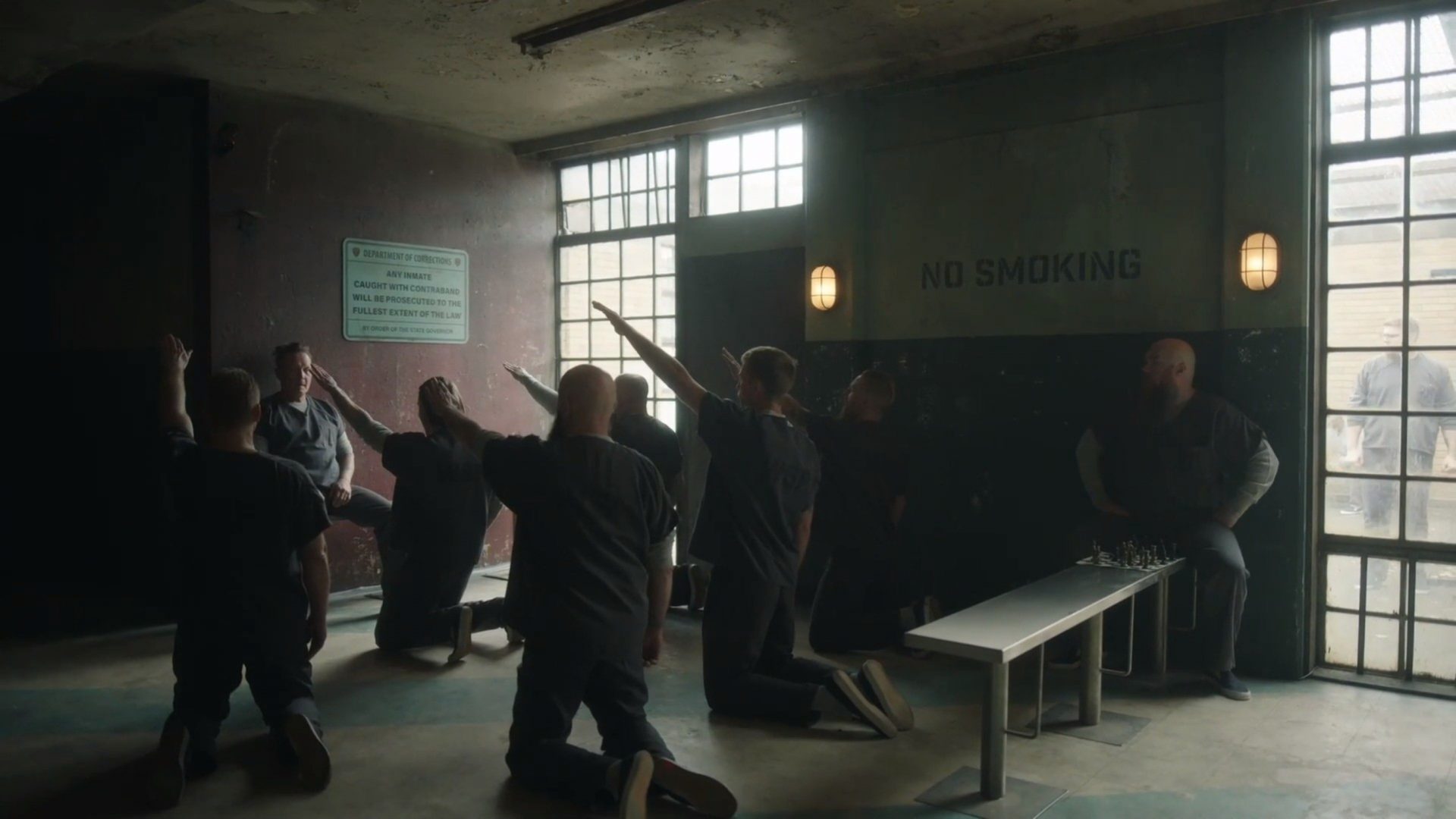 Robert Patrick plays Auggie Smith, the father of Christoper Smith AKA the current Peacemaker (John Cena). The end of Episode 2 reveals him to be a white supremacist and perhaps even a former Nazi. In the comics, Christopher Smith's father is a Nazi death camp commandant.
They're calling him the White Dragon, which is a legacy name used by super-villains, traditionally associated with white supremacy. The name is taken as a reference to the Ku Klux Klan. This character was created by Suicide Squad writer John Ostrander.
Harcourt Is A Former DEO Agent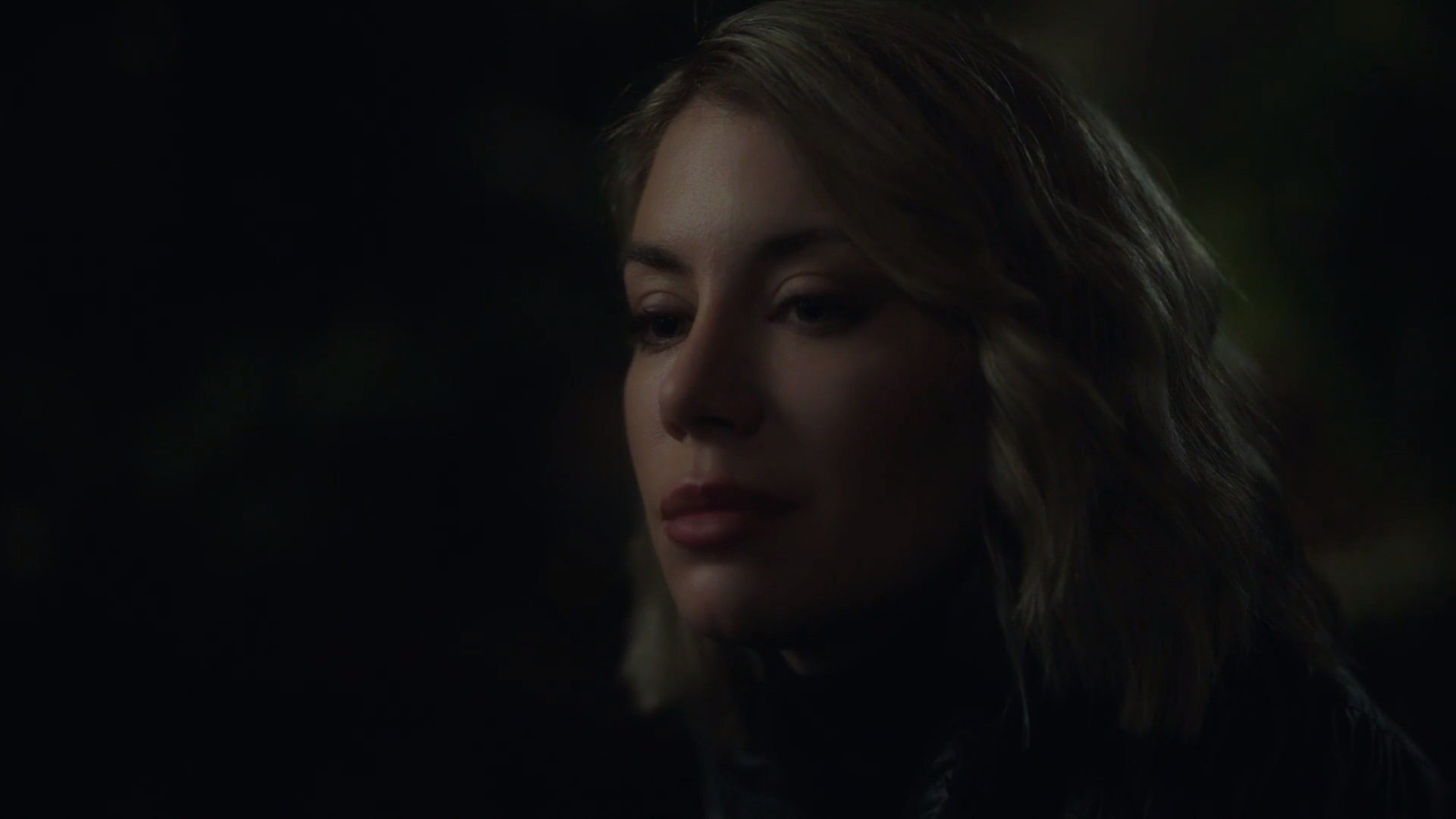 It's interesting that Harcourt mentions that she worked at the DEO before working for Amanda Waller at ARGUS. If you've seen CW's Supergirl or read the comics, you might know what the DEO is. The Department of Extranormal Operations (DEO) is a fictional government agency in the DC Universe, with the purpose of combating meta and alien threats to humanity.
The 'Butterflies' Seem To Be Aliens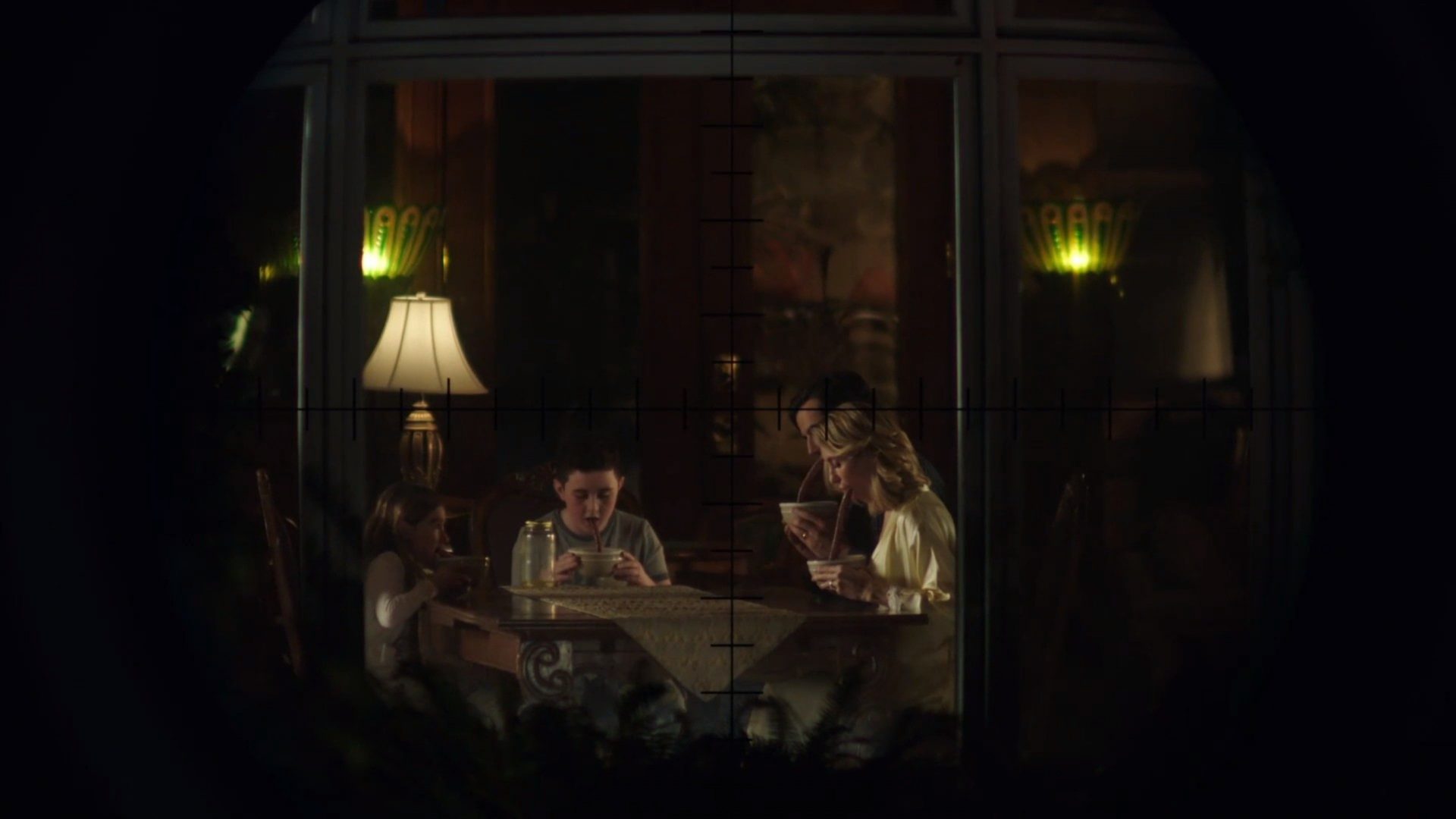 Yes, the 'butterflies' seem to be aliens, but who? I don't recognise them from the comics yet.
Who Is Judomaster?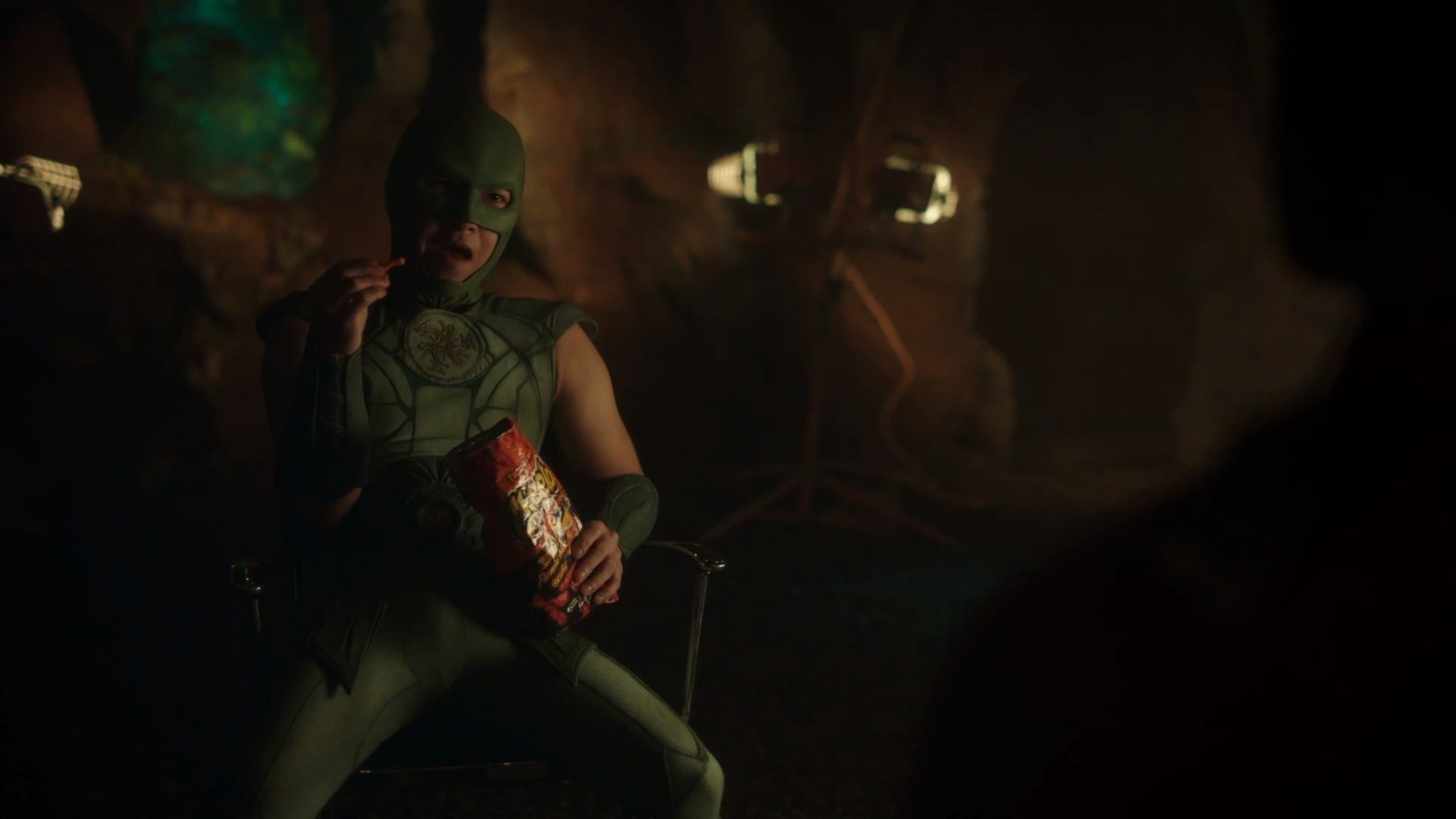 In the comics, there were multiple people who were Judomaster. All you need to know about him is that he doesn't really have any powers. He's just good at martial arts, especially judo.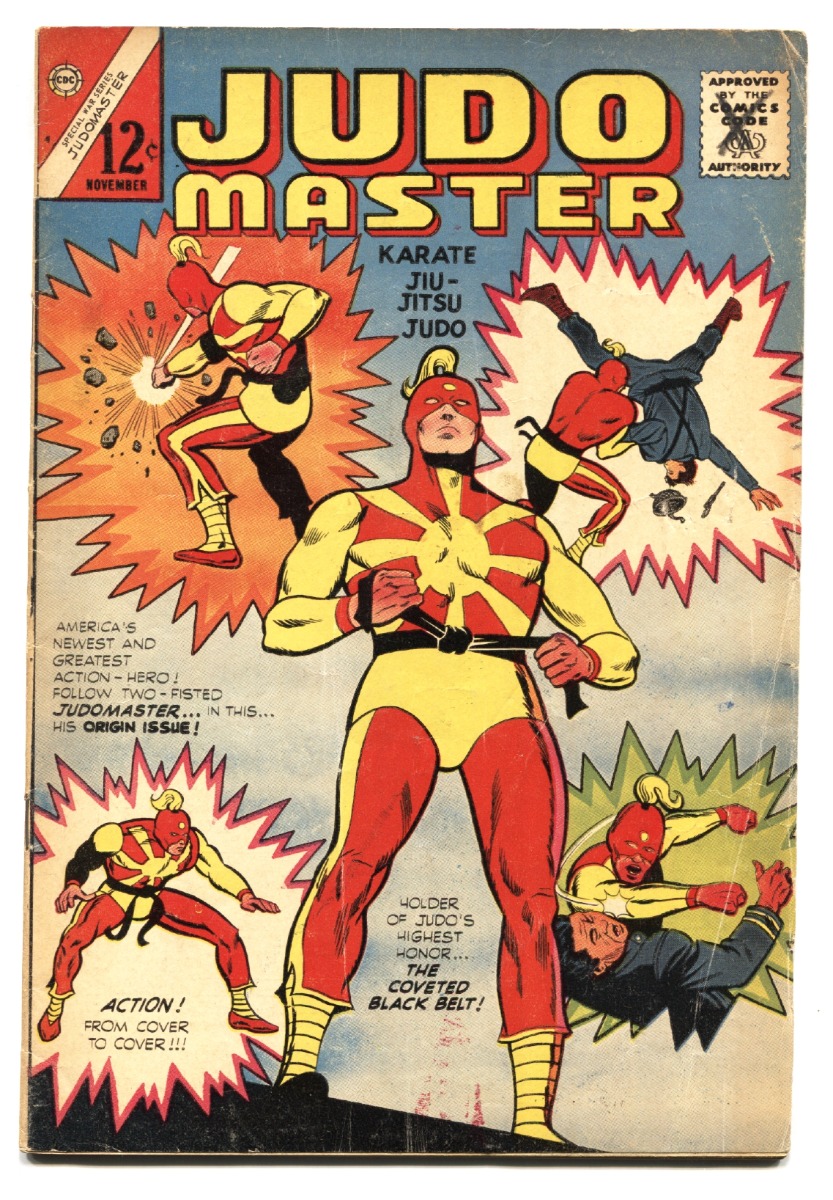 It's Called Project Butterfly Because The Aliens Look Like Butterflies
Like I previously said, they're not really treating continuity seriously, so Project Butterfly is named so because the aliens inhabiting the human bodies are like butterflies. I'm not even sure if they're based on anything from the comics. The ending of Episode 3 reveals that there are thousands, maybe even millions of butterflies in the world.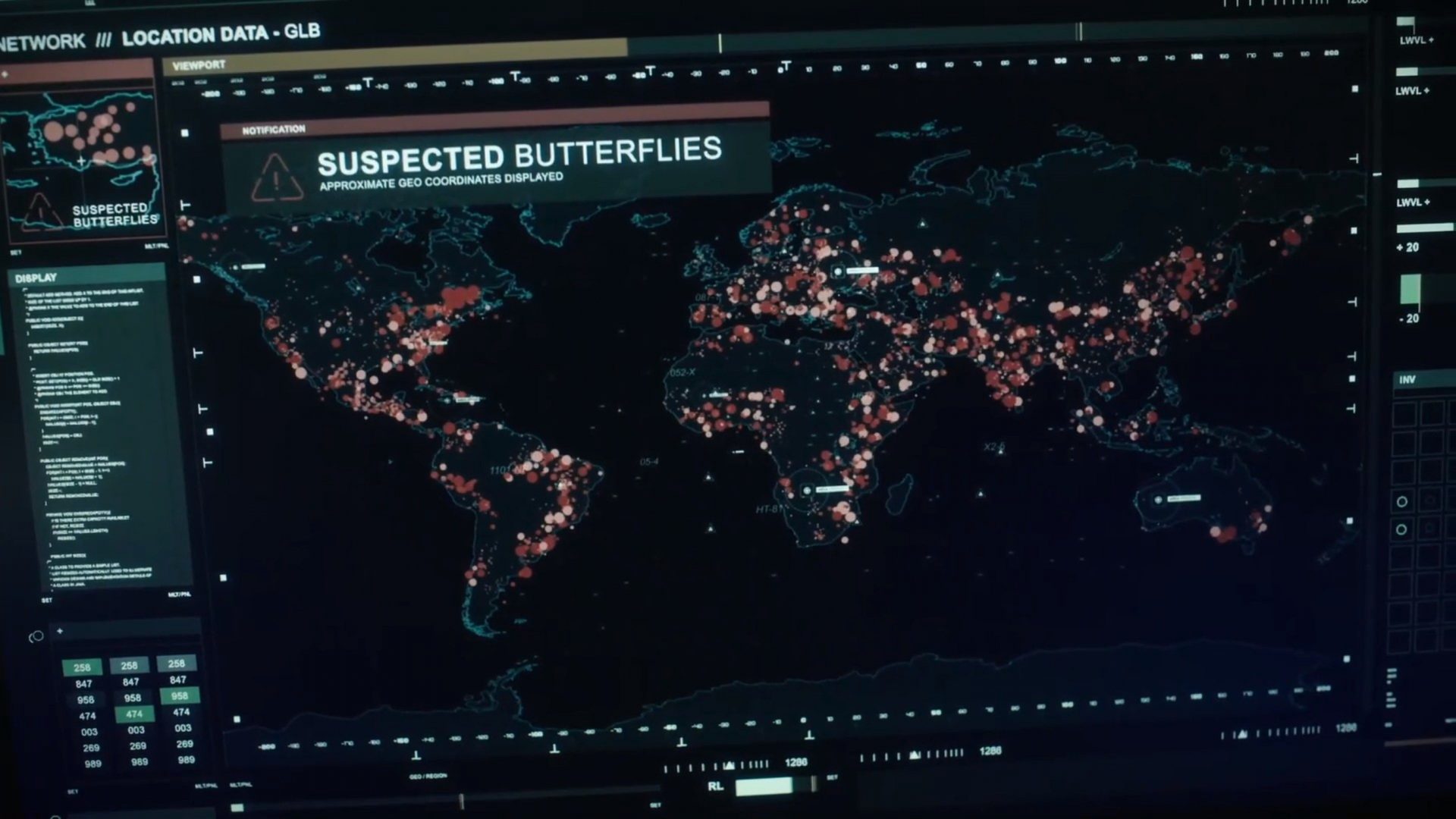 This premise seems a lot like Marvel's Secret Invasion, where humans around the world were actually Skrulls in disguise. That's essentially what's happening here too. Maybe we'll learn more next week. We still have five episodes to go. Until then, excelsior!
Related