We're just a month away from the annual Taipei Game Show. There's a lot of exciting games coming out later this year and luckily for us, some of them will be appearing at Taipei Game Show 2020.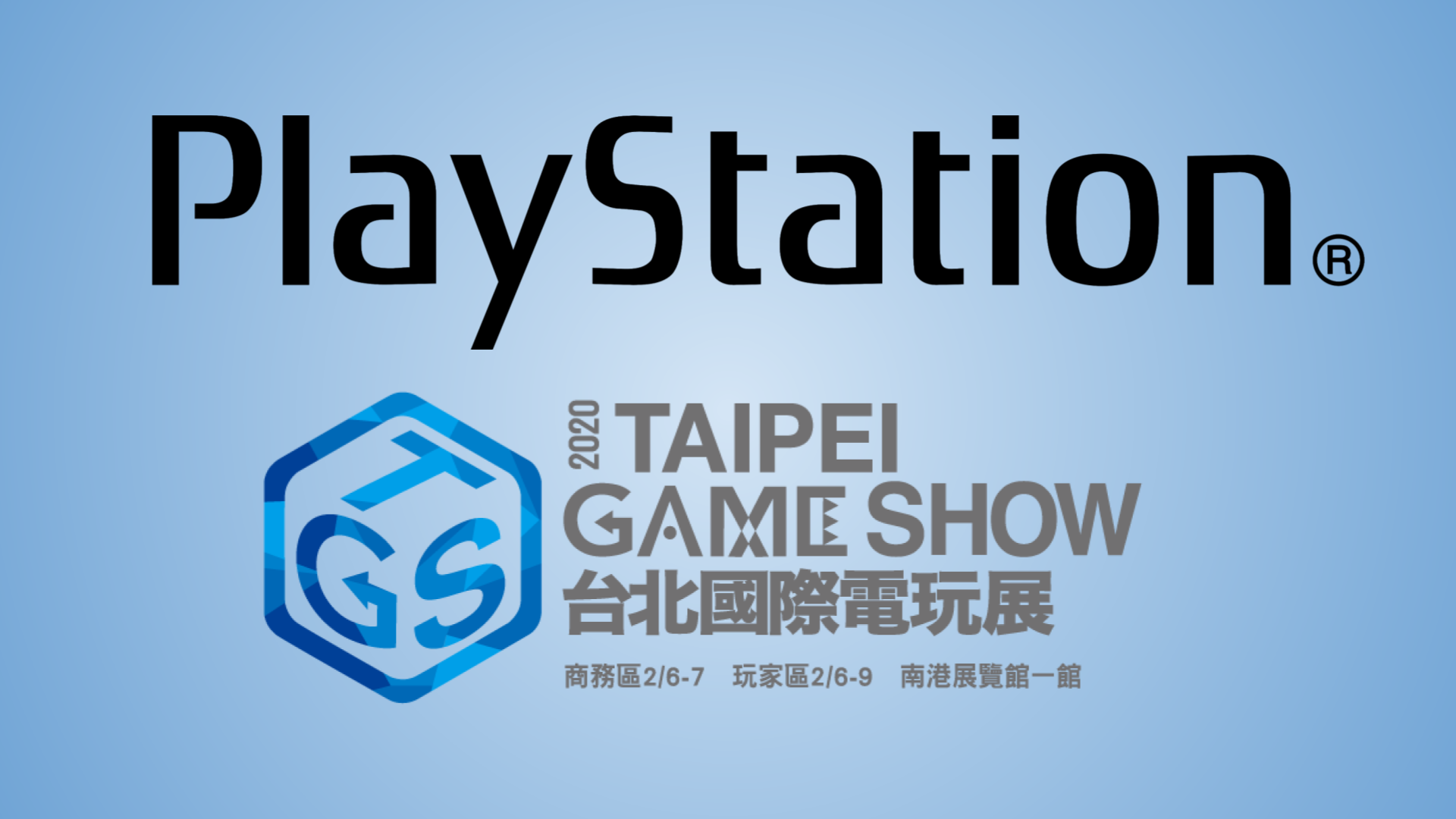 The event will be happening from 6 February to 9 February 2020 at Nangang Exhibition Center Hall 1. There will be about 300 exhibitors coming from 20 countries including Japan, Malaysia, and the US.
It shouldn't come as a surprise that PlayStation will be having their own presentation and booths at the event. Visitors must use the PlayStation Experience mobile app to reserve spots for the Final Fantasy 7 Remake demo and also for Iron Man VR.
Here's a list of all the PS4 and PSVR games that will be appearing at the event:
The Last of Us Part II
Iron Man VR*
Nioh 2*
Final Fantasy 7 Remake*
Trials of Mana*
Marvel's Avengers*
Cyberpunk 2077
Resident Evil Resistance*
One Piece: Pirate Warriors 4*
Sword Art Online: Alicization Lycoris*
Tales of Arise
Elden Ring
Fairy Tail*
Ys IX: Monstrum Nox*
Persona 5 Royal*
13 Sentinels: Aegis Rim*
Granblue Fantasy: Versus*
Yakuza 7: Like A Dragon
NBA 2K20*
Gungrave G.O.R.E.
Yo-kai Watch 4++
Katanakami
Gleamlight

* Playable demo available at exhibition floor.
Gamers in Taipei are definitely lucky as they'll be able to get a taste of upcoming titles such as the FF7 Remake, Resident Evil Resistance, and Marvel's Avengers. It's also great to see lesser-known games such as Gungrave G.O.R.E. and Katanakami on the list.
What's truly exciting for me is that there's a chance we'll be getting new trailers or gameplay footage of Elden Ring. From Software has been keeping quiet since they dropped the reveal trailer back in E3 2019. Let's hope we can finally see some gameplay and if we're lucky, a release date too.