Update (19/1/20): Turns out the slides are just speculation on Alvin Wang Graylin's side. Also, Valve provided an official statement that they're "absolutely not working on anything L4D related now, and haven't for years". You know what they say: if it sounds too good to be true…
Original story below.
Virtual reality seems to be the in-thing for Valve, what with the announcement of Half-Life Alyx, or Half-Life 3 if you're really clinging on for a sequel. So much so that another Valve IP will be getting the same immersive experience treatment.
According to a tweet from HTC China president Alvin Wang Graylin during a Golden V Awards ceremony in China, Left 4 Dead 3 is confirmed and will be a VR title. He stated that both Half-Life: Alyx and the new Left 4 Dead will drive consumer and triple-A studio interest when it comes to this year's VR trends.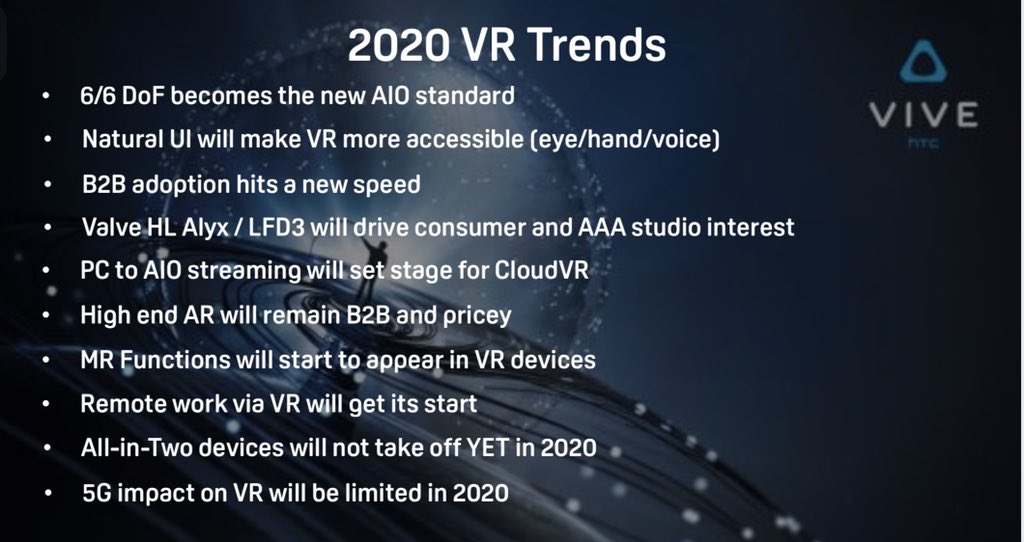 So there you have it: Valve can count to "three", if these speculations are correct. Whether these games will stick to their 2020 release windows remains to be seen. In fact, isn't it high time we get an L4D3 trailer in a couple of weeks just for the sake of hype-building?