Backwards compatibility is being touted as a major feature of both upcoming major consoles, the PlayStation 5 and Xbox Series X. This has generated a lot of discussion on how it will work and whether or not it will affect the sales of next-gen consoles.
Another topic of interest is cross-generation play. It's safe to assume that a significant portion of PS4 and Xbox One owners won't immediately move to next-gen. In that case, it's important to know how developers will release their games to cater to both generations.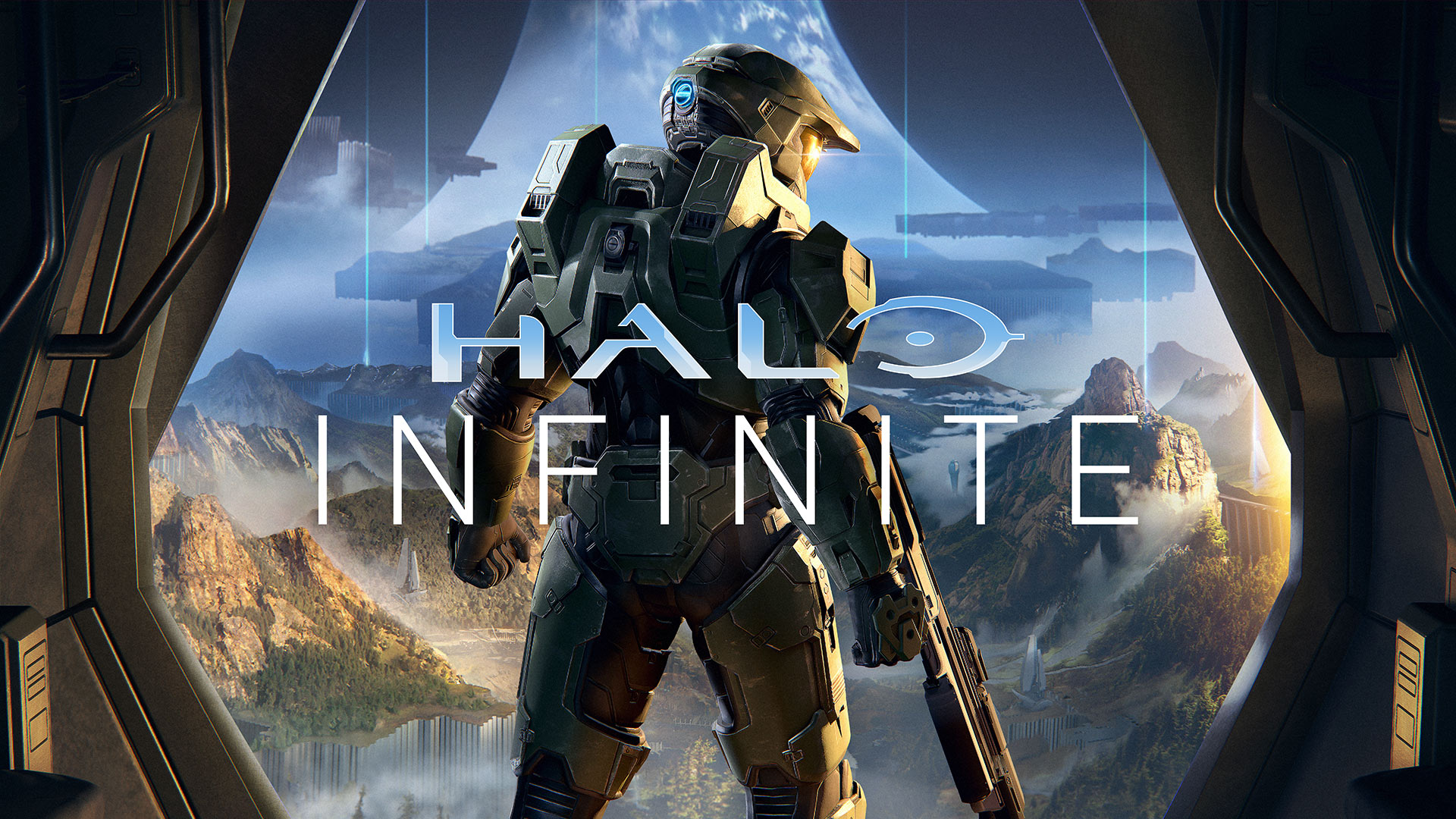 In a recent interview with MCVUK, head of Xbox Game Studios Matt Booty shared some details that shed light on Xbox and cross-gen capability. Booty emphasises that Microsoft is definitely doing whatever they can to ensure that everyone in the Xbox family is able to play together.
"As our content comes out over the next year, two years, all of our games, sort of like PC, will play up and down that family of devices. Our approach is to pick one or two IP that we're going to focus on and make sure that they're there at the launch of the console, taking advantage of all the features. And for us that's going to be Halo Infinite, which is a big opportunity."

– Matt Booty, head of Xbox Game Studios
What this tells us is that Microsoft is changing their idea of what an exclusive title is. Instead of focusing on churning out games just for the new Xbox, they want it to be accessible to people with the XB1 and also PC which are regarded as family members of the Microsoft Xbox ecosystem.
Honestly, this sounds like a decent idea but it doesn't really solidify their chances of winning against PlayStation's strong first-party support. People will want to get the PS5 to play PS5 games but why bother getting the new Xbox if you can just play the same games on XB1 and PC?
In the same interview, Booty says that he's "staying away from framing things as a head-to-head bout with Sony" which is quite interesting. In other words, the Console War will shift from "Xbox vs. PlayStation" to "Xbox & PC vs. PlayStation".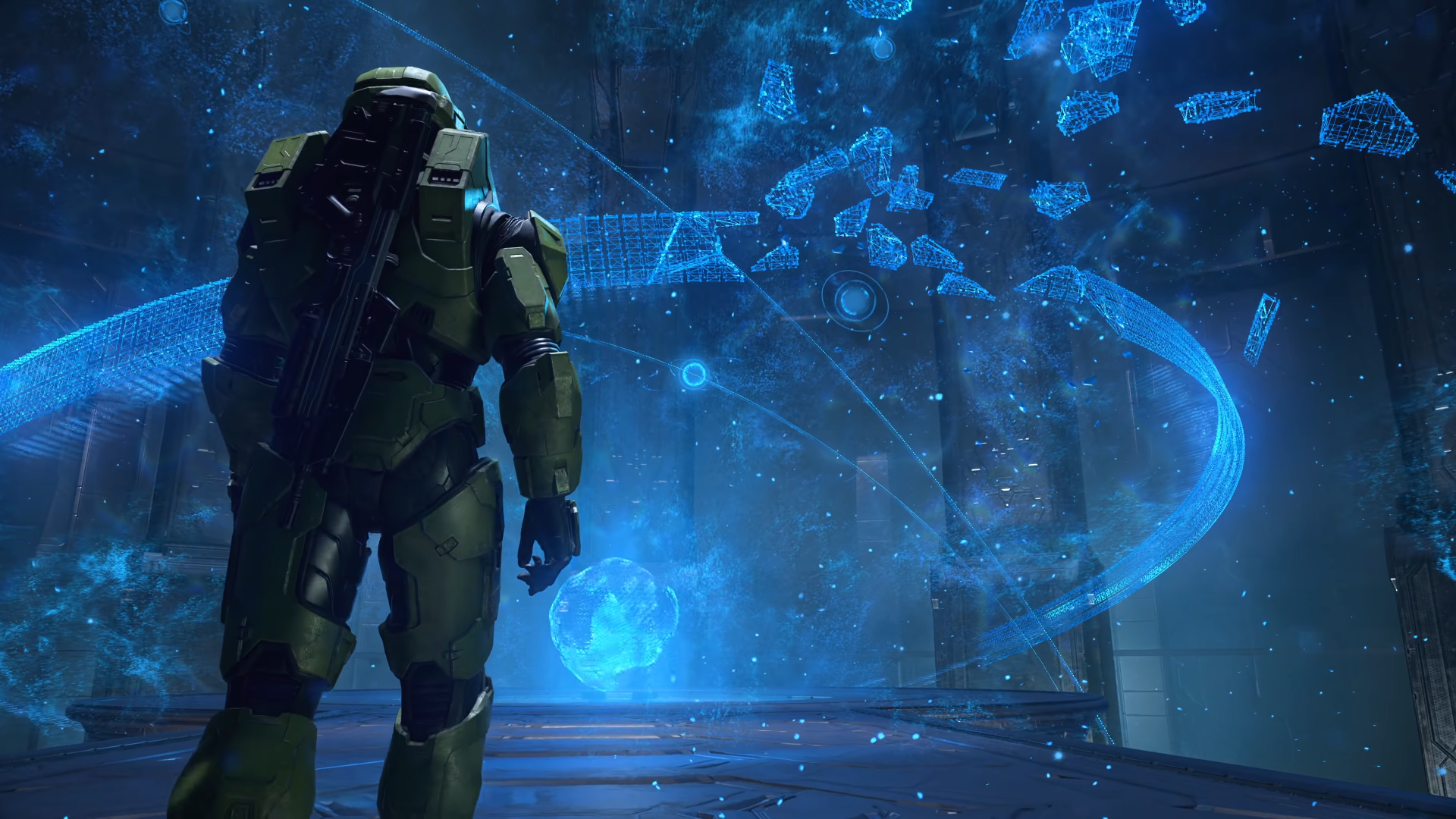 There's also the fear that in their efforts to ensure their games are playable on the XB1, developers will have to hold back even on the Xbox Series X version. Games such as Dragon Age: Inquisition, the first Destiny, and a few others faced this problem.
For now, we'll have to wait and see how Microsoft maneuvers through these difficult times. The Xbox One didn't do very well when compared to the PS4 and Nintendo Switch. I'm not betting that the Xbox Series X will do any better but I'd loved to be proven wrong.