#5. Overwatch
What is it? A PvP group-based shooter that's built for casual and hardcore players alike. Features a huge cast of characters, a load of symmetrical maps, excellent gunplay and online bouts, and a passionate community.
Why it's influential? Overwatch proved that with the right team and aesthetics, you can make an esports out of a game. With its colourful and PG-rated approach to shooters, the Overwatch League and Overwatch World Cup are loved by many despite people claiming it to be going a slow downward spiral views-wise.
It also popularized the concept of lootboxes/gacha mechanics in console/PC titles. Because of Blizzard's insistence with using this model to generate more people to get hooked onto Overwatch, other games and dubious publishers are doing this to their own games. Even the single-player ones.
#4. Undertale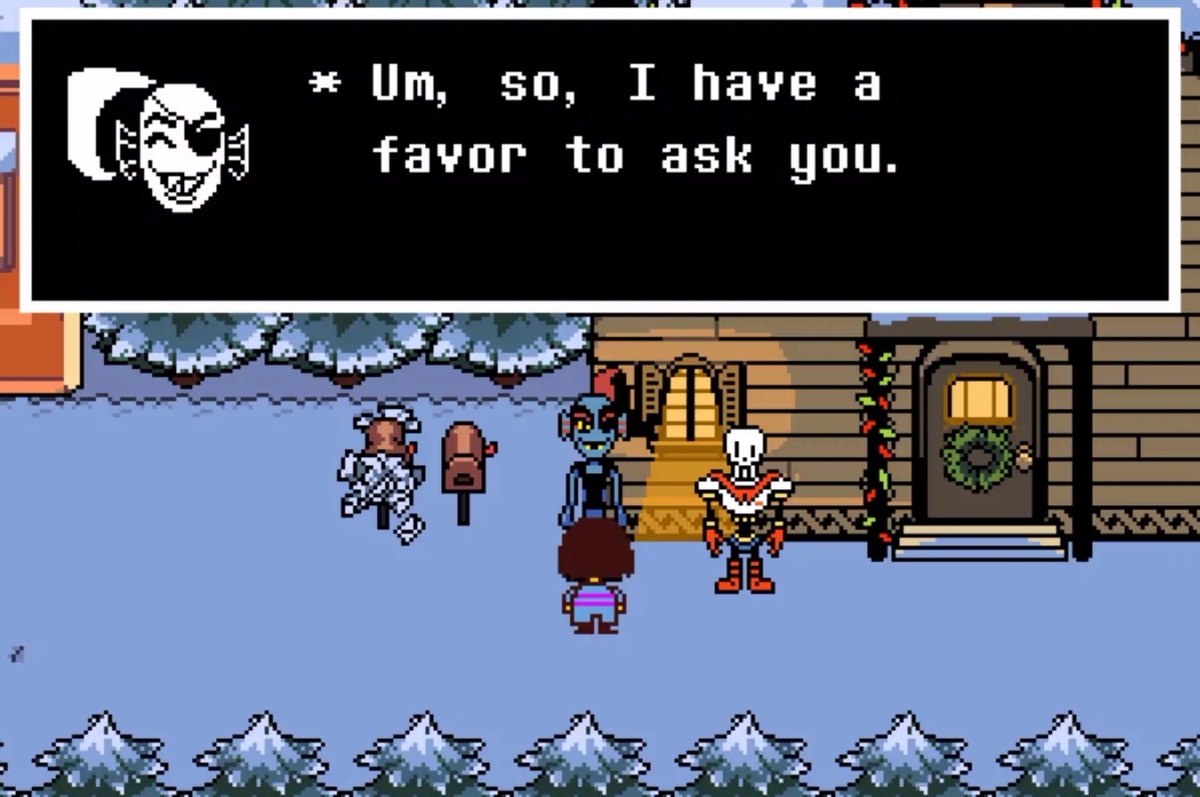 What is it? An RPG that's part Earthbound, part indie. It's an adventure game where you're encouraged not to play it like a typical grindfest.
Why it's influential? Just like The Binding of Isaac, Undertale is yet another indie success story featuring a game made by just one guy. It also spawned quite a cult for itself, with people praising the game's music and getting others to do remixes of them onto their setlist, or even fanatically tell people not to play it in a certain way.
A lot of people are incredibly passionate about Undertale, to the point where it can get very, VERY ugly on certain Reddit boards and online groups.
#3. Dark Souls
What is it? An action RPG where your attacks and defensive moves have long recovery animations and require a bit of use from your stamina bar. Also, the game's maps and pathways feature hidden enemies, traps, and bosses to tell you that it's not horsing around.
Basically, it's From Software's mainstream version of King's Field.
Why it's influential? You know when you hear a particularly tough game of a specific genre being called "The Dark Souls of XYZ?" Yeah, you can thank From Software for that overused phrase.
In all seriousness, Dark Souls brings back old-school difficulty and methodical gameplay for every single developer and publisher to emulate and turn to their own. The "action RPG with stamina and deathtraps aplenty" trope and features will not be going away anytime soon if games like Nioh, The Surge, and Code Vein are of any indication.
#2. The Elder Scrolls V: Skyrim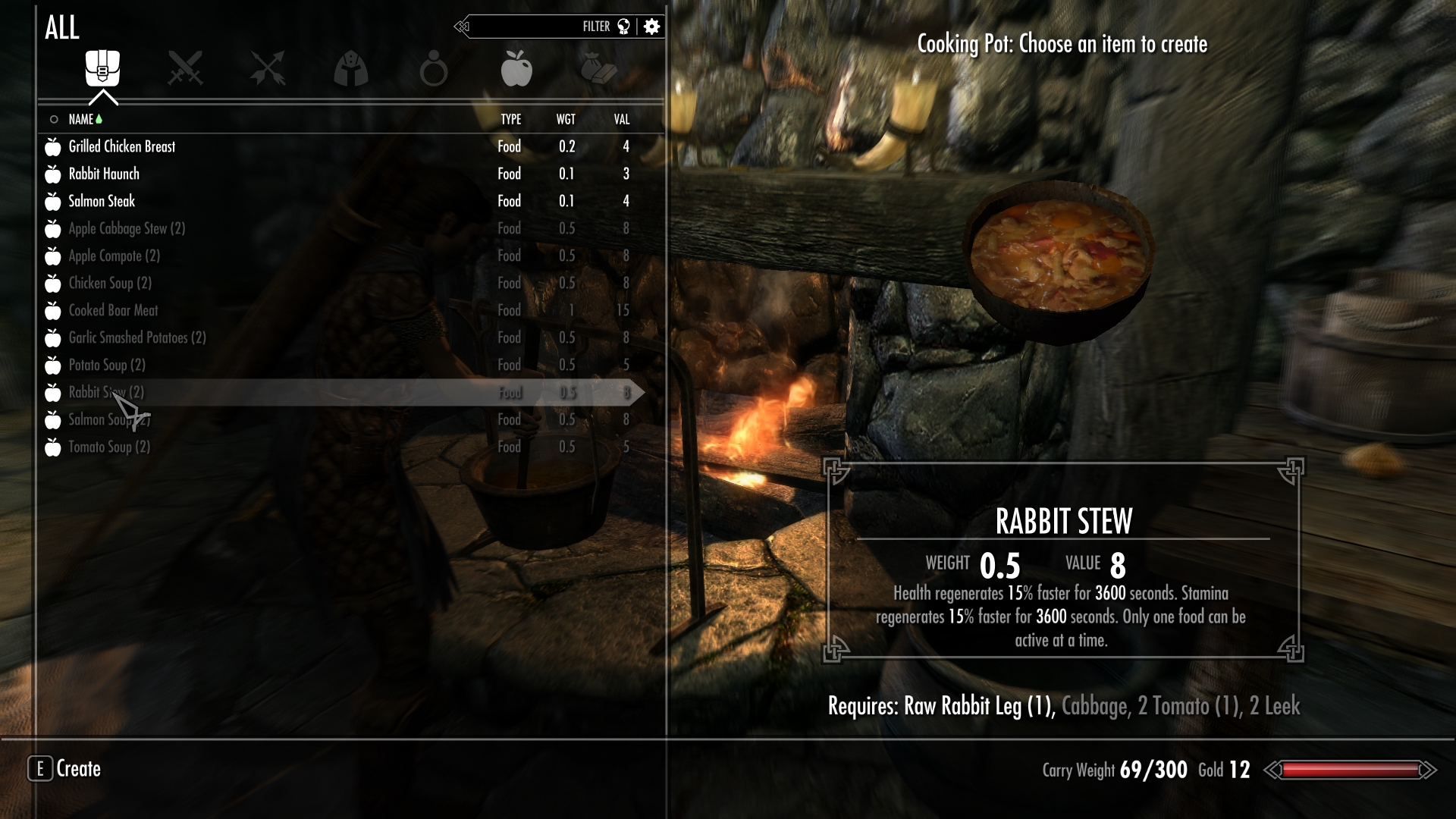 What is it? A first-person RPG from Bethesda that's based on the long-running Elder Scroll series. If we're being honest, it's basically Morrowind but with ice & snow, racist blonde barbarians, and a bigger emphasis on dragons and giants.
It's also 70+ hours long if you count the main quests, side missions, the vast world, and the expansions where you can turn into either a werewolf or vampire.
Why it's influential? Because without Skyrim and the gangbuster money it made from its many, MANY ports, video games wouldn't have some form of shoe-horned open-world mechanic and level design.
While The Witcher 3 is arguably the better and more compelling game, Skyrim came first and pushed the boundaries of what it means to be an open-world RPG with a ton of stuff to do, as well as open the gates for a huge modding community. 
#1. Clash of Clans
What is it? A mobile game for iOS and Android from Supercell where you control a fantasy clan's settlement and wage real-time war against rivals.
Why it's influential? Clash of Clan single-handedly pivoted the mobile games market with its successful marketing and free-to-play gameplay and "pay as you play" method. Its influence in gaming, mobile and console alike, is incredibly strong and worrying at the same time.
With a record-whopping US$6.4 billion in revenue since its 2012 launch, many video game companies opt to make the next big thing for mobile using F2P gaming mechanics and marketing tactics. Because of this, you have a ton of game companies hiring marketing specialists & distributors like AppAnnie and Cheetah Mobile, as well as video game design panels that focus way too much on how to acquire "whales" and big spenders via game design and backdoor coding applications.