10 years. A ton of games. You know where we're going with this. To celebrate our long-standing hobby and because it's been a decade, let's celebrate and feature all the noteworthy games that have cropped up throughout the years from 2010 to 2019.
That's awesome. But what about the most influential games of all time?
Well, we have 11 picks.
They say the best video games are the ones that inspire you. Well, there's a TON of that from 2010 all the way to now.
Here are our top picks within the past 10 years. Keep in mind that "influential" doesn't mean "good"; it just means that the game in question help paved the climate and set industry standards to maximum effect, be it for good or for ill. So why 11 games? Because 10 wouldn't do our picks justice. Plus, we like odd numbers.
#11. Persona 4 Golden
What is it? A JRPG where you have to organize your calendar to attend school, socialize with your pals, and then tackle a dungeon located in a TV to rescue victims from monsters called Shadows. It features a kick-ass soundtrack and a loveable cast, as well as a quaint countryside setting.
Why it's influential? Because other JRPGs and remasters of JRPGs are following the trend Atlus did with Persona 4. Quirky characters who are waifu/husbando material? Check. Dating and social aspects? Check. Turn-based battles with funky menus and contemporary music? Check.
Hell, Nintendo's Fire Emblem series took the "Persona" route starting with Awakening and capped off with Three Houses so far, thus making it the most popular and best-selling of the series.
#10. The Binding Of Isaac
What is it? A roguelike top-down indie game where you descend to hell killing abortions and monsters while attempting to be powerful and godlike. Mostly you will become that, hence the fun in getting eye lasers and spread shots. And scapegoats so that you attack without much consequence.
Why it's influential? Because this game was made by just a tiny team. This drive and conviction in self-publishing games created a never-ending wave of indie folks to do their own games and weird-ass concepts for the past 10 years. Your Hollow Knights, Shovel Knights, and Slay The Spirals wouldn't exist without games like The Binding Of Isaac proving that there's always going to be a space and need for esoteric and avant-garde games. Even if they end up being refined Metroidvanias.
#9. Call of Duty: Black Ops Series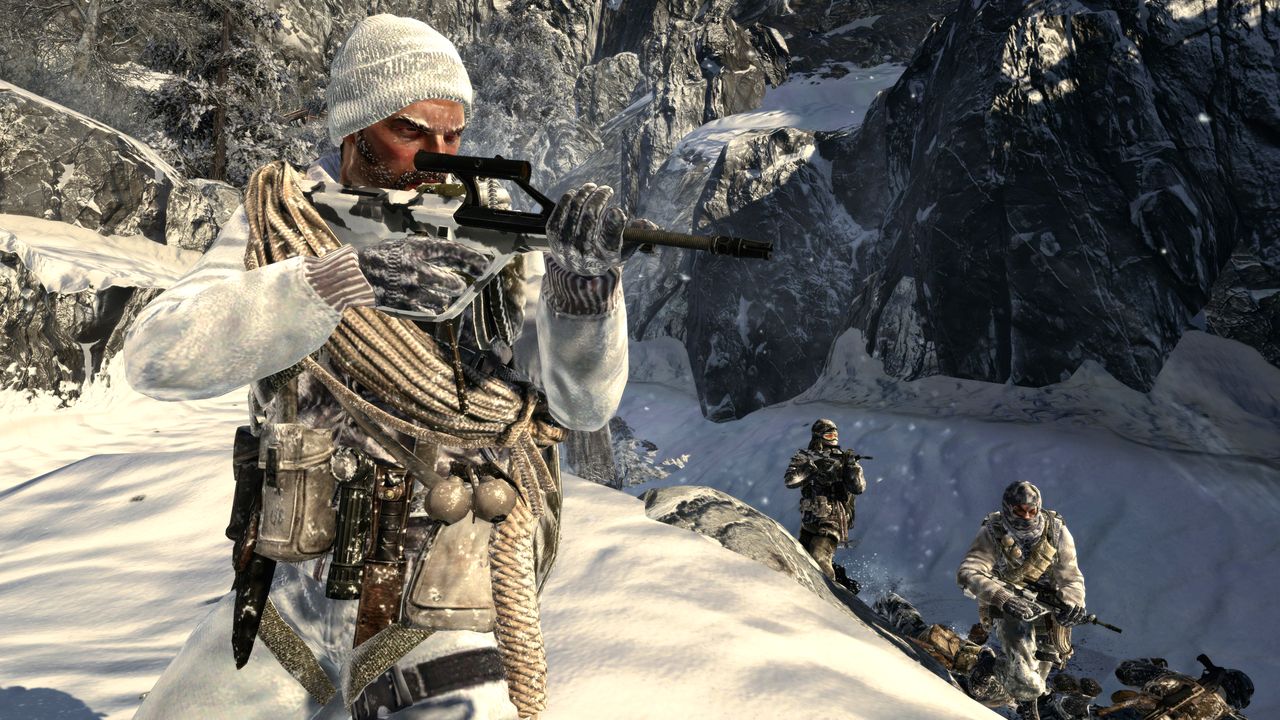 What is it? A shooter in the Call of Duty series. This one focuses on multiple ending scenarios, bleaker storylines about covert stuff, some unconventional weaponry, and lots of multiplayer modes to bolster the series.
Why it's influential? It kept the multiplayer shooter genre alive. Just look at its sales figures for the past ten years. True, Grand Theft Auto 5 took the top spot in the overall US games sales for the decade (via NPD Group), but the Black Ops titles occupied most of the list. In fact, 7 of the games in the top 10 list are Call of Duty games.
This isn't indicative of quality since the Black Ops titles suffered diminishing returns in quality. But to say that they didn't have an impact in gaming's decade-old history is absurd. Every other publisher and developer who are forced to bow down to trends have made their own take on Black Ops' multiplayer modes.
#8. Destiny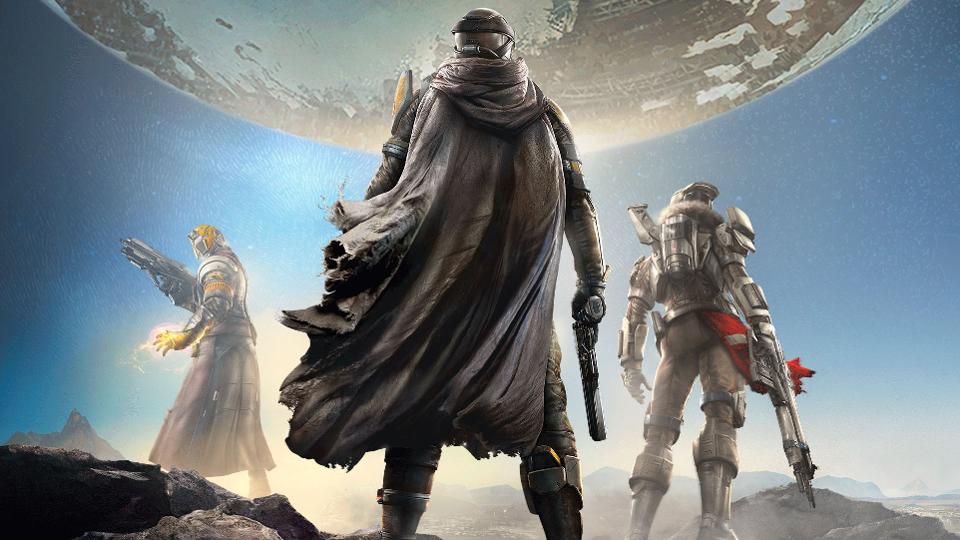 What is it? An online first-person shooter with some action RPG elements involving classes, skillsets, and a plethora of loot.
Why it's influential? Borderlands may have influenced Destiny in pretty much everything save the humour, but Destiny took it to another online level and made it feel like an online MMORPG with less emphasis on the "mass" part.
You could say that the combined efforts of Bungie and Activision help make Destiny a sort of game with a "service"; one that is always "live".
#7. PUBG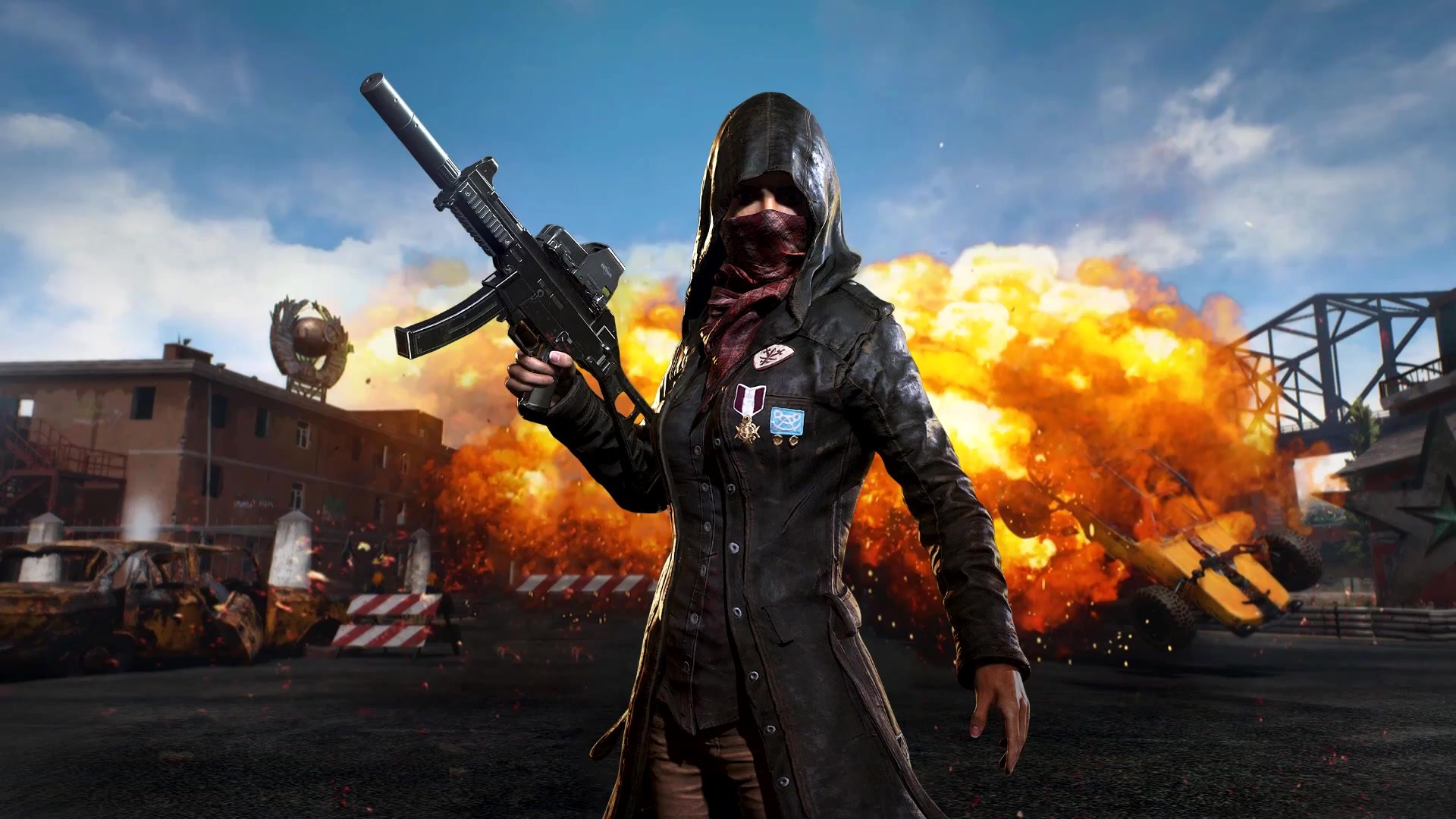 What is it? An online third-person shooter where you fight 99 players in an ever-shrinking map with guns and weapons. The last man or woman standing wins.
Why it's influential? Because it created a new genre: the battle royale. It got so influential that it resurrected the PvE focused version of Fortnite and made it all about the 100-person PvP instead. We would slot Fortnite in here, but PUBG was the first to create the genre exclusively for itself while also spawning Korean and Chinese-made clones on mobile.
It also gives a new and ever-growing reason for gamers to use livestreaming services like Twitch, Facebook Live, and YouTube Gaming: people like to root for others trying to survive in a 100-man battle. Or laugh at them lose their s*** as they get sniped out of nowhere just when they're so close to victory.  Either way, we have too many "influencers" and "content creators" flooding and probably stinking up the scene while they play flavours of the month like the most-trending battle royale clones.
#6. Pokémon Go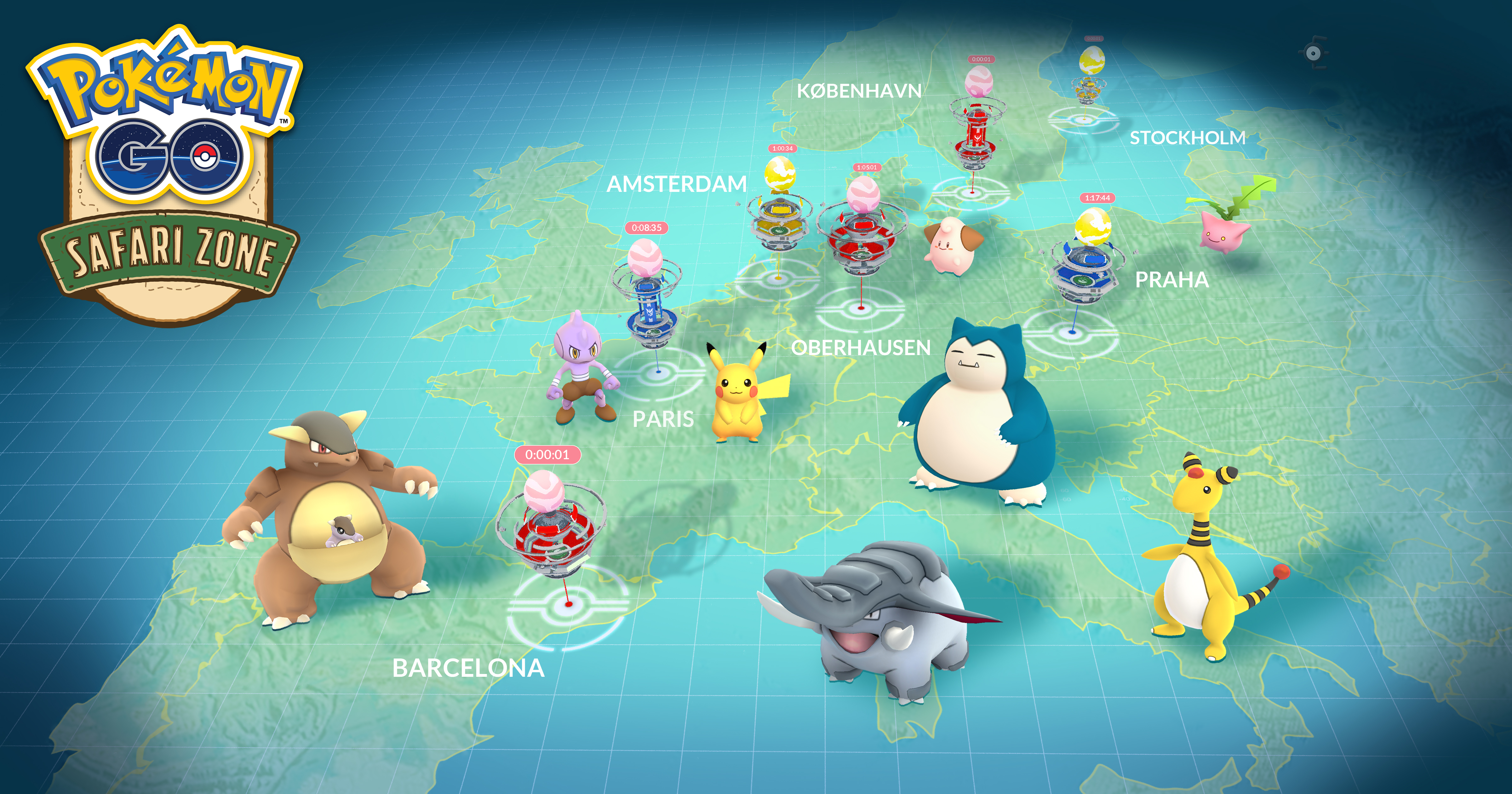 What is it? A mobile game where you got out of your ass and capture Pokémon via augmented reality tech and shenanigans.
Why it's influential? Because not only did it break Nintendo out of its "console only" shell and made them go mobile, but it hooks casual gamers because of its AR and "gotta catch 'em all outside my house and beyond" mechanics and mobile game micromanagement.