By Alleef Ashaari|March 16, 2020|
While gamers have arguably been more hyped for the PS5 compared to the Xbox Series X, you can't deny that Microsoft has been gradually revealing more official information about their upcoming next-gen console than Sony has.
Earlier today, Microsoft has finally unveiled the first next-gen controller design, beating the PS5's to the punch. On its official website, Xbox Senior Designer Ryan Whitaker unveiled more details about the new Xbox Series X controller.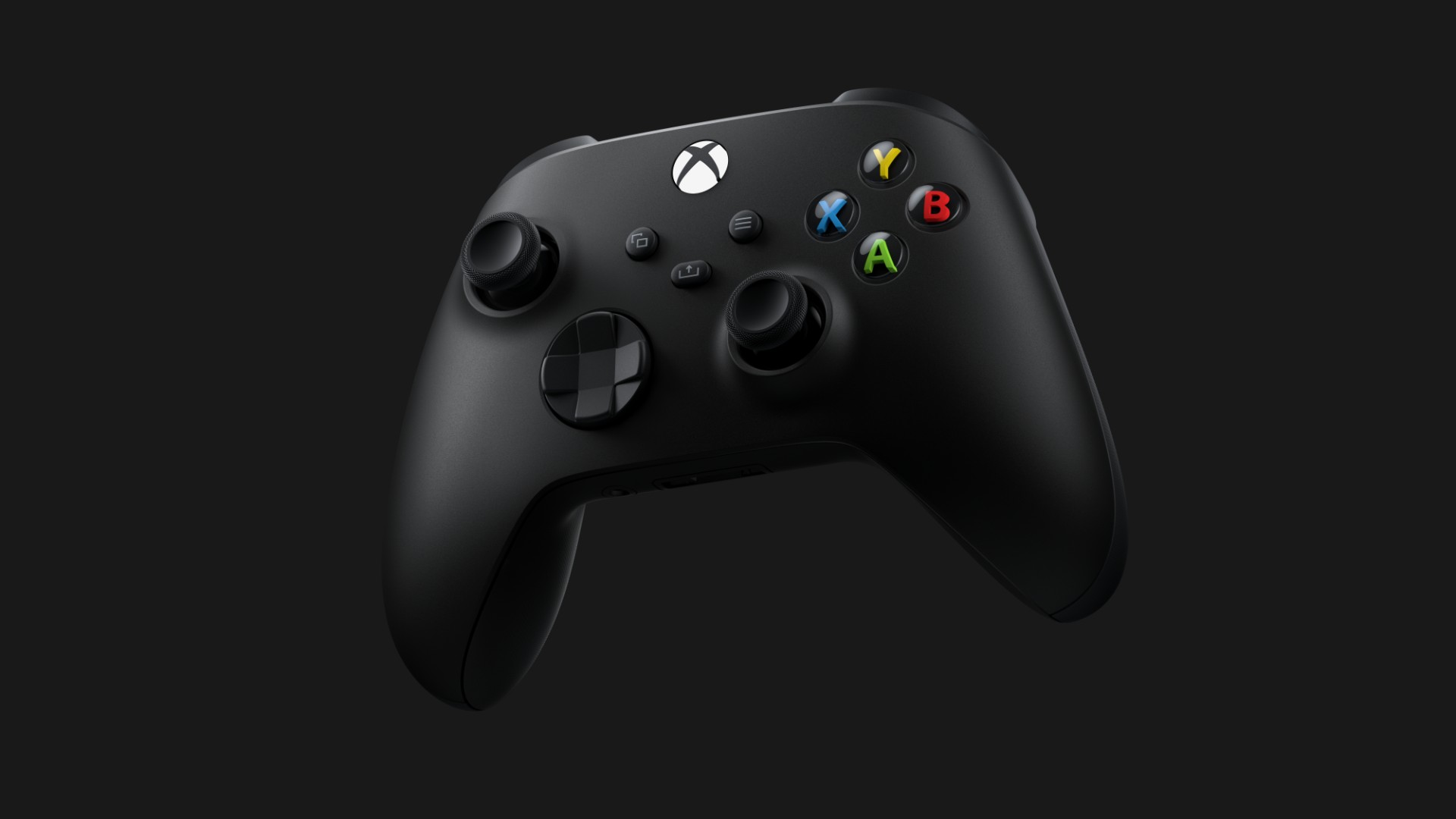 According to Whitaker, the new Xbox Series X controller will fit a wider range of hand sizes, especially smaller hands. This is an improvement over the older Xbox controllers, which have all been generally suited for larger hands.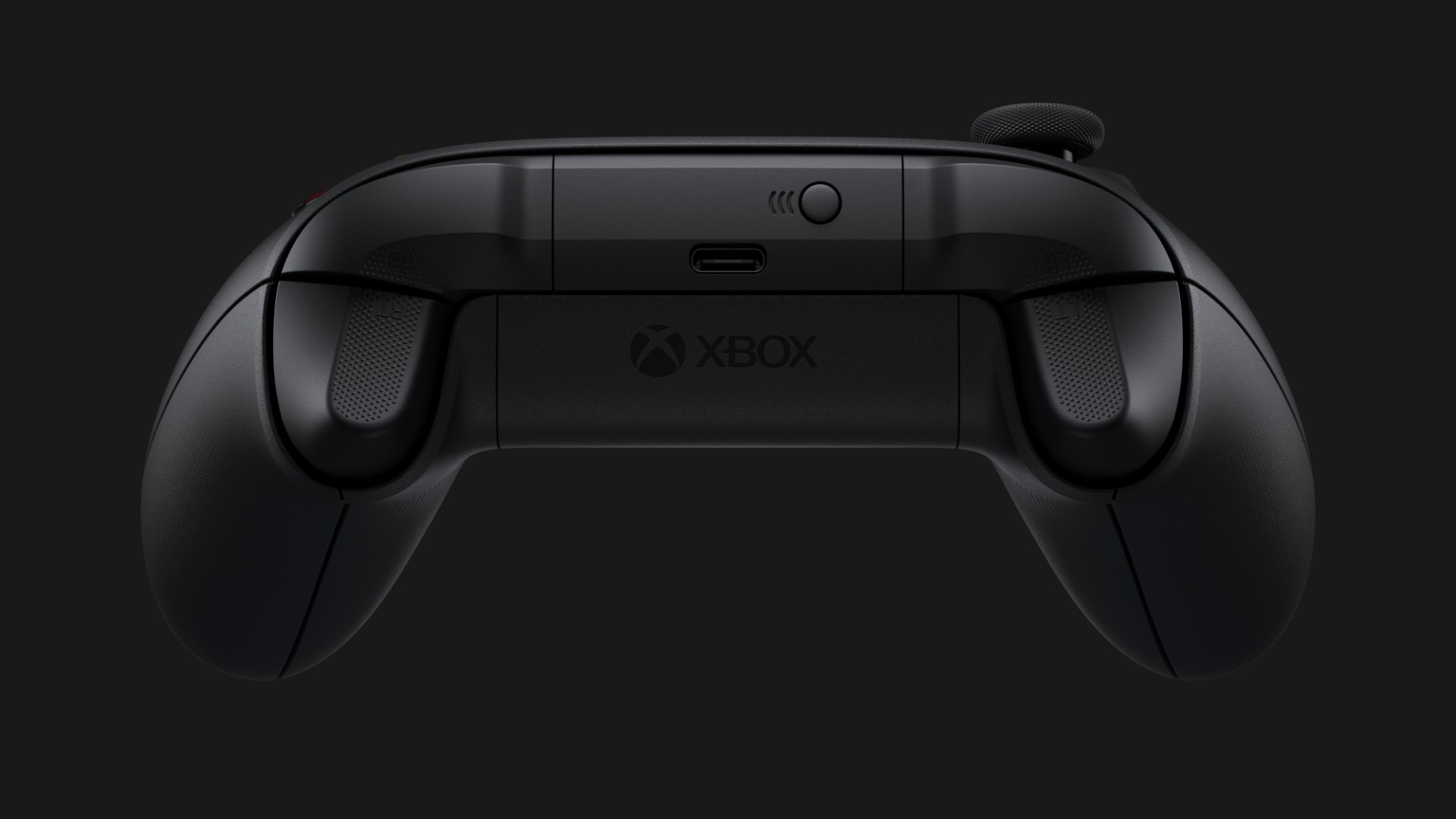 However, the biggest and most exciting major difference is the new Xbox Series X controller's new D-pad, which will apparently "boost performance and accessibility" and was inspired by the last-gen Xbox One Elite controller's D-pad.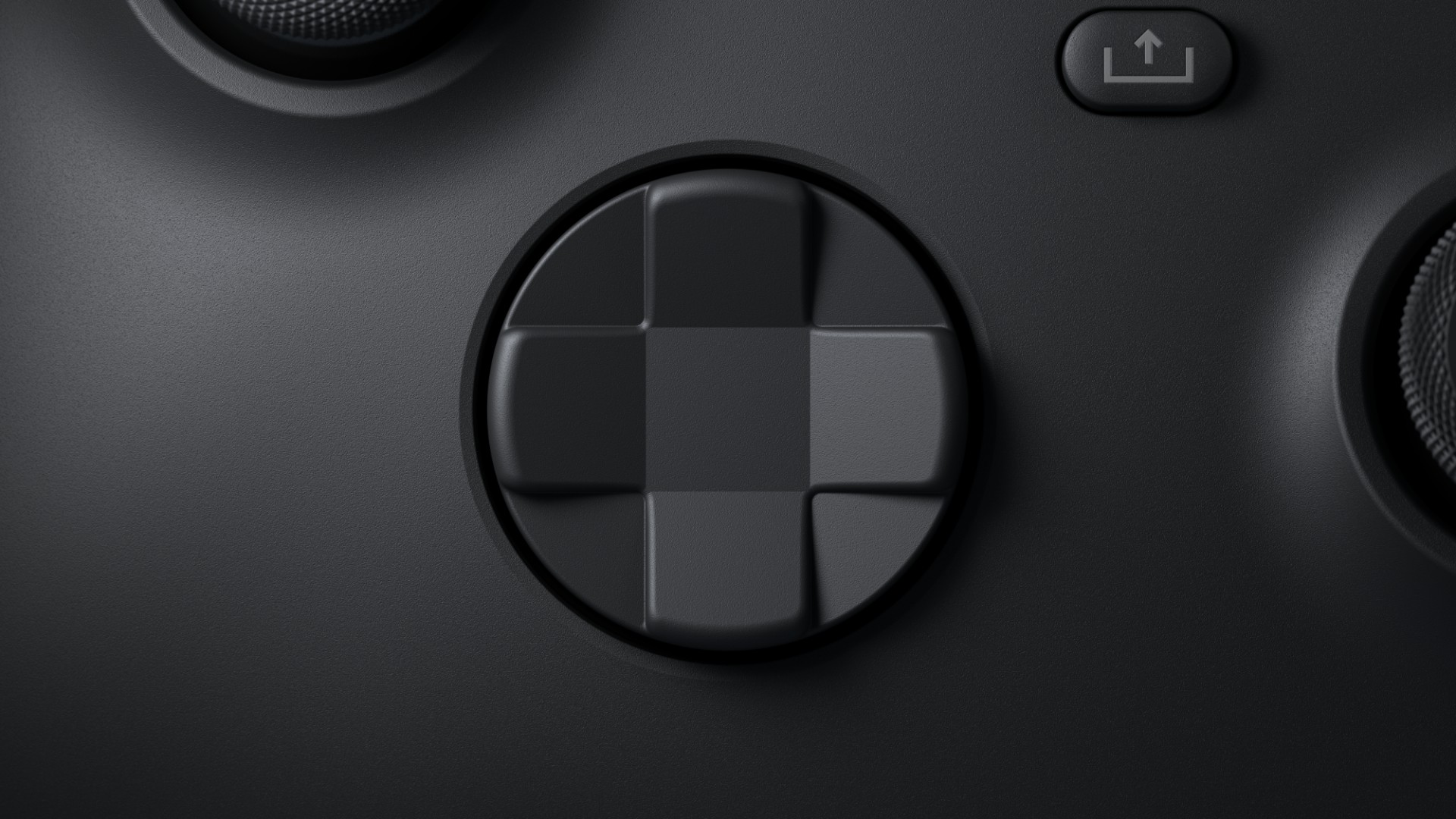 In addition, the new Xbox Series X controller will support cross-compatibility between consoles and platforms, as well as something called Dynamic Latency Input (DLI), which improves reaction times with what's happening on-screen.
Emulating the PS4's Dualshock 4, the new Xbox Series X controller will feature a Share button (for screenshots or recording video footage) and a tactile dot pattern on the triggers and bumpers (to provide more grip). Last but not least, the D-pad, bumpers, and triggers now have a matte finish.
I personally think that these changes are good enough for a next-gen controller. Microsoft may have added a new button and a new D-pad, but you know what they say; if it ain't broken, don't fix it. They essentially took the Xbox One Elite controller design elements and incorporated them into a new one.
For more information and the latest news on the Xbox Series X, head on over here.
---
Related