Disclaimer: Story originally posted on 2nd June; it's bumped up now & edited due to recent updates.
Sony just announced that it will be delaying its PlayStation 5 event, which was scheduled for 5th June at 4am GMT+8. The new date is now 12th June at 4am GMT+8.
The chief reason? So that "more important voices can be heard".
"While we understand gamers worldwide are excited to see PS5 games, we do not feel that right now is the time for celebration and for now, we want to stand back and allow more important voices to be heard."
The announcement comes after a weekend of protests that happened throughout the United States of America. PlayStation also sent out a tweet denouncing "systemic racism and violence against the Black community".
Basically, this is the stark opposite of Quantic Dream's way of making a statement in such troubled times. Good call on Sony for taking a step back and reading the room. I'm very sure the video game community are very understanding about this…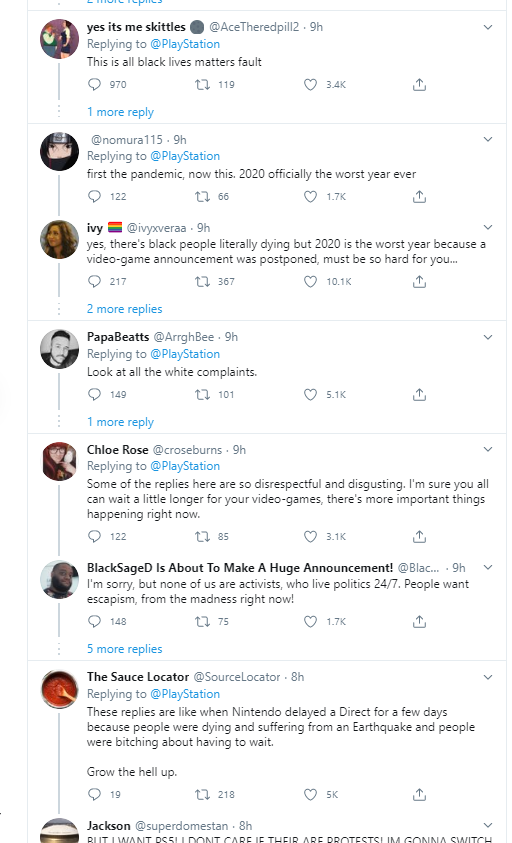 …I think I need to lie down.