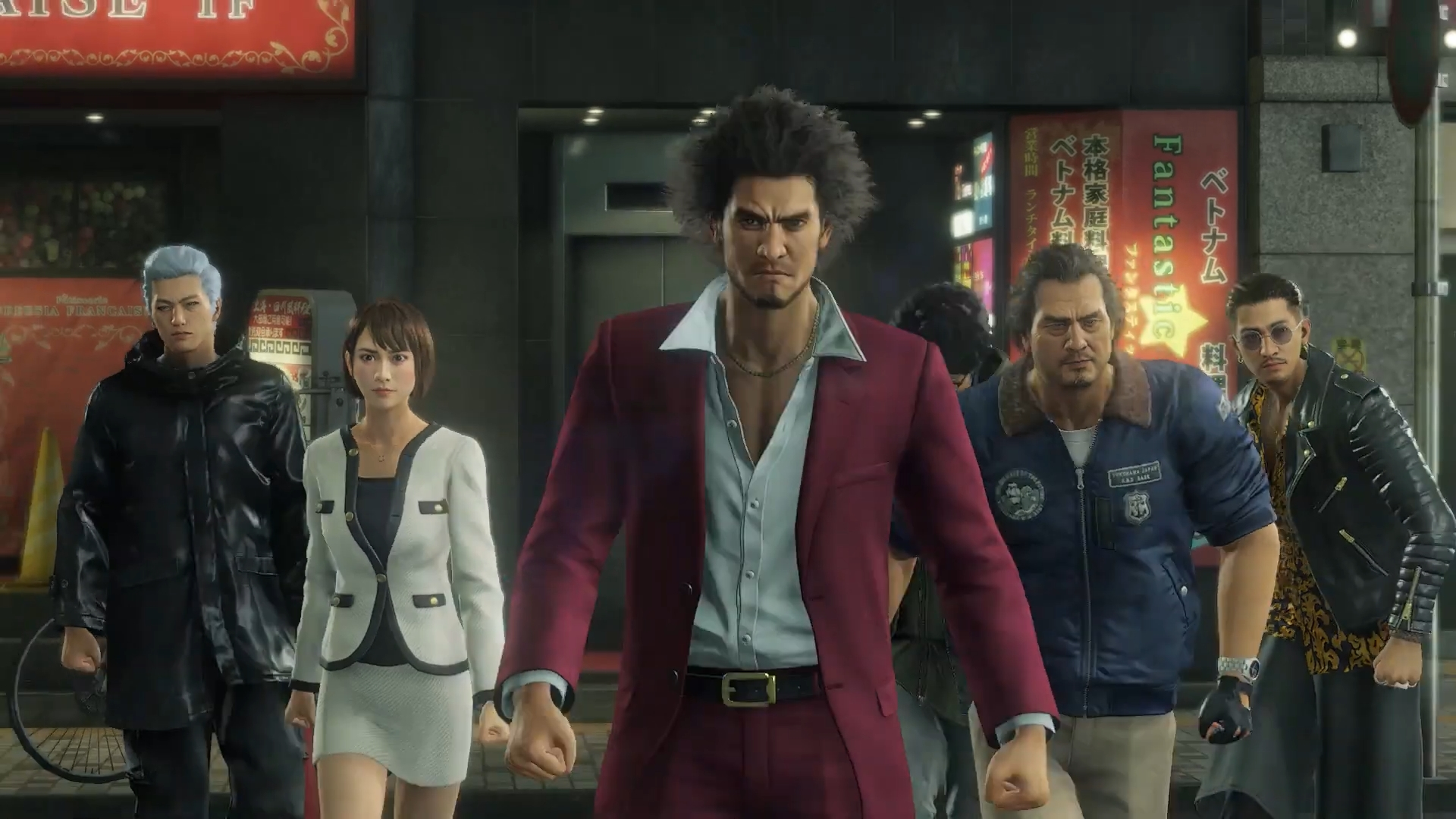 by in
Good news, Yakuza and Sega action-adventure gangster gaming fans. Yakuza: Like A Dragon will be coming to PS5 at a later date; it will still be a launch title for the Xbox Series X this holiday 2020. For the rest of us holding onto our current-gen consoles and PCs, we'll be getting the game this November 2020.
Furthermore, Yakuza: Like A Dragon will be getting an English voice dub option, featuring George "Oh My Star Trek" Takei as bad guy Masumi Arakawa. Here's the announced English dub cast so far:
Kaiji Tang as Ichiban Kasuga, protagonist of the story returning from 18 years spent in prison.
George Takei as Masumi Arakawa, patriarch of the Arakawa Family.
Andrew Morgado as Koichi Adachi, an ex-cop on the search for truth.
Greg Chun as Yu Nanba, downtrodden former nurse making amends with the world.
Elizabeth Maxwell as Saeko Mukoda, a bar hostess on a mission.
Check out the dubbed trailer below (via IGN):
The last time the Yakuza games got an English dub was back when the series debuted on the PS2 in 2006 with the first Yakuza. Series favourite Goro Majima is voiced by THE Mark Hamill, FYI.
Hopefully he makes a return in part 7, even if he's a JRPG summon there.