Animangaki Online & Infinite Carnage To Host Fighting Game Tournaments This August
Anime fans who are bummed out by COVID-19 putting a kibosh on offline event plans can be assured that Animangaki is still on for 2020. Online, that is, for 21st to 23rd August.
If you're a fighting game fan, then there's extra good news as organizers Infinite Carnage are teaming up with the anime expo to host a slew of online fighting game tournaments called "Online Cage Match".
Here's the breakdown of each of them:
Tekken 7 AMG Online Cage Match (PC)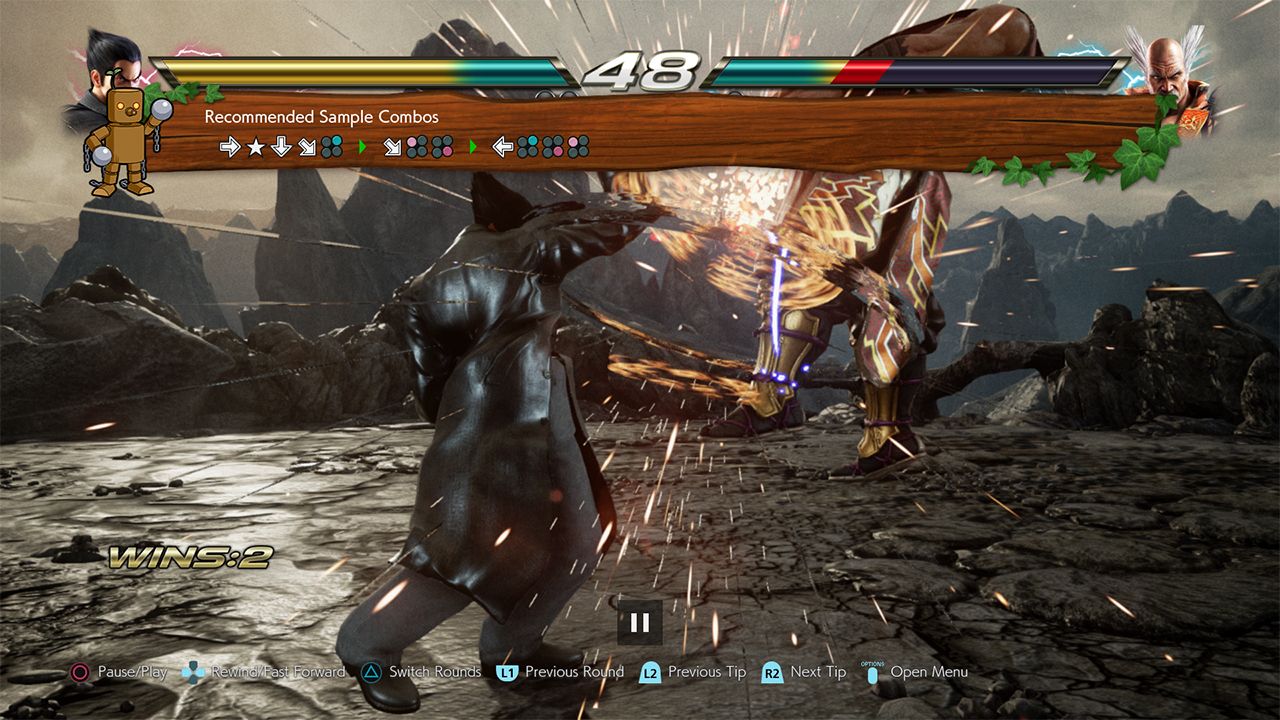 Date: 23rd August (Sunday), 1pm onward
Prize Pool:
1st – RM300 + Mystery Gift
2nd – RM200 + Mystery Gift
3rd – RM100 + Mystery Gift
Fee: RM15
Discord Link: https://discord.gg/Uf2HsRK
Registration Link: https://bit.ly/3gu4efn
Stream: https://www.twitch.tv/infinitecarnagemy 
Granblue Fantasy Versus AMG Online Cage Match (PC)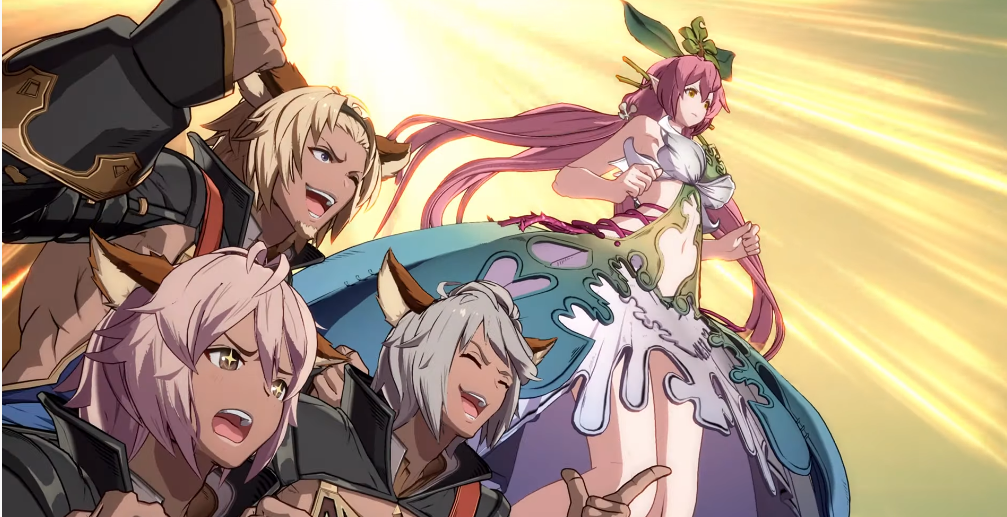 Date: 22nd August (Saturday), 1pm onwards
Prize Pool:
1st Place: RM300 + mystery gift
2nd Place: RM200 + mystery gift
3rd Place: RM100 + mystery gift
Fee: RM15
Discord Link: https://discord.gg/aVyKxmG
Registration link: https://bit.ly/2ERbbZW
Stream: https://www.twitch.tv/infinitecarnagemy
SoulCalibur 6 AMG Online Cage Matches (PC)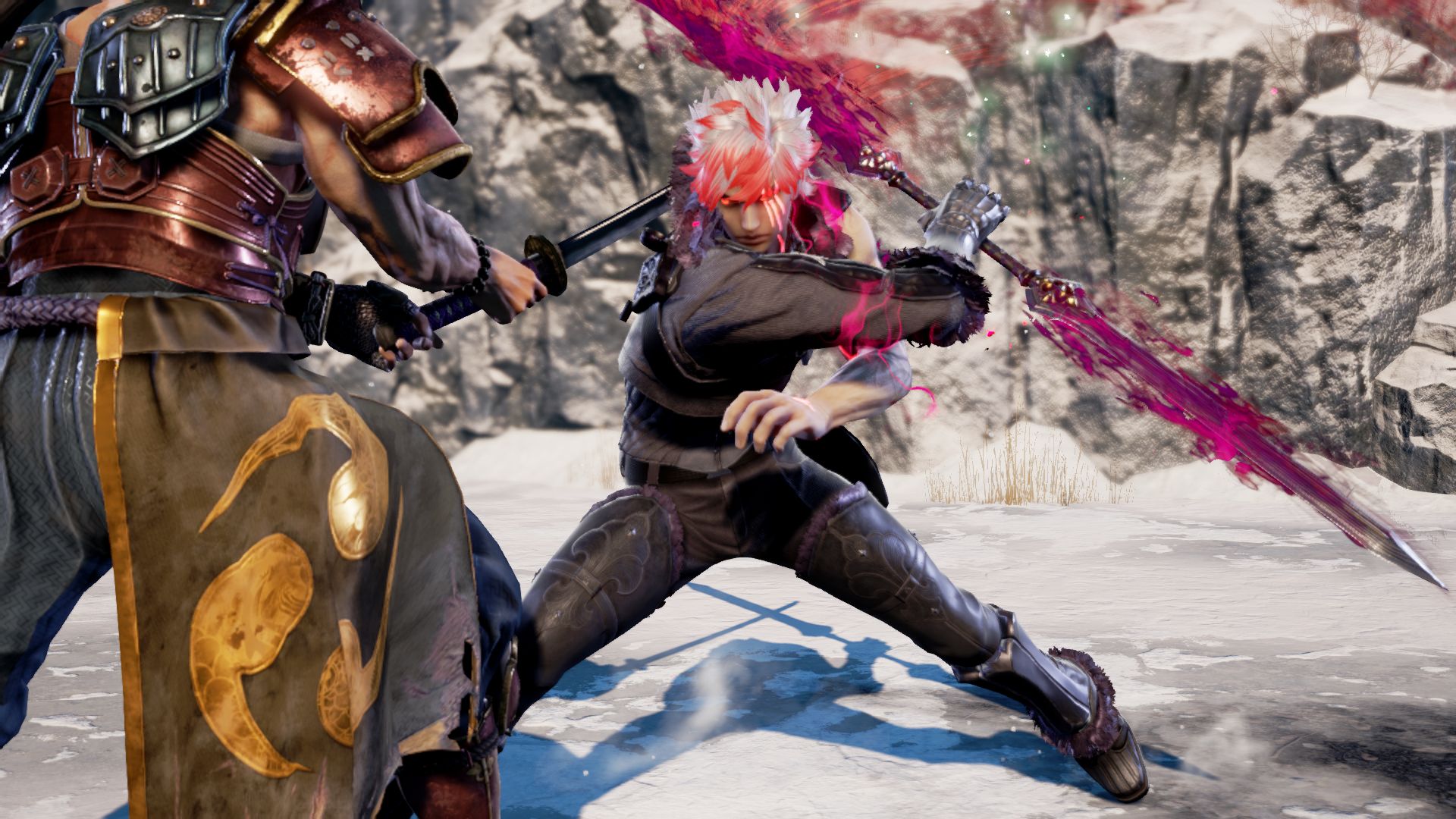 Date: 23rd August (Sunday), 1pm onwards
Prize Pool:
1st Place: RM300 + mystery gift
2nd Place: RM200 + mystery gift
3rd Place: RM100 + mystery gift
Fee: RM15
Discord Link: https://discord.gg/sPn4YF7
Registration link: https://bit.ly/2EULlEp