What are the chances that Ubisoft, a company knee-deep with systemic abuse problems, are going back to the well with a new Prince of Persia game? This latest rumour is less on "new" and more on "remake" though, so temper those expectations.
The Uplay storefront in Russia accidentally displayed banners of the Prince of Persia remake. It's…..different.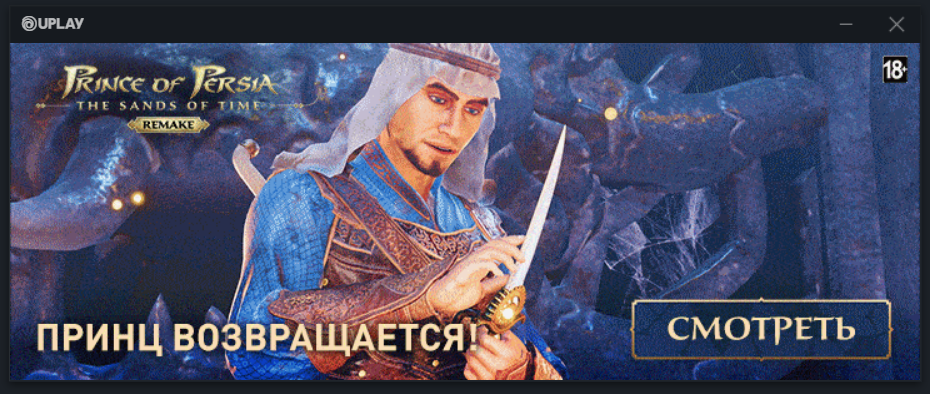 Personally, I rather just wait for the reveal and see it fully in motion; it's been far too long since we had a proper Prince of Persia: Sands of Time-style game. Guess we'll find out more at 3am later at Ubisoft Forward, along with updates on that Immortals game.
Related