By Kenn Leandre|December 30, 2020|
Check out the rest of the list here.
#17: Animal Crossing – New Horizon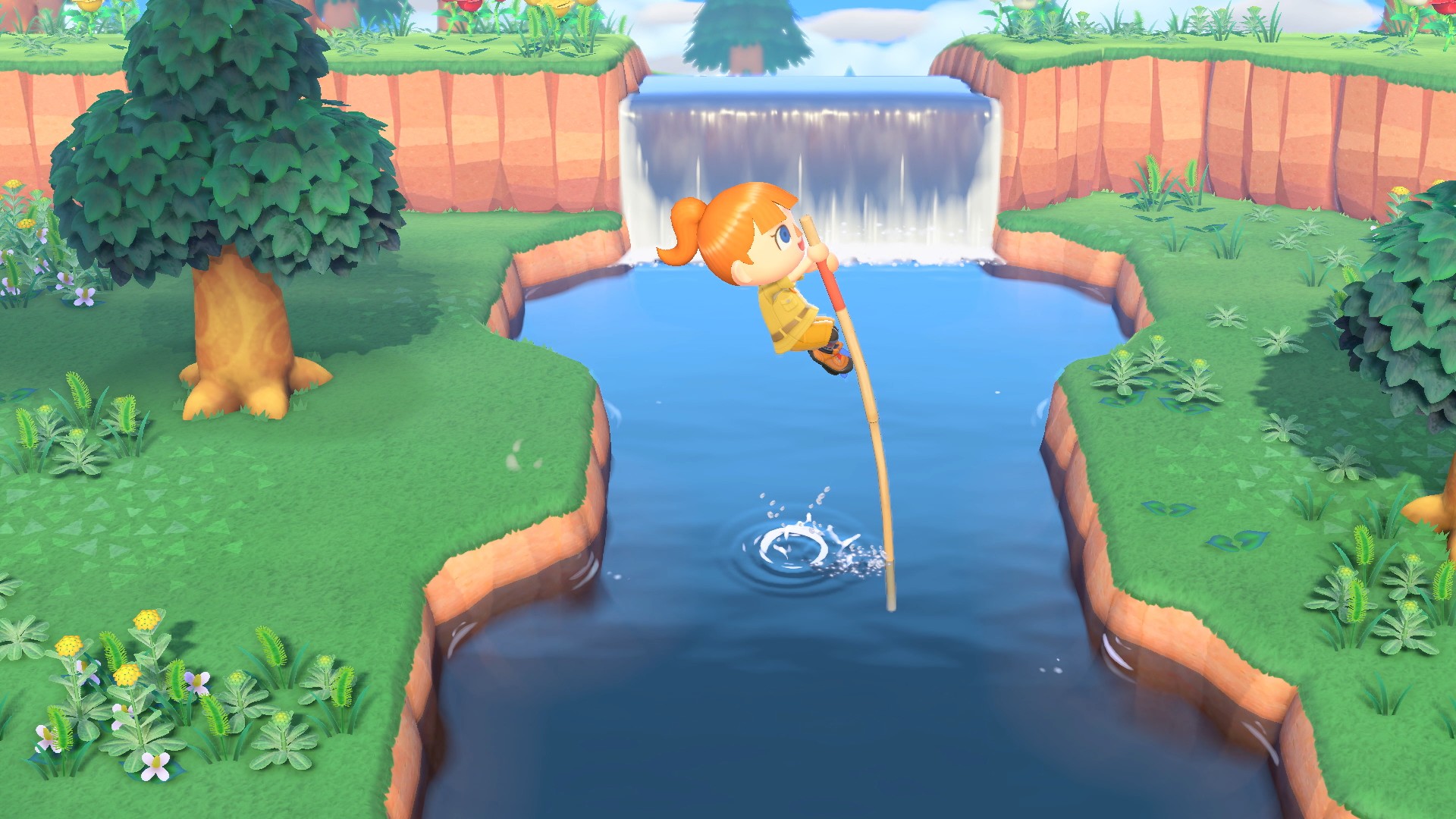 Animal Crossing has always been that niche game that everyone who owns a Nintendo console talks about. However, this year, no thanks to the quarantine imposed due to the pandemic, New Horizons became the game for many to outlive their itch to be elsewhere. Which isn't their couch.
Nostalgic to returning players yet intriguing to new ones, this is easily the game that provides the best bang for everyone's buck due to the number of hours you'd end up piling up with just one save. What will you be doing? Building your homestead on an island of your dreams, getting money to pay off your raccoon debtor by selling turnips, and just taking it easy with your friends.
Or just host a Hari Raya celebration when the whole of Malaysia is under a quarantine of sorts. You're only limited by your ambition and imagination when creating the perfect resort and sharing it with like-minded Animal Crossing folks.
Basically, anyone who never played a video game is going to get attracted by Animal Crossing's outdoor and socializing aspect. Essentially the perfect game to release in trying times like 2020.
Related