Originally published on 23rd December 2020. Brought forward because the list is complete.
Is 2020 really the best year? It depends on how you look at it.
Despite the very long year of a worldwide pandemic and the fallout from it, online events up the wazoo, and a struggling economy worldwide, video games as a whole seem to be doing just great. Some of them are delayed to next year and beyond, yes, but that can't be helped. Since people already have their consoles and platforms from a year or so ago and are mostly indoors, it's only a matter of buying games that are complete to entertain yourself.
Granted, the end of 2020 is arguably a questionable time for folks to spend RM2,000+ for a luxury next-gen console. However, if you can snag one, you're still in for a treat.
Still, we're here to talk about the best games and the best game-related things of 2020. What are they? Why are they?
Starting today from 14th December to 15th January (Mondays to Fridays), we'll be counting down our 30 best games of the year. Technically we've already mentioned our top 16, but we'll be putting it in word form for the sake of this month-long feature to celebrate the best of 2020 gaming. This is despite the year being, well, crummy.
Just a few rules:
-We are only including games that received a score of 70 and above on our site. Having said that, we will make acceptions for a few titles that we played but didn't review in full form.
-We are not including compilations, remasters that aren't full-on remakes), and legacy collections on our final 2020 games list. Sorry, Mega Man Zero/Zero Legacy Collection, Mr Driller Drilland, and Xenoblade Chronicles: Definitive Edition. You'll have to make do on the Honorable Mentions list or something, but with July arrivals and onward, we have to make room for other newer titles that need attention.
–We will also not be putting in games made in 2018 on a 2020 list for obvious reasons. We're definitely excluding you, Among Us.
So in no particular order, here are the games.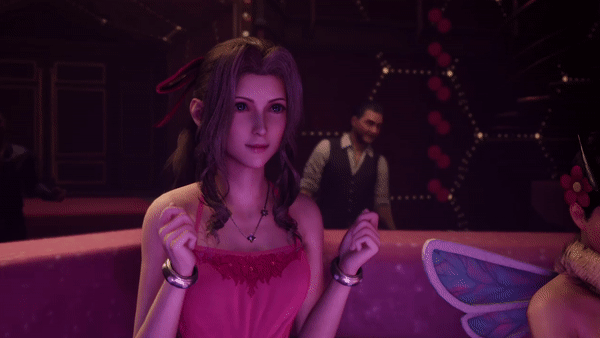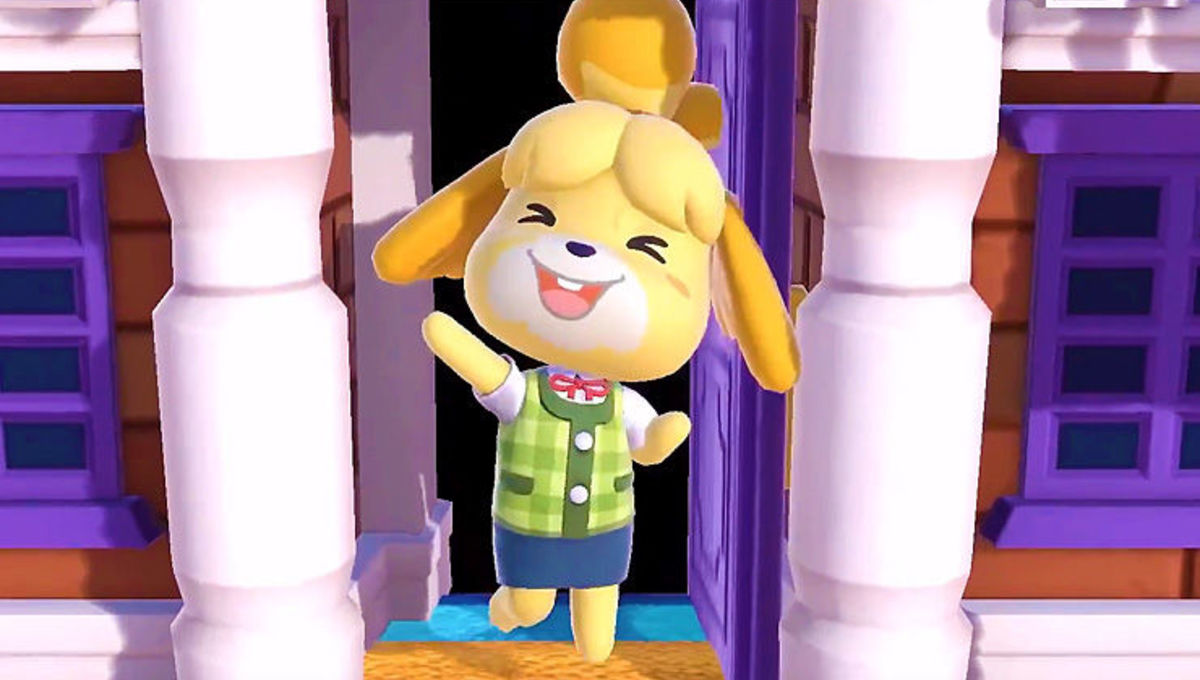 ---
Miscellaneous Yet Noteworthy Awards Of 2020
---
Guest Posts From Our KKP Pals