AMD has always gone toe-to-toe with NVIDIA, but this year might finally be their year to come out on top. What did AMD showcase at CES 2021? A lot of gaming and graphics talk.
But they didn't focus on just that. They also touched on other matters as well, including combating the COVID-19 pandemic, powering VFX in movies and TV series, next-gen consoles and more.
AMD is definitely dipping their hands in all forms of entertainment and pop culture; let's count the ways:
#1. Helping Combat COVID-19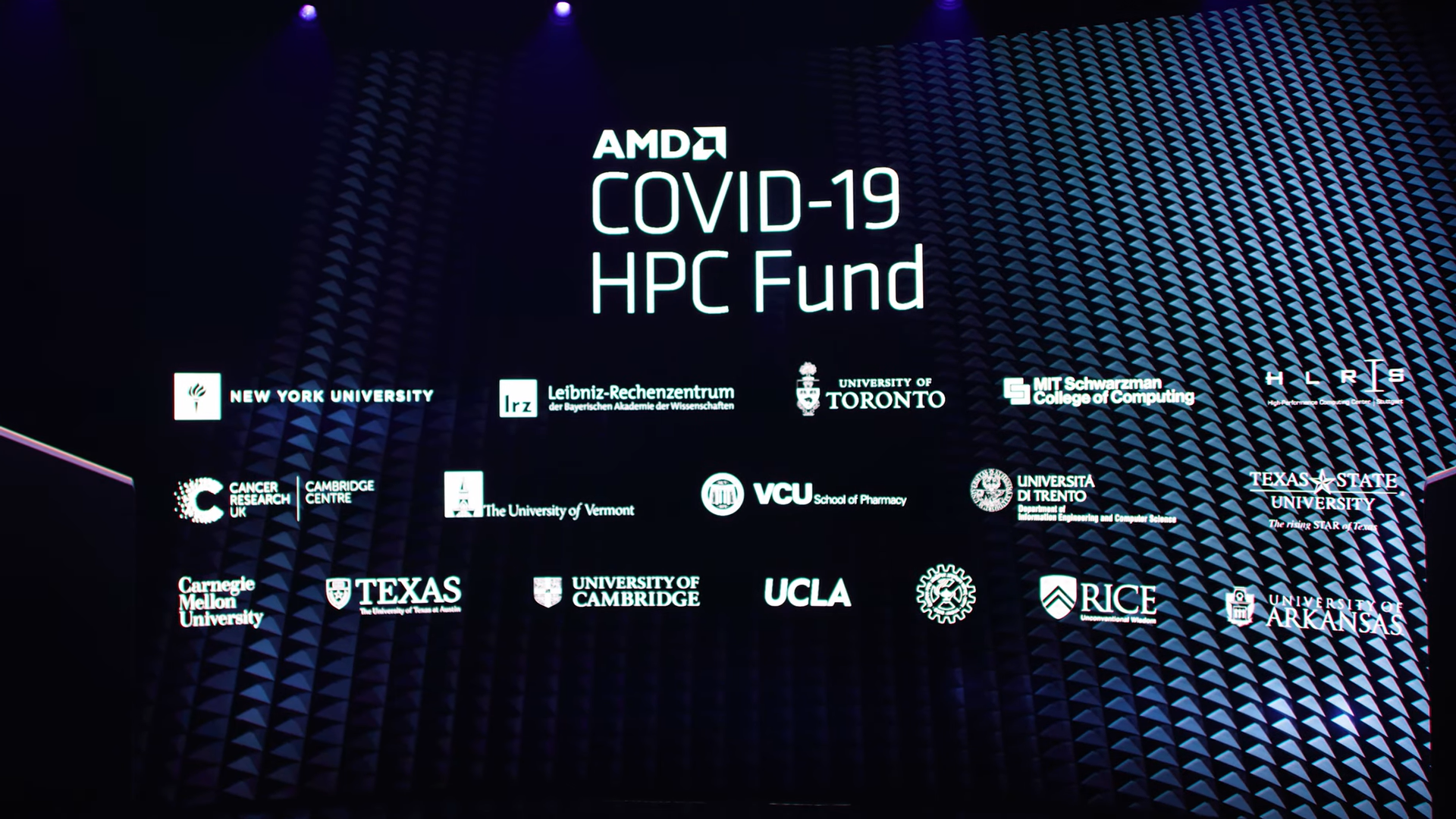 AMD is doing their part to combat COVID-19. The AMD COVID-19 HPC Fund donated over 12 petaflops of supercomputing to labs conducting research for vaccines using machine learning algorithms. That is a lot of flops to speed up data-gathering for medical solutions!
#2. Powering Next-Gen Consoles (PS5 and Xbox Series X/S)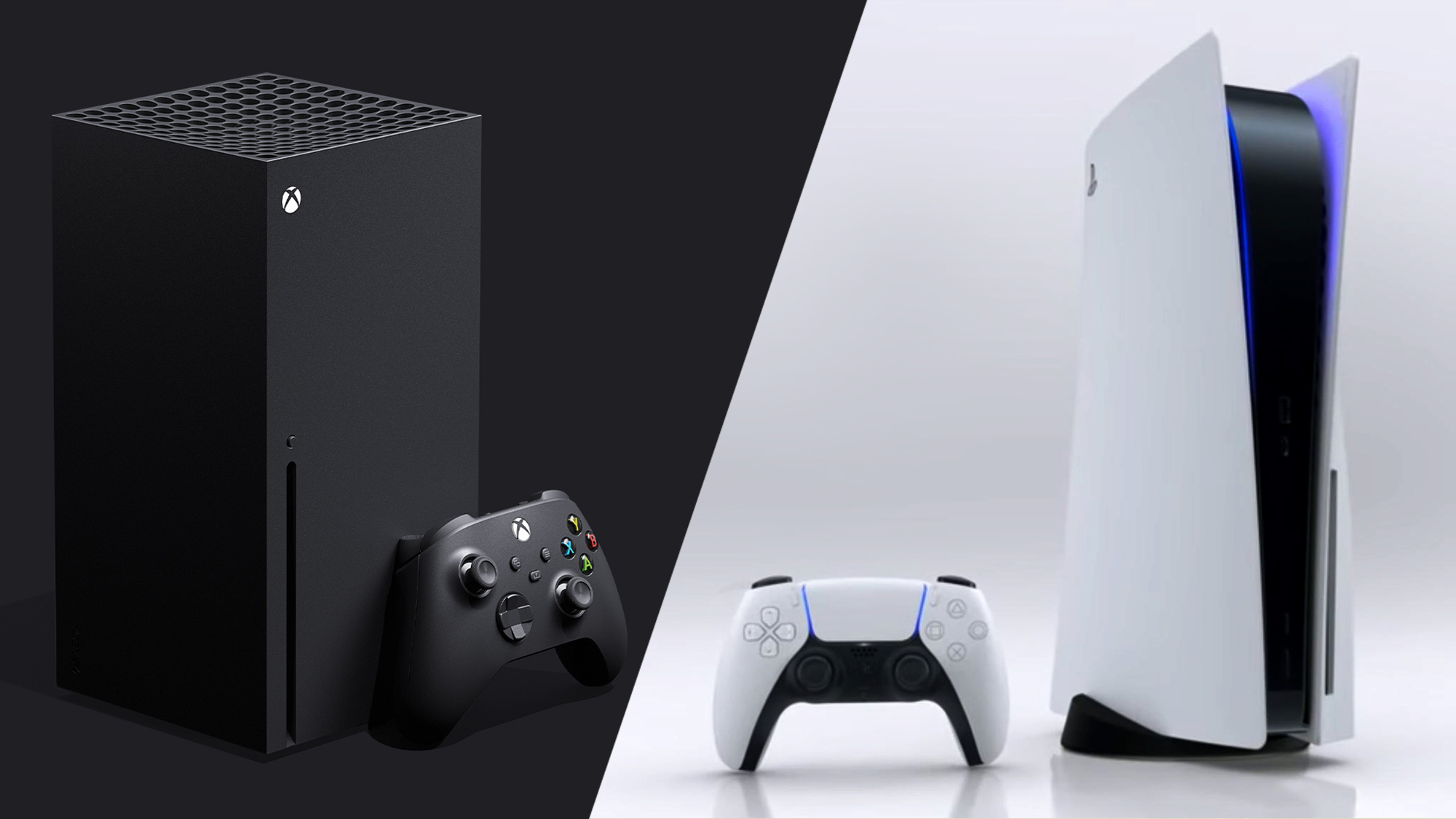 The PS5 and Xbox Series X/S are both powered by a Custom 8-core AMD Zen 2 CPU and Custom AMD RDNA 2 GPU. However, these are already getting obsolete, as AMD is preparing to unleash the Zen 3 architecture and RDNA 3 GPUs to the world. This means that PCs are more powerful than the newly-released current-gen consoles at launch.
#3. AMD Ryzen 5000 Mobile Processors For Gaming Laptops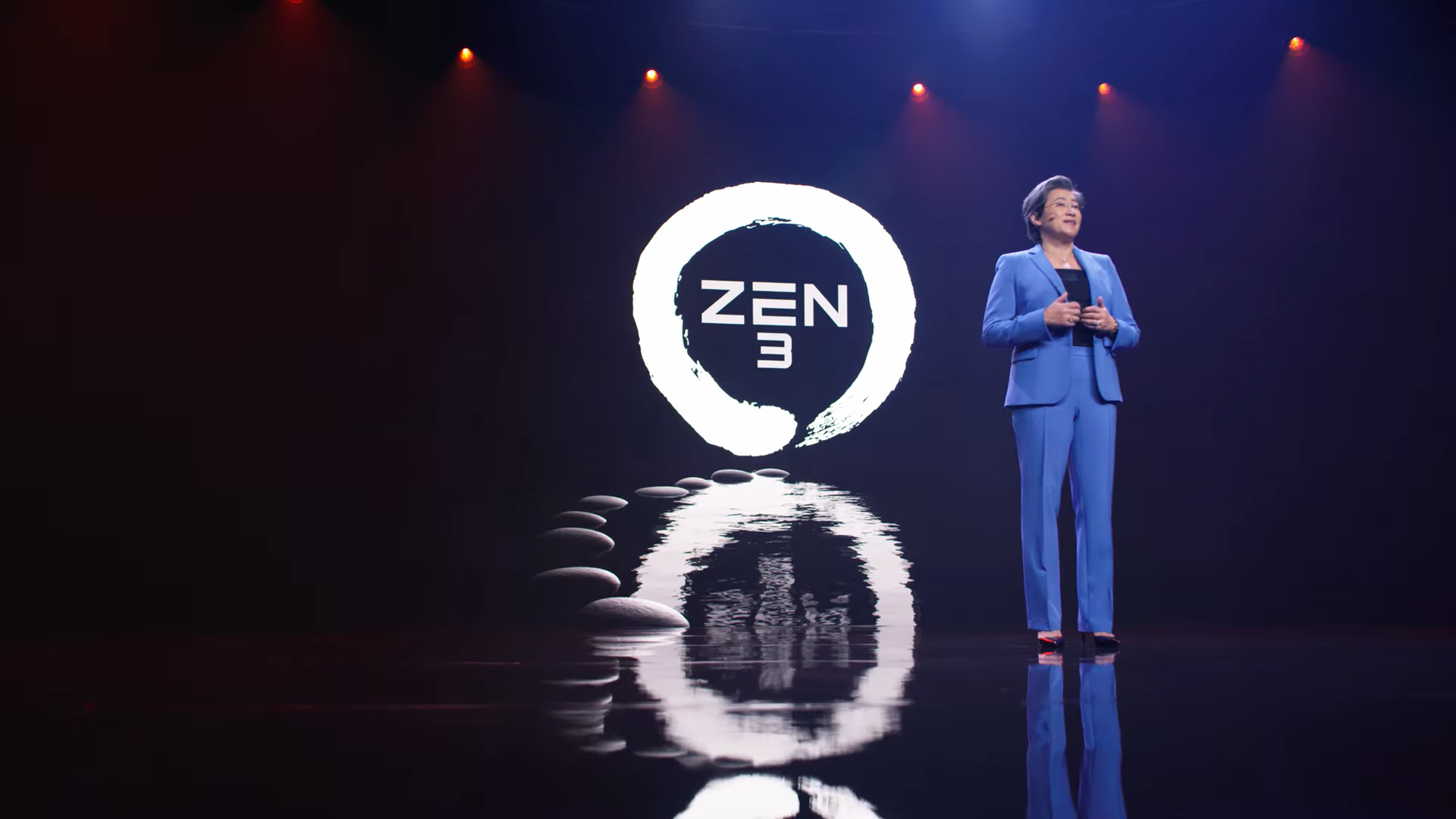 What would an AMD keynote be without the spiel on graphics cards and the "next big thing"? In this case, the latter is laptops.
These powerful Zen 3 CPUs and RDNA 2 GPUs will now be put into ultra-thin gaming laptops; 8 cores, 16 threads and up to 4.4 GHz boost.
How powerful, you may ask? These gaming laptops can apparently even run a graphics-intensive game like Horizon Zero Dawn above an impressive 100 FPS (frames per second) in 1080p. They are also capable of running games in 4K.
These gaming laptops will begin going on sale in February 2021 and the first half of 2021.
Oh, and 60FPS in 1440p while playing Dirt 5.
For more details and information on the new AMD Ryzen 5000 mobile processors, head on over here.
#4. Powering Visual Effects In Movies And TV
According to Lucasfilm Vice President of Technology Francois Chardavoine, Industrial Light And Magic Sydney exclusively use AMD Epyc to power their rendering of computer-generated visual effects. These include shows like The Mandalorian, Star Wars Episode VII The Force Awakens, Star Wars Episode VIII The Last Jedi, and Star Wars Episode IX The Rise Of Skywalker.
Future Star Wars shows on Disney Plus like Star Wars Ahsoka, The Book Of Boba Fett and more will also be powered by AMD Epyc.
#5. Driving R&D And Esports For Formula One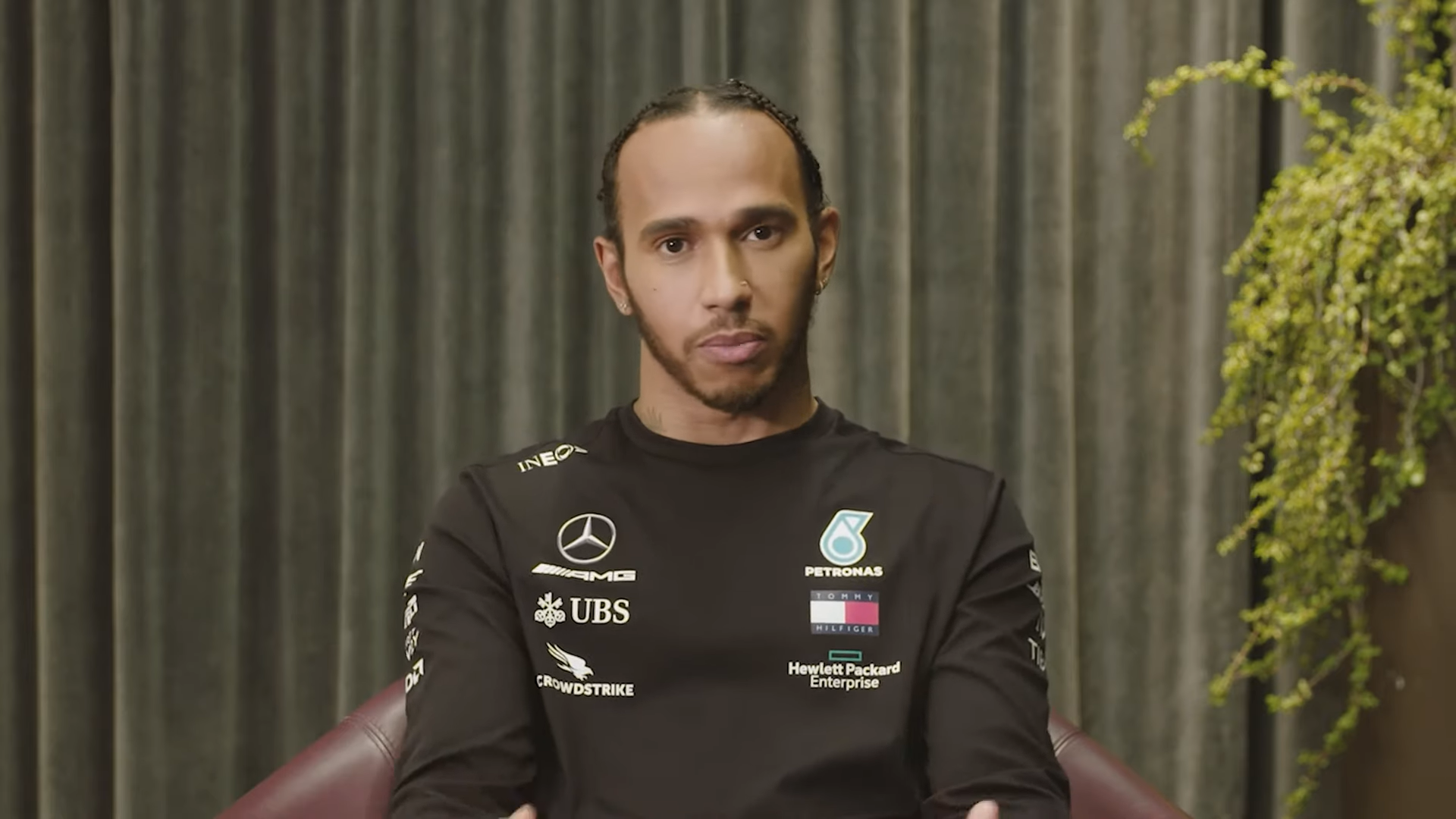 During the CES 2021 presentation, Lewis Hamilton himself appeared and awkwardly spoke about his PS5. You can watch what he said in the video below:
According to Mercedes AMG Petronas Motorsport Formula One Team CEO Toto Wolff, AMD is used to power everything from the F1 performance department, aerodynamics, simulation, and even F1 esports.
When All Is Said & Done…
To be frank, the entire AMD presentation at CES 2021 was dull and full of techno-babble. I felt like I was turning into a machine myself. During the stream, one person even said that they were in love with "cores" and "thread". Though keep in mind; someone was paid to say that.
In all seriousness, AMD is really taking the world by the reins, and pushing their technology in various industries. NVIDIA may have the upper hand in gaming and Intel may still have a bigger monopoly on processors, but AMD is slowly increasing their influence and showing the world that they're a force to be reckoned with.
The evidence is all of the above that I've mentioned. It's impressive how AMD is doing so much at once, proving that their CPUs and GPUs are versatile enough for a wide range of uses beyond just gaming or simple computing. AMD truly has their assimilating fingers in the pop culture pie; it's only a matter of when they'll fully take control of that narrative.
You can check out the full AMD CES 2021 presentation below: