[Rumour] Genshin Impact 1.5 Update Brings In New Characters Eula & Yanfei; And A Housing System Too?
Genshin Impact's 1.4 update is out in the wild, but already people are hyped up for 1.5. Some leaks have sprung up, and they look legit as they're from trusted dataminers.
One such dataminer named dimbreathjr has tweeted pics of what seems to be the latest characters in the Genshin Impact world: 5-star Cryo greatsword user Eula and 4-star magic-user Yanfei.
Eula is a Spindrift Knight, and captain of the Knights of Favonius Recoinnassance company. Here are pics of her in her tightest apparel…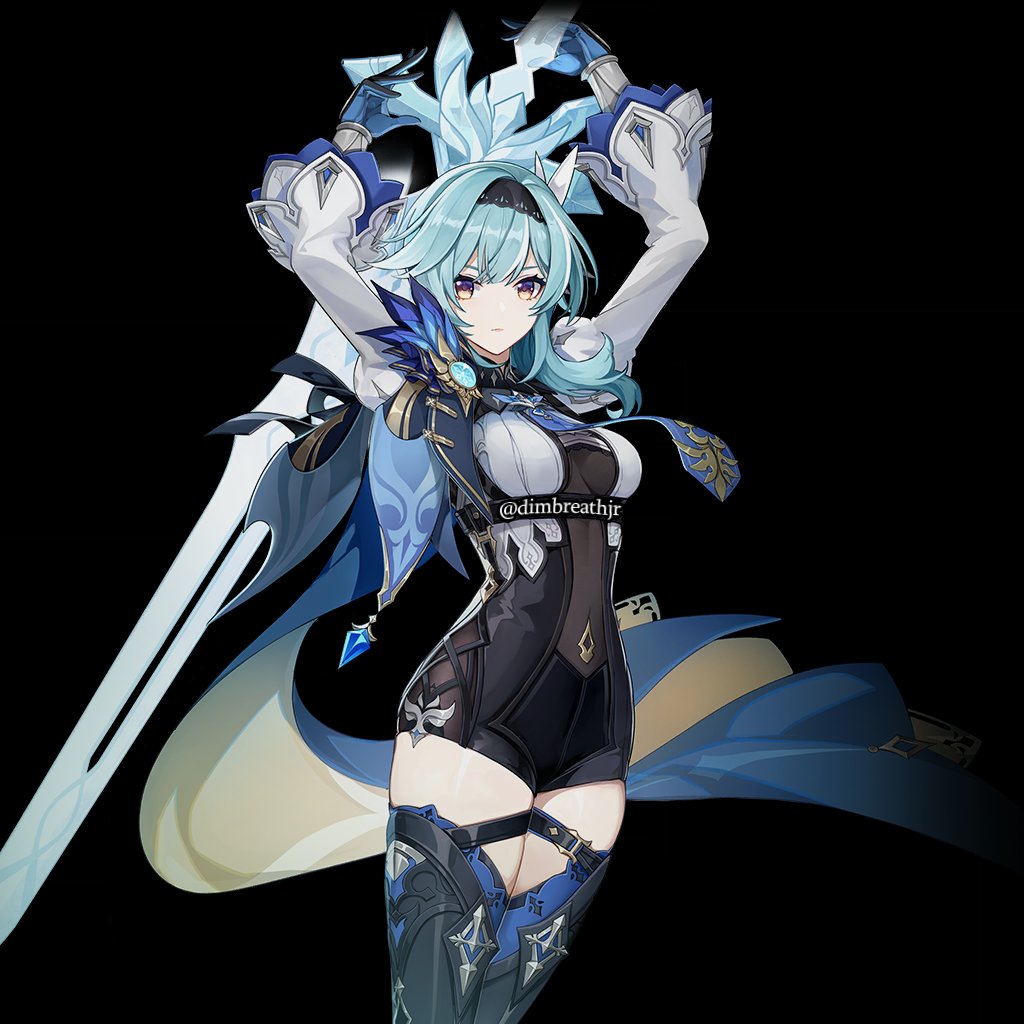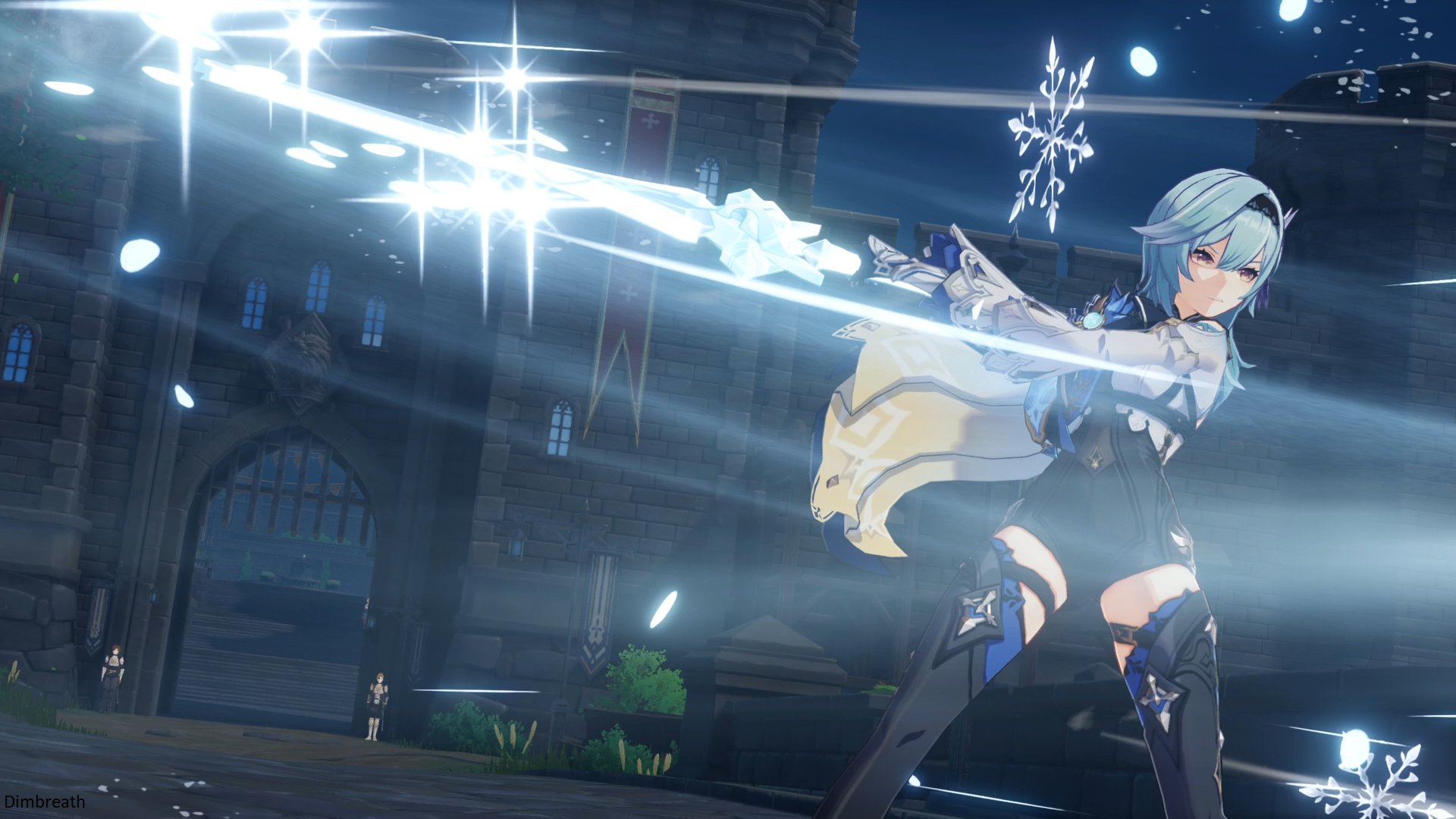 …and here is Yanfei, clearly from Liyue and seems to be a Pyro user.
In addition, Genshin Impact's 1.5 update may introduce players to a new housing system. Players get blueprints to furniture so that they can build it for their brand-new house. It's an online RPG; this was bound to happen eventually. The house you stay in isn't on the map; you have to enter it like you would a Domain.
Take these with a grain of salt though; there's no official word on whether all these updates will be on a big future update, or in chunks. This is all supposed to be private info, so expect these to be modified sometime soon. In any case, it's good that we're getting more new characters to blow our primogems onto. I think.
In the meantime, you should check out the latest 1.4 update; I heard you can date some characters in the game.
Related