Backup requested! Streets of Rage fans who loved last year's fourth entry will be pleased to know that new content is coming their way.
The next Streets of Rage 4 DLC, subtitled Mr X. Nightmare, will most likely bring back the final boss of parts 1, 2, and 3 back to the fold along with new stages. Based on the recent trailer, our heroes are going into cyberspace and Mr X. can somehow invade our heroes through that dimension. The DLC will also make a much-requested character playable: Estel Aguirre the supercop you fought twice in Streets of Rage 4.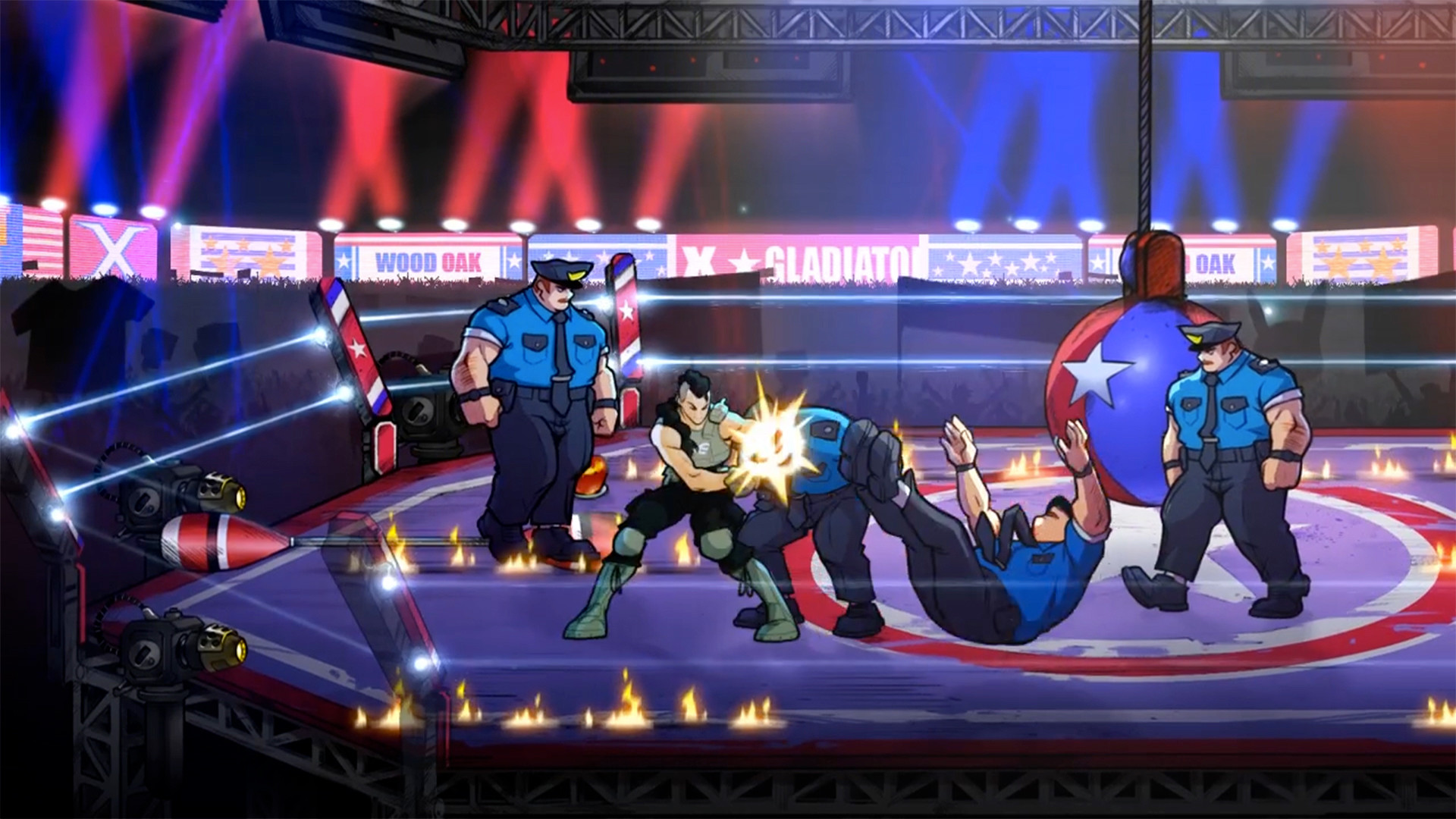 She'll have her moves and more from the base game. Dotemu has also hinted at two other characters who will be playable, but they're keeping mum. Perhaps it's Streets of Rage 3's Roo and Streets of Rage 2's Skate all grown up? Based on the silhouettes, it's probably the SoR4 versions of Max and Shiva.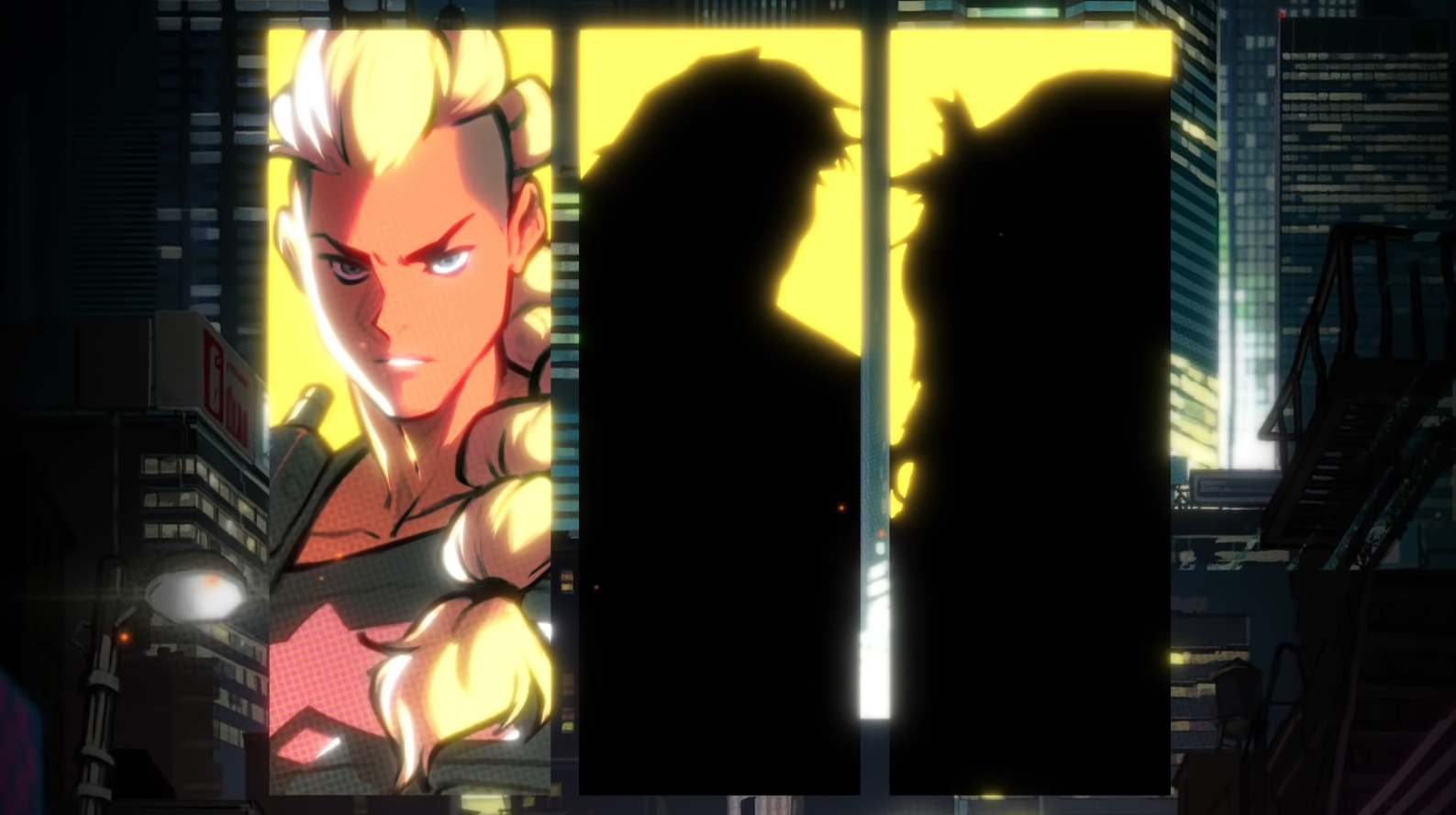 The DLC will also add a new Survival Mode which "challenges players to elevate and prove their true capabilities through special tests of skill". We're guessing this mode lets you fight endless enemy waves until you get a particular high score, or until you're dead. There's also a new character customization option where you can build personalized versions of their favourite characters by equipping them with new moves.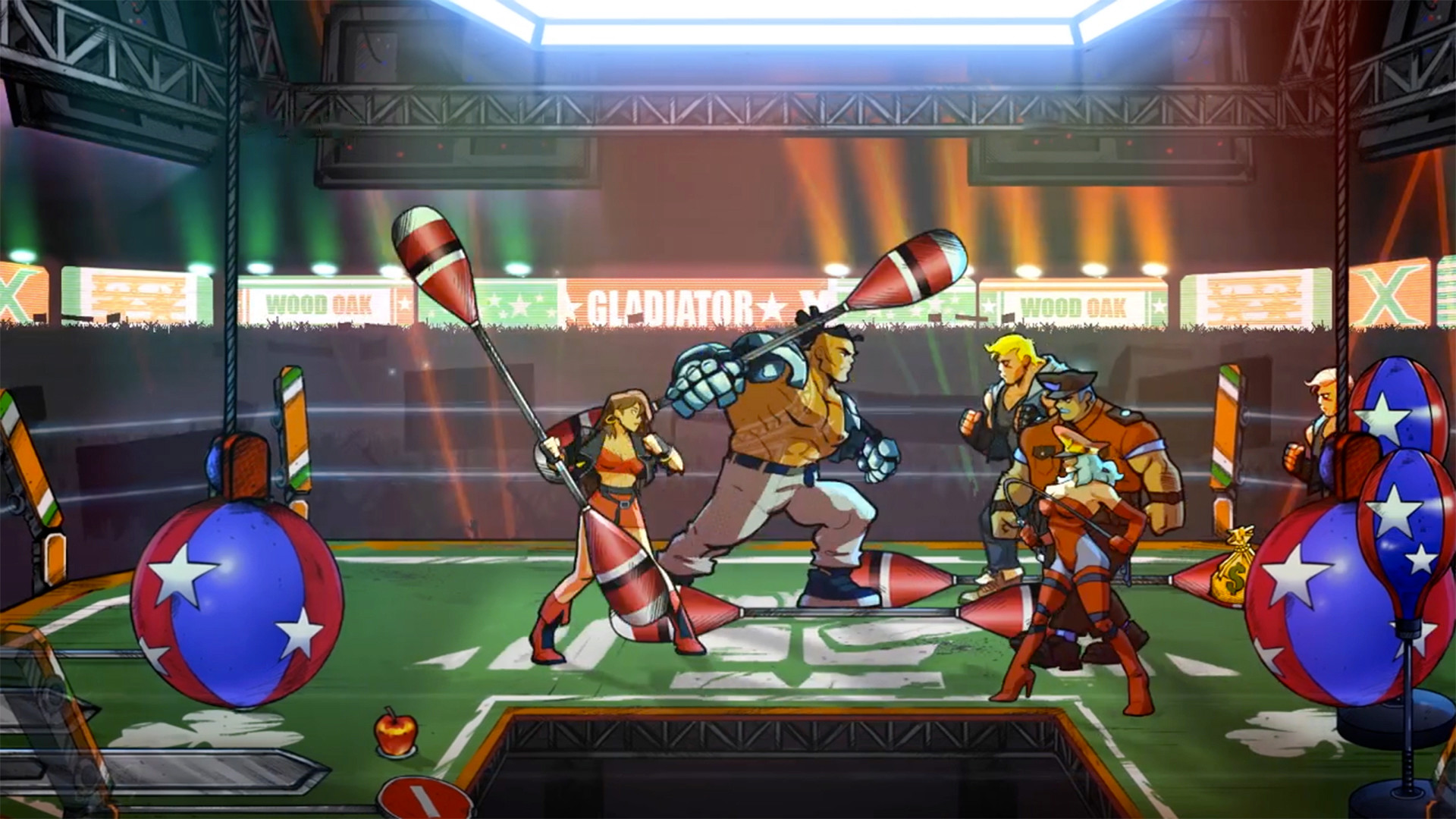 Of course, what would a Streets of Rage 4 expansion be without new music? The DLC will feature new tracks from Tee Lopes, a composer known for his work on Sonic Mania.
Streets of Rage 4: Mr X Nightmare will be paid DLC and will be out later this year for PC, PS4, Xbox One, and Nintendo Switch. No price has been announced yet.
For more on Streets of Rage 4, read our glowing review of the game.
Related