Nuverse has announced that Ragnarok X Next Generation will launch on 18 June 2021 in Thailand, Indonesia, the Philippines, Malaysia, and Singapore. Pre-registration is now available on the App Store (link), Google Play Store (link) and the pre-registration website (link). To celebrate the opening of pre-registration, gamers who pre-register will be able to pocket awesome rewards when the game launches. 
In the recently-concluded closed beta test, over 50,000 players created characters in the fabled land of Midgard, with most of them amazed by the numerous gameplay improvements and innovations in Ragnarok X Next Generation. During testing, Archer was the top choice among gamers, followed by Mage and Swordsman. In addition, players were very satisfied with the localized in-game content including the plot, voice-acting, and even a helpful tutorial for Novices. The real-time message translation function also came as a helpful surprise to many players. 
Players were most impressed by the experience of exploring the beautiful and inventive 3D open world in the test version of Ragnarok X Next Generation. Besides completing main quests to level up, hanging out with friends in a diverse array of incredible panoramas, players can also experience the game's epic storyline by joining forces with others to battle various bosses.
Players can harness unique abilities from different classes to battle challenging bosses and become MVP. The well-known Endless Tower also makes a return, with all new rogue-like features, ensuring each attempt is different from the last. Players can enjoy Guild vs. Guild combat, special plots explaining the backstories of familiar NPCs, and tons of other additional features in development that will be launched soon.
Tired of combat? Take a break with the new Casual Classes system! Try your hand at fishing, mining, gardening, smelting, cooking, and crafting, all of which give players the chance to enjoy their free time in Midgard to the fullest.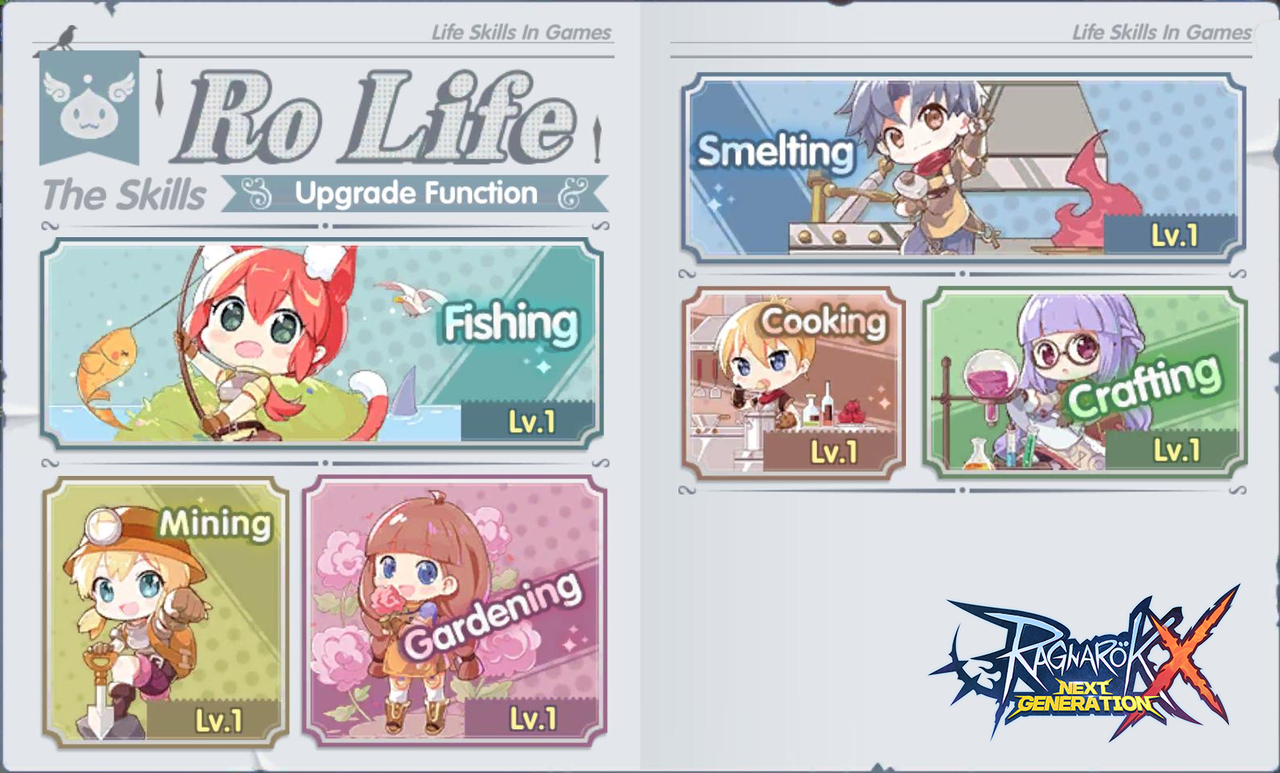 The removal of in-game cash shops was also celebrated by players during the testing period. Through three distinct currencies (Zeny, Diamonds, and Crystals), and the establishment of the Exchange Center, as well as the Diamond Auction House, Ragnarok X Next Generation rebuilds a balanced and stable monetary system for all players. In this new version of Ragnarok, gamers can also set up stalls to sell items or trade resources with other players at any time.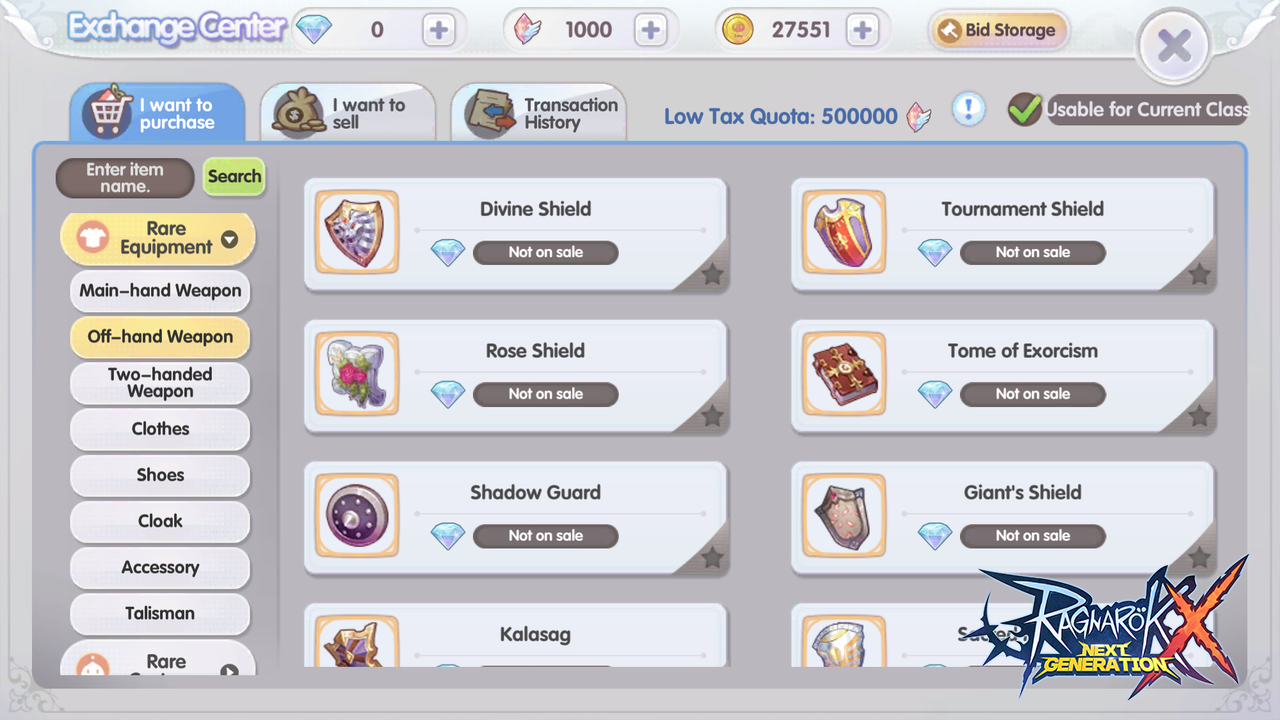 The new wardrobe feature is another charm according to recent player feedback. With plenty of cute accessories to choose from, players can freely customize their characters and even boost key attributes like strength and HP. Players can also choose from a wide selection of mounts to stand out even more. Some job classes will even have exclusive mounts only they can use!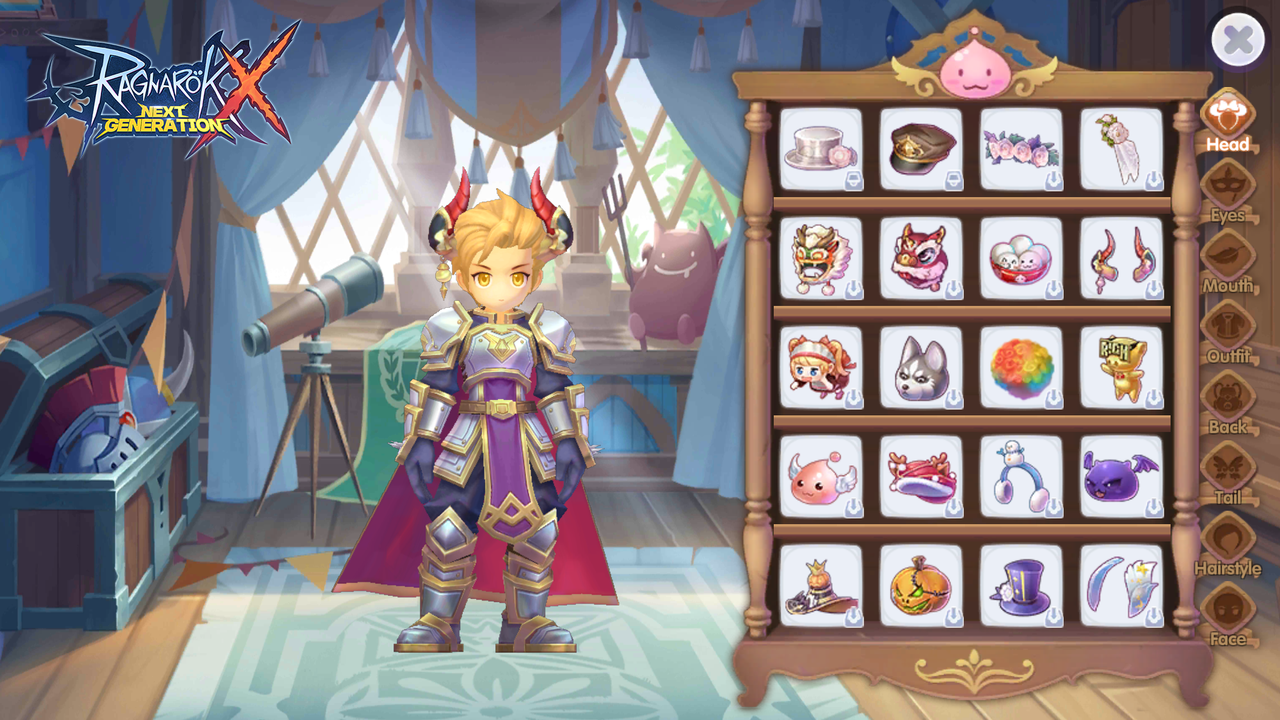 Special rewards including the title of "Next Generation" and "Old Card Album" will be provided when Ragnarok X Next Generation officially launches this summer.