The Witcher is going anime this August.
The Netflix anime movie The Witcher: Nightmare of the Wolf is coming out on 23rd August. The film is focused on Geralt's witcher mentor Vesemir, with animation from Studio Mir. You may remember them for creating the gorgeous animation and fight scenes in Legend of Korra and Dota: Dragon's Blood.
Check out the trailer in action below, as well as the official poster.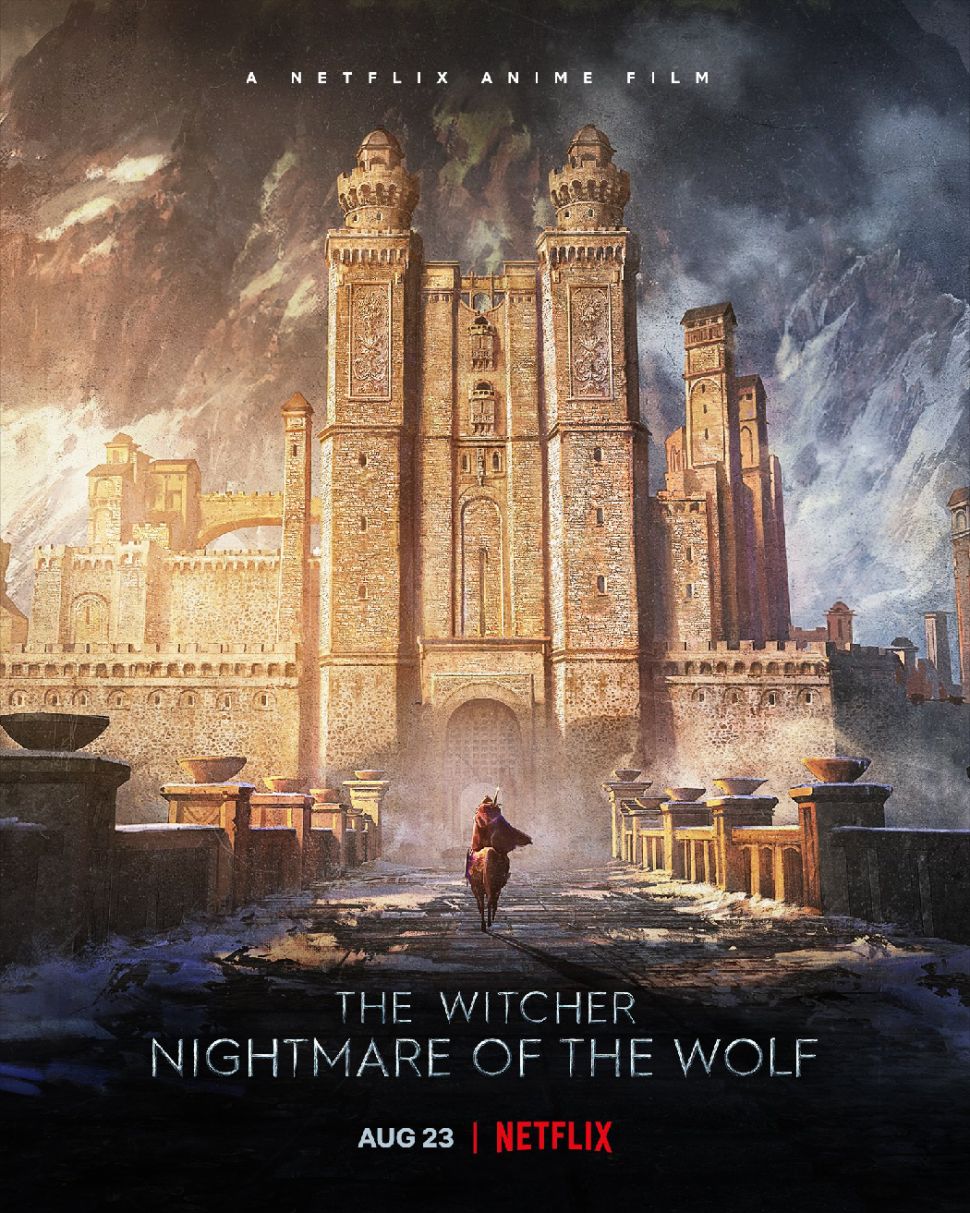 Related