Japanese fashion brand SuperGroupies is teaming up with Atlus to release new merchandise based on Shin Megami Tensei 3 Nocturne HD Remaster. For the first time in forever, there will be fashion goods modelled after the Demi-Fiend.
First up is this sexy black strap watch, which "emanates an ominous aura" that's from the Demi-Fiend's glowing green tattoos. It features calendar subdials for days of the week, date, and month, a 24-hour counter function, and hour markers inspired by the Roman numerals used in the SMT titles. The watch will cost you US$180.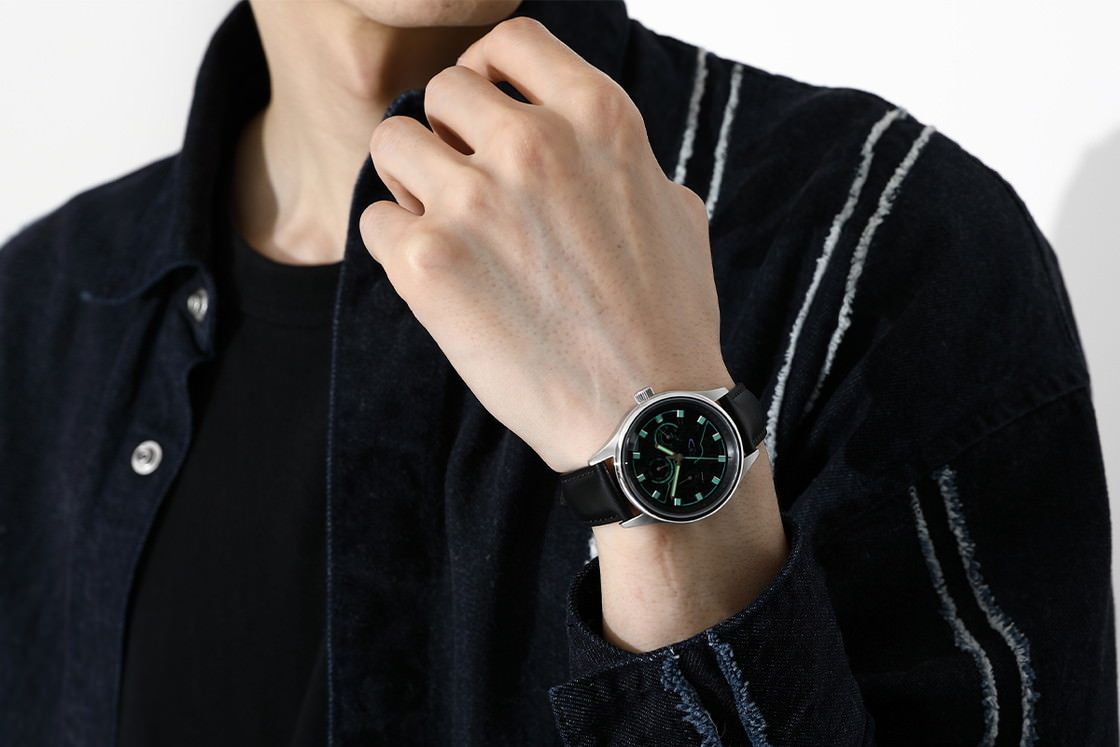 Next up is a Shin Megami Tensei 3 fashion bag with patterns inspired by the Demi-Fiend's green tattoos. The tattoo designs can also be found on the back of the backpack. The bag will cost you US$148.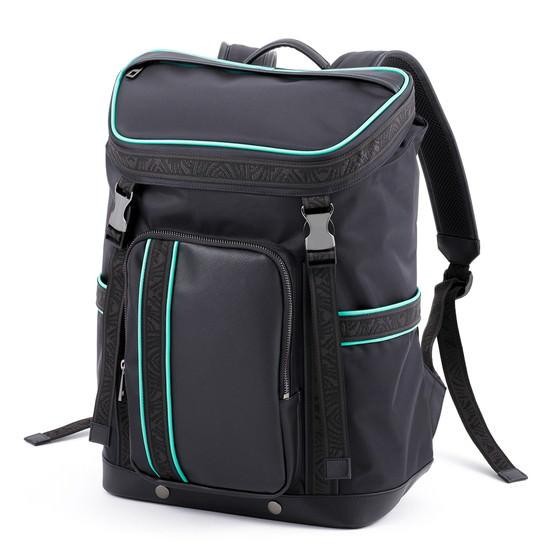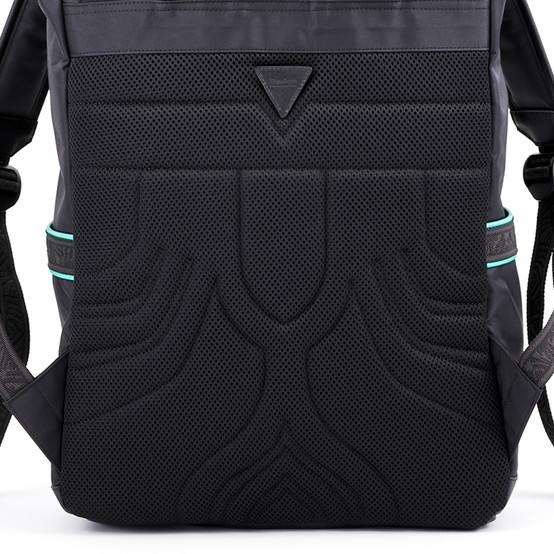 Finally, we have this slick wallet that features an embossed pattern inspired by the Demi-Fiend's tattoos, green lines and all, atop the black colour base. It also comes with a slick Magatama embossed motif and the words "Tokyo died…and I was given life". It'll cost you US$118.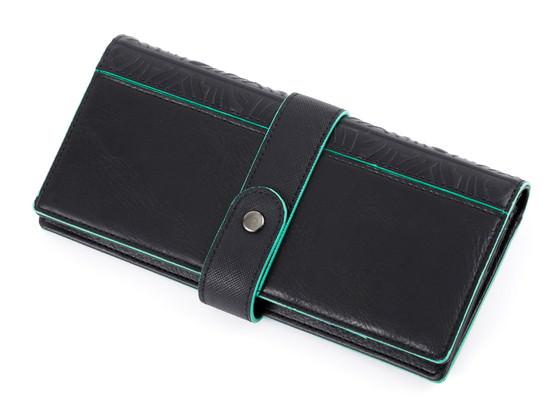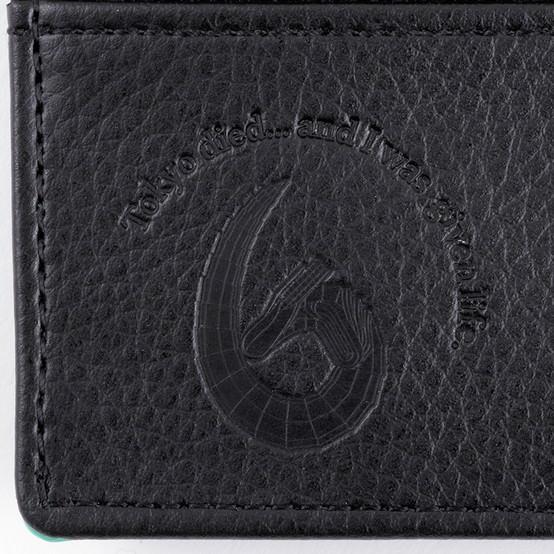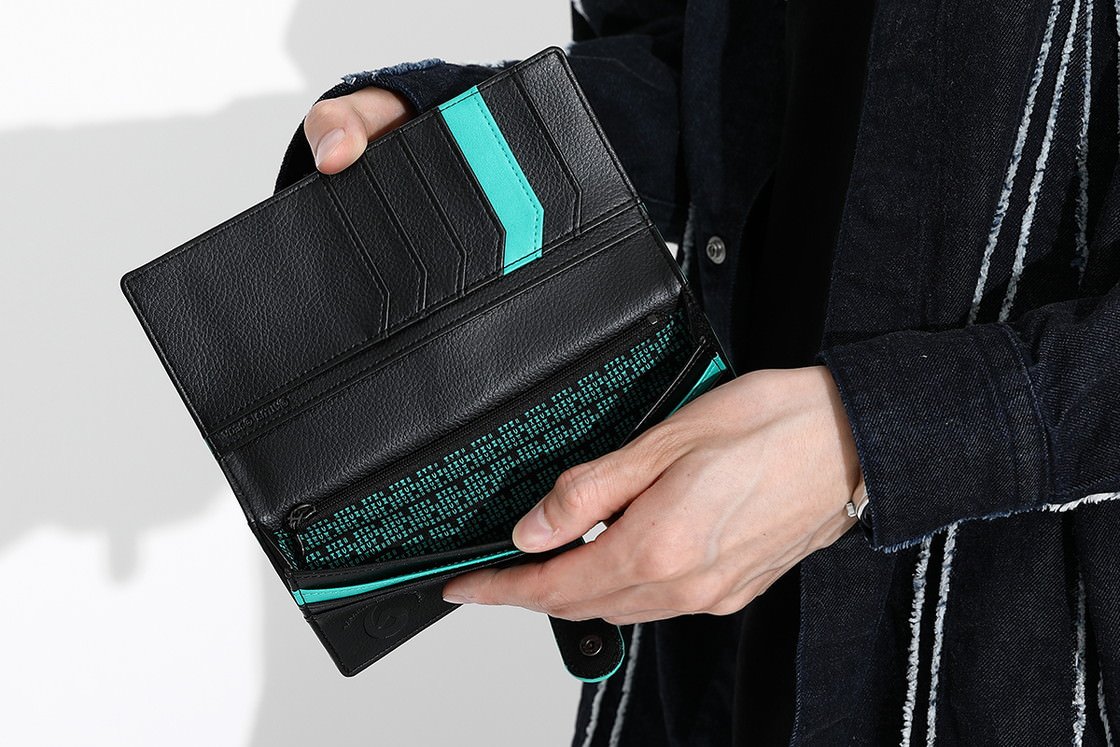 I have to be frank: this all looks very slick and stylish. I didn't think the Demi-Fiend's tattoos would translate to lovely gear like this; thank the gods I'm proven wrong. If you want to order them, head to the official website.