It's been a while since we've done a brand new Halloween-related piece. Thanks to the internet, MCOs, and all sorts of things preventing us from going out too much, I've had quite a bit of free time looking at some horror-based pop culture stuff here and there. At least, the ones that cropped up this year.
In this feature, I'm just going to list down a bunch of games, films, and other miscellaneous pieces of horror entertainment in the spirit of the All Hallow's Eve festivities. Think of this as a way for me to recap stuff I was supposed to review but couldn't due to time constraints.
Junji Ito's Uzumaki
It'll be a while until Junji Ito's magnum opus manga gets adapted into anime, so why not read this classic series that propelled the author to legendary status? I was rereading this manga out of the blue while in-between rendering videos for KKP's YouTube channel; it certainly still holds up just like Cabin In The Woods.
The premise is about a small town where some guy's dad ends up being obsessed with spirals. Where the story goes with the principle of spirals is nuts and disturbingly creative, to say the least. The one-page jump-scares and detailed artwork will definitely get to you, and the series' mythic horror nature is just as grandiose as that one horror creature written by that weird racist white guy.
The Works Of Suguru "Guru" Tanaka
There's just something incredibly haunting about empty spaces; you never know what's lurking in the corner. The surreal artwork of Suguru Tanaka is both beautiful and haunting in capturing that kind of feeling, all with just a deft use of space and vastness. And also using red and black in the best of ways.
Just check out his work below, especially if you're into works similar to Polish artist ZdzisÅ'aw BeksiÅ"ski.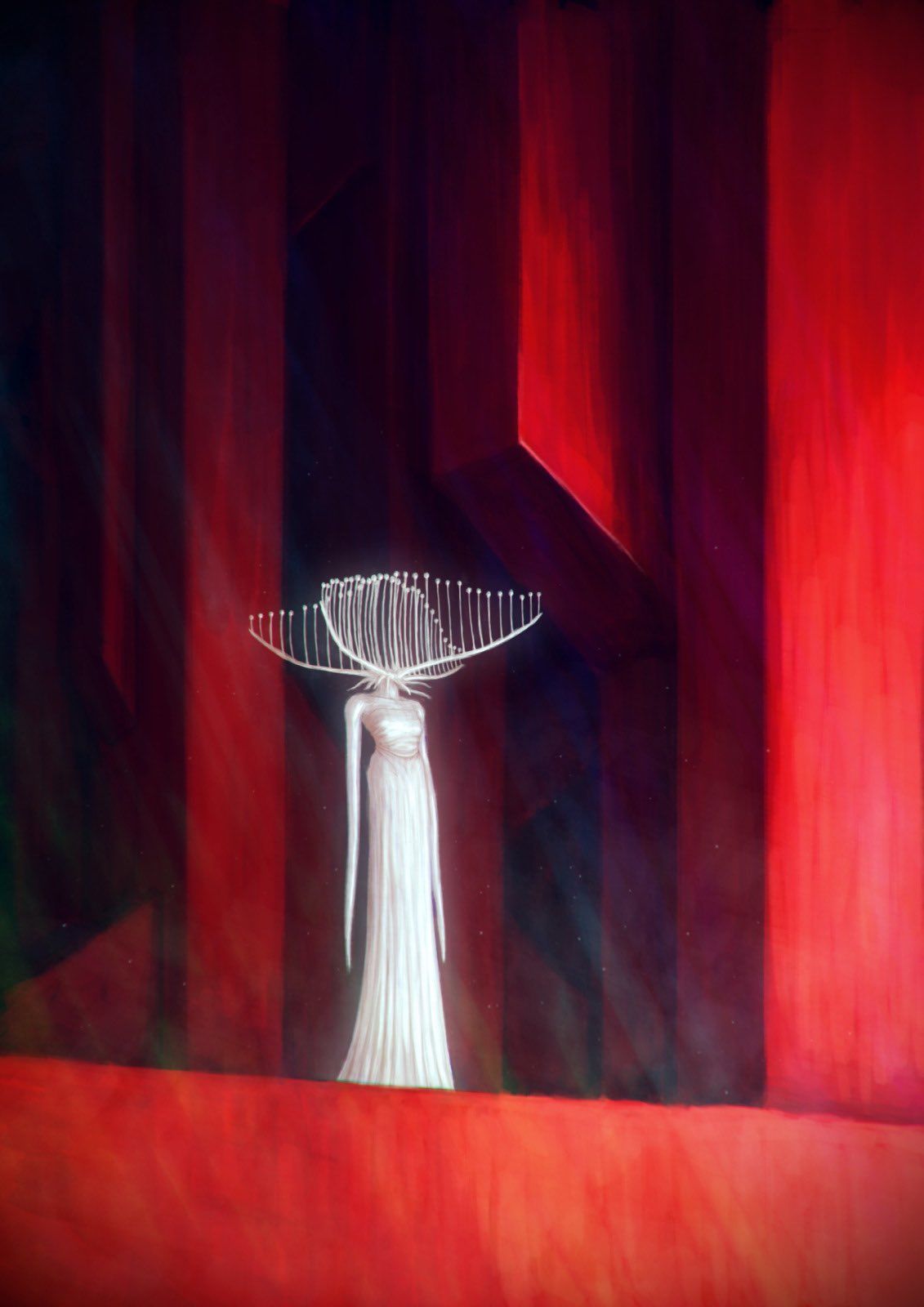 Malignant
Forget the trailers about this James Wan movie, since they're lies. The best way for me to describe Malignant to you without spoilers is "Matrix but with horror".
Whether the whole film is intentionally made the way it is, to some of its 70s horror nods, to whatever the f*** happened in the last 30 mins of the film, I can bet you that there isn't anything like Malignant in a while. And I thank the studio for greenlighting this piece of insanity.
Candyman (2021)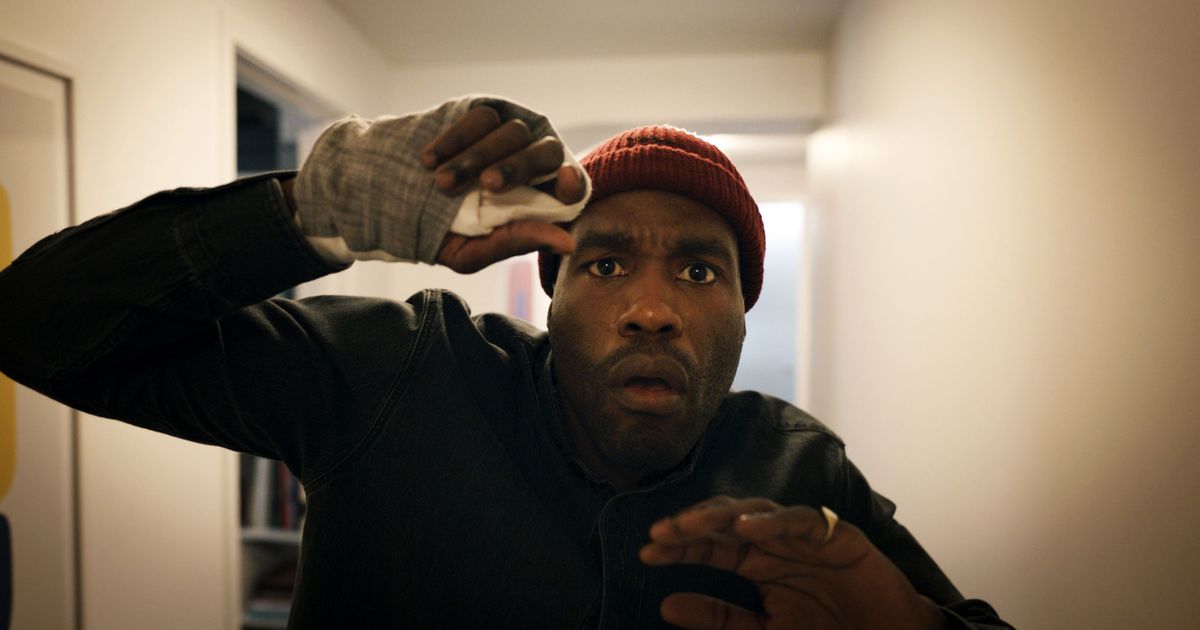 Arguably a decent sequel to the already-great Candyman film of the 90s. The film is about an artist who gets inspiration from an urban myth about the Candyman from some laundromat guy. The pacing and direction is good, the plot details are wrapped up just fine, and the kills that are expected from a film about a boogeyman coming to life is pretty creative.
Yes, the overarching plot about oppression and racism can get on the nose as the show unfolds. But in a time where we do need something this charged and making a statement of sorts, I'll allow it.
In Sound Mind
Need a creepy horror adventure game? In Sound Mind is actually quite a ride. While not the most technically sound game, In Sound Mind's narrative and atmosphere is enough for you to give it a go, just to sate your horror jollies.
Like Goosebump stories but rather play them? Why not check this adventure game out with its nice mellow art style and dark humour from novelist Abby Howard? It's Early Access at the moment, but the playable parts of this demo are anything but broken.
If you prefer Southeast Asian-flavoured horror in visual novel form, do try out the creepy Kabaret demo from Persona Theory.
Castlevania Advance Collection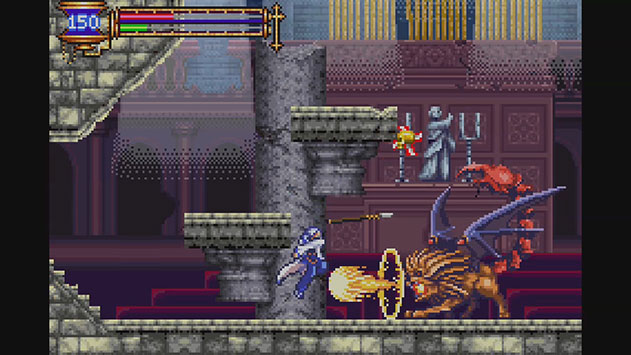 Not really a super-scary game, but it does keep in theme with Halloween. This Castlevania collection is worth buying just for the PC/Nintendo Switch port of Castlevania: Aria of Sorrow. And you get two mediocre Castlevania games as a bonus to boot!
These pretty decent emulation works also gives you the option to rewind gameplay, save anywhere via save state options, and also keeps count of your kills, damage, and collectibles. All in all, a decent effort from Konami who are somehow on the right path of redemption if they keep it up with these kinds of revivals.