Mihoyo's Genshin Impact Twitter account just announced two new upcoming adventurers heading into the anime RPG fray.
First up is Yun Jin, who hails from Liyue and is the current director of the Yun-Han Opera Troupe. She is a polearm user and wields the Geo element. She has been said to be so good at her performing job that the Heyu Tea House can rake in enough money to last a whole month.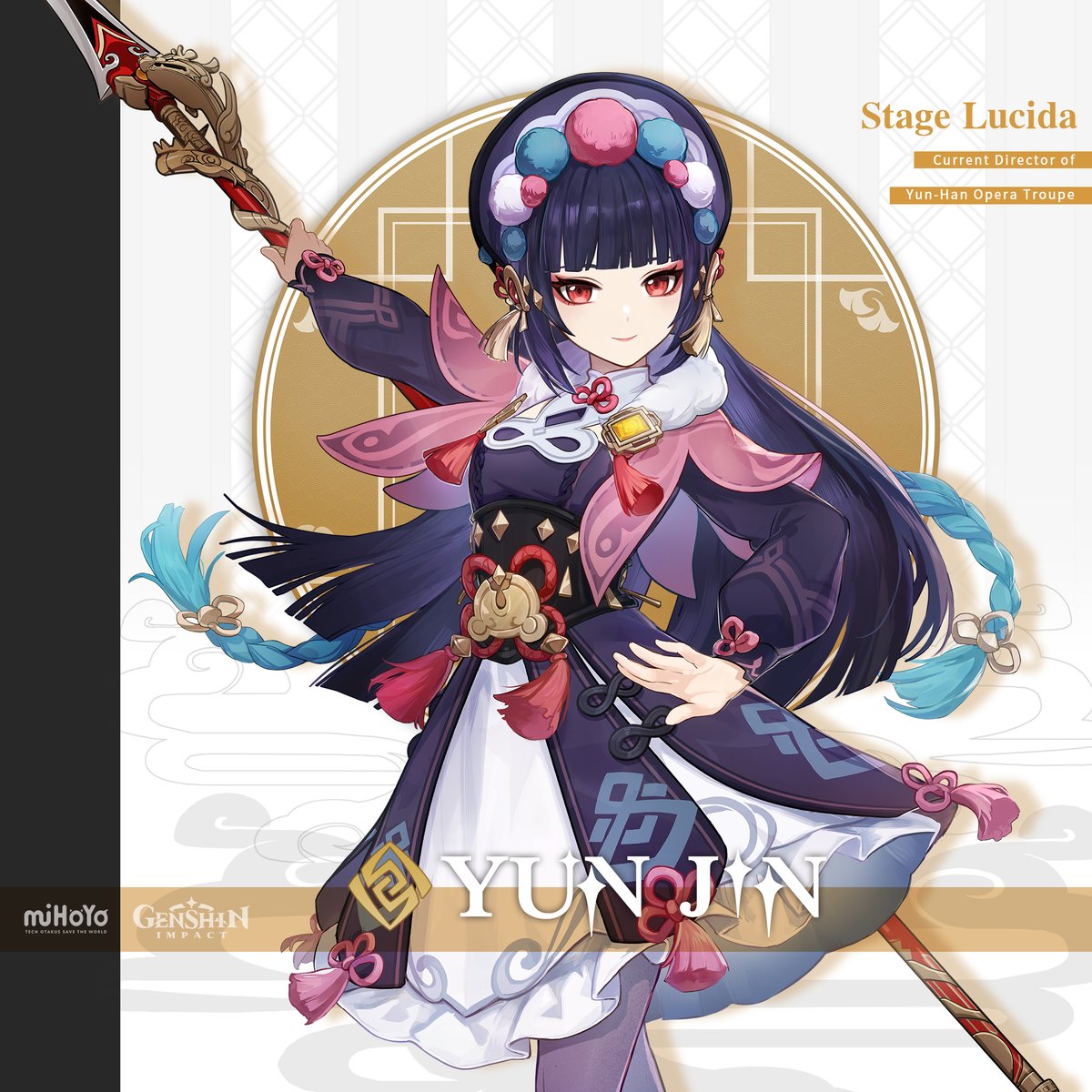 The next heroine is Shenhe, who comes from a clan of exorcists in Liyue. She is the Cloud Retainer's disciple, and wields the Cryo Element and the polearm. The Cloud Retainer has dubbed Shenhe as being a mirror image to itself.
The new adventurers have no release dates mentioned as of yet, but we're guessing they'll make their debut in the Genshin Impact gacha pool in December. We're guessing a 2.4 update that brings our heroes back to Liyue. On a related note, the next major update for the game, 2.3, is due this 24th November.
Related