[Rumour] Diablo Immortal May Be Getting A Seventh New Class, Brand New To The Lore
Diablo Immortal started out as a controversial conversation topic at BlizzCon 2018, but it's turning into a promising mobile game RPG hit if its closed beta reception is of any indication.
The project is getting a lot of time poured in for improvements, hence the delays and the fact the game will be in open beta later this year. That also includes bringing up a never-seen-before class in the Diablo franchise. According to recent datamined information (via Wowhead), Diablo Immortal will have a seventh playable class: The Blood Knight.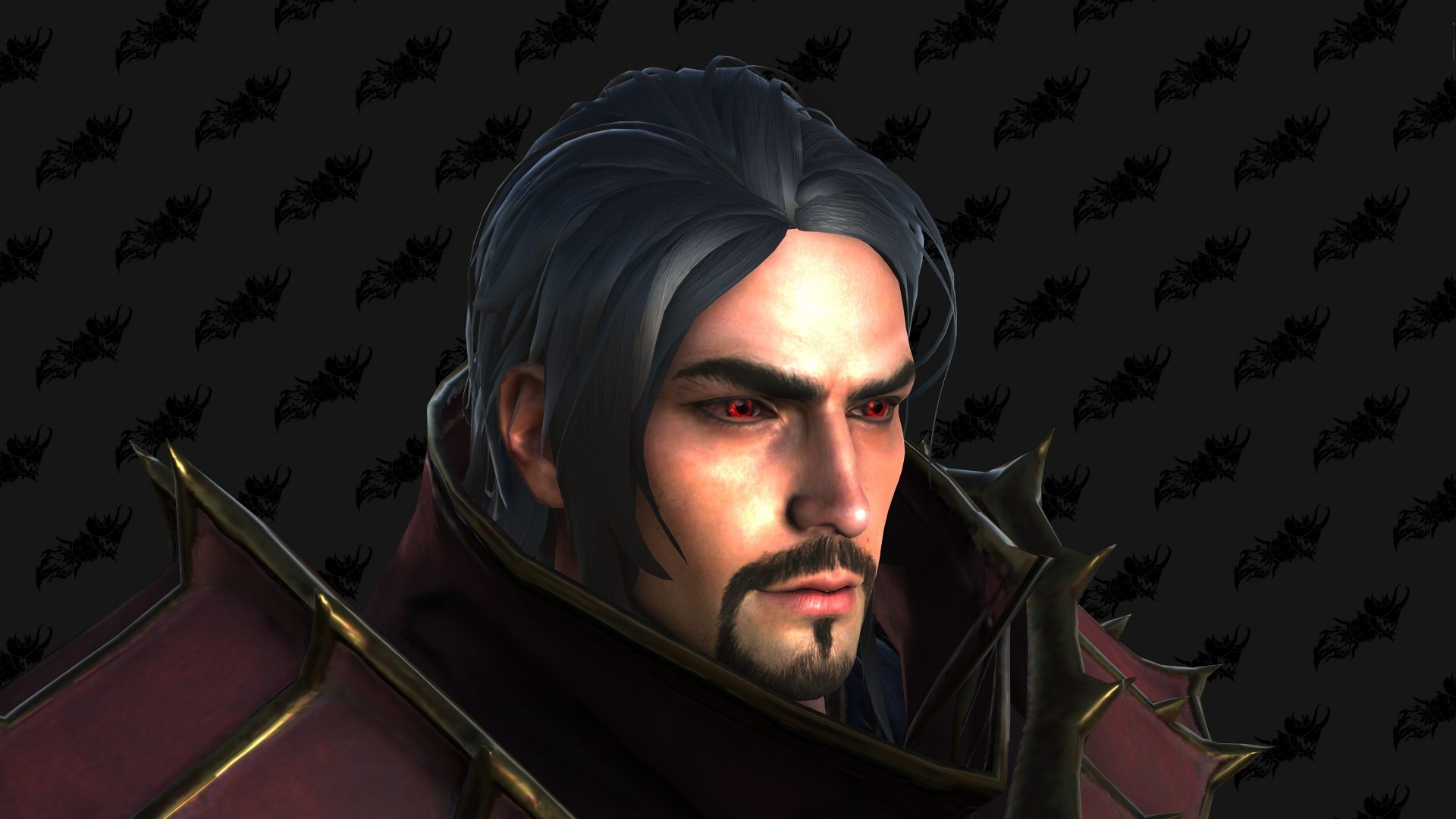 The Blood Knight will be a spear-wielding battlemage who uses vampiric magic. The Blood Knight's arsenal features blood and shadow magic, with a good mix of ranged and melee attacks in the mix. This new class will join the six classes in Diablo Immortal: Barbarian, Crusader, Demon Hunter, Monk, Necromancer, and Wizard. In Diablo lore, the Blood Knights were ex-royal guards of King Leoric/Skeleton King before they saw the errors of their ways and chose to protect Sanctuary from the evils they used to ally with.
We've tried out Diablo Immortal's closed beta session, and it looks promising for a high-level mobile RPG title that's using the free-to-play business model. For more Diablo Immortal, check out our beta guide. 
Related