It's high time we revisit the Dune universe in video game form, after the major success of the 2021 film. Developer Shiro Games just posted an FAQ about its upcoming real-time strategy title Dune: Spice Wars, which is set to be a spiritual successor to the Dune real-time strategy games that came out in the 90s and 2000s.
Turns out that the upcoming game plans to mix in 4X elements while preserving its real-time strategy roots. Dune: Spice Wars will be a hybrid: part 4X game like Civilization VI and part RTS like the old Dune titles. It won't be fully turn-based, but it will be slower-paced and larger-scale than a typical RTS. Shiro Games said that these features "make it a true 4X game but do not detract from the core RTS experience that players would expect".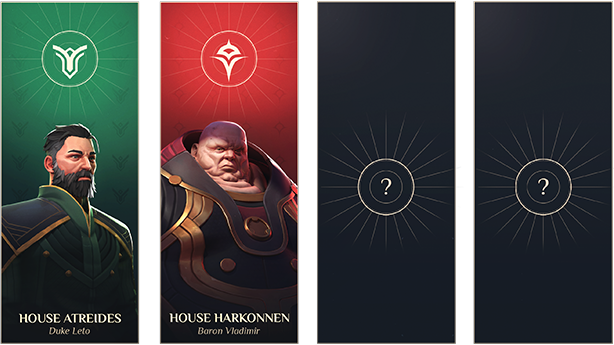 The game's initial Early Access launch will feature four playable factions, with a fifth one planned for later in Early Access. Two of them are already revealed: House Atreides and House Harkonnen. The game will have a campaign and multiplayer mode eventually, with the current Early Access only featuring instanced PvE.
Dune: Spice Wars' Early Access will be out later this year for PC (via Steam).
Related