I'm sure you won't want to waste time sifting through HBO GO's extensive catalogue of shows and movies just to decide on what to watch. The streaming site updates its site every day, week, and month with new content, so I'm here to save your precious time.
Here are my personal recommendations and highlights for HBO GO April 2023 lineup and how to fill up your free time with worthwhile content at home:
Memory (8 April 2023)
When Alex, an expert assassin struggling with memory loss, refuses to complete a job for a dangerous criminal organisation, he becomes a target. Stars Liam Neeson, Guy Pearce, Monica Bellucci, Taj Atwal, Ray Fearon and Harold Torres.
Premieres Saturday, April 8 at 9pm on HBO (Astro Ch 411) and HBO GO.
Barry Season 4 (17 April 2023)
Created by Alec Berg and Bill Hader, follow as Cousineau is hailed as a hero as Barry's arrest has shocking consequences. It's all been leading up to this – the explosive and hilarious final chapter of Barry. Stars Bill Hader, Stephen Root, Sarah Goldberg, Anthony Carrigan, Henry Winkler, Robert Wisdom, Michael Irby, Fred Melamed, Andrew Leeds, Patrick Fischler and Jessy Hodges.
Premieres Monday, April 17 at 10am on HBO (Astro Ch 411) and HBO GO.
The Last 10 Years (21 April 2023)
Twenty-year-old Matsuri Takabayashi learns that she only has ten years to live due to an incurable disease. She decides to not dwell on her life and to not fall in love, but she meets Kazuto Manabe at a school reunion. Stars Nana Komatsu, Kentarô Sakaguchi, Yûki Yamada, Nao Honda, Lily Franky and Hideko Hara.
Premieres Friday, April 21 on HBO GO.
Minions The Rise Of Gru (22 April 2023)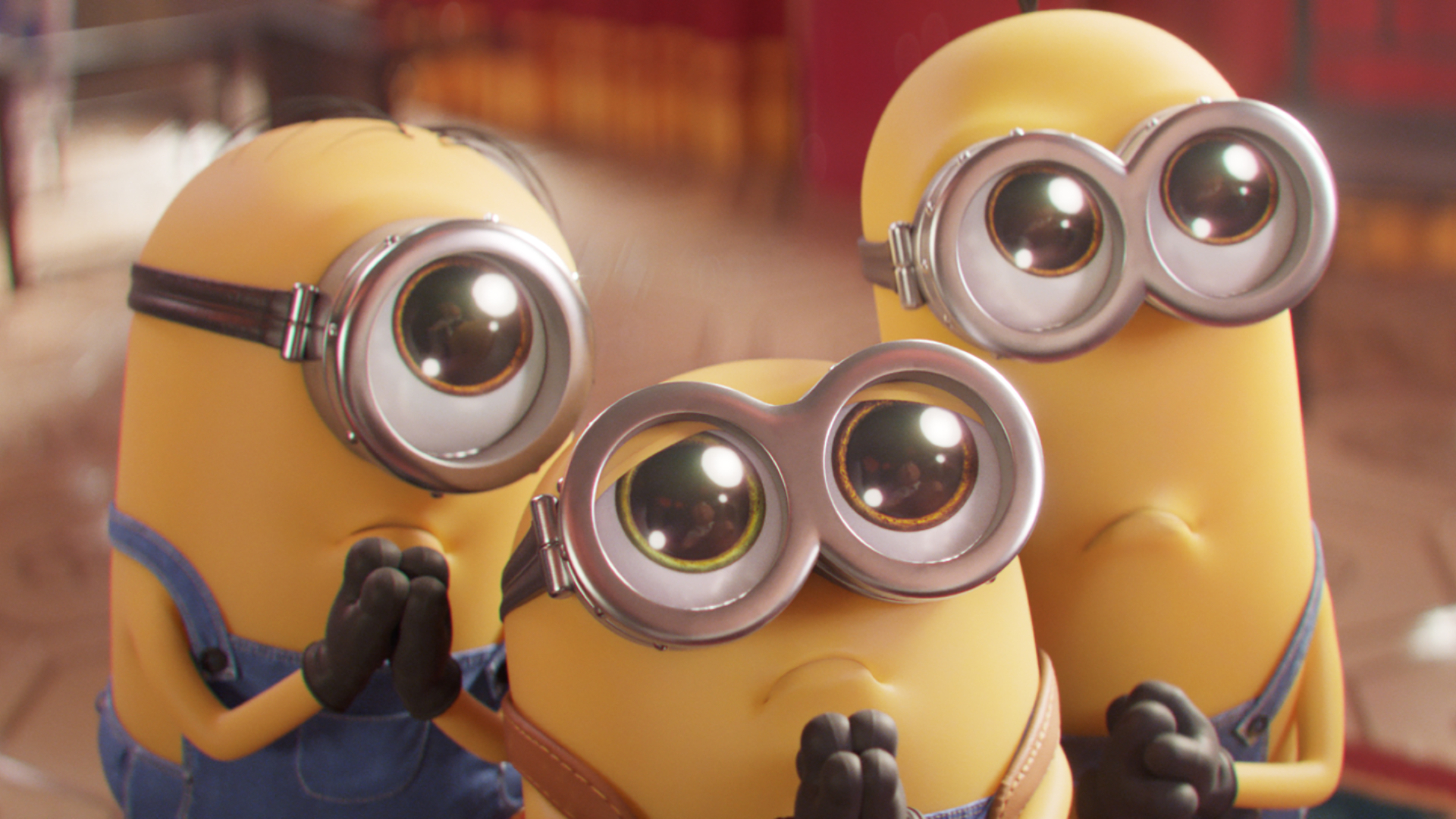 The mischievous Minions are back for more wacky adventures with the untold story of one 12-year-old's dream to become the world's greatest supervillain. Stars the voices of Steve Carell, Pierre Coffin, Taraji P. Henson, Lucy Lawless, Dolph Lundgren, Danny Trejo, Jean-Claude Van Damme, Julie Andrews and Alan Arkin.
Premieres Saturday, April 22 at 9pm on HBO (Astro Ch 411) and HBO GO.
Check out our review here.
Love & Death (27 April 2023)
This limited series tells the true story of Candy and Pat Montgomery and Betty and Allan Gore – two churchgoing couples enjoying their smalltown Texas life… until an extramarital affair leads somebody to pick up an axe. Elizabeth Olsen and Jesse Plemons star in this riveting drama written by David E. Kelley and directed by Lesli Linka Glatter.
Premieres Thursday, April 27 on HBO GO.
You can subscribe to HBO GO online at https://www.hbogoasia.my/ or the mobile app via the App Store or Play Store for RM23.30/month. You can also access HBO GO via Astro. HBO GO is also available on Android TV, Apple TV, LG TV and Samsung Smart TV – and comes with AirPlay and Google Cast functionality.