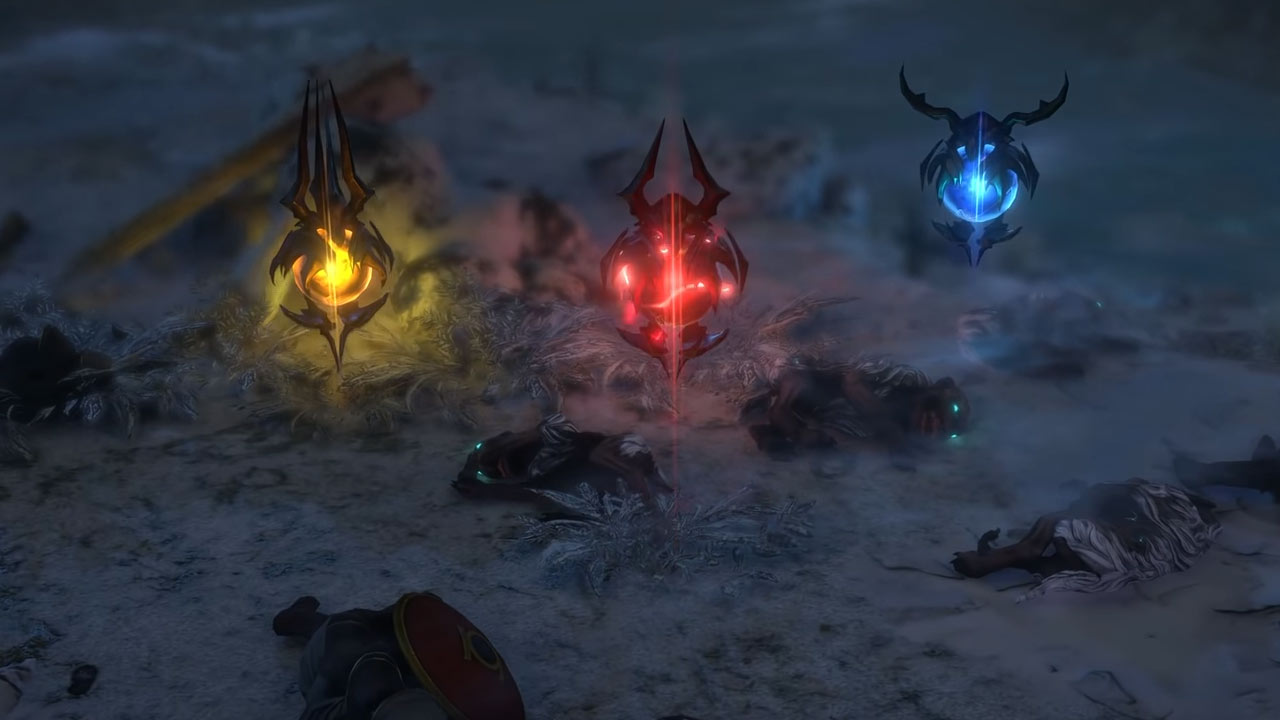 by in
Developer Grinding Gear Games has been busy since 2013 with its hit action RPG game Path of Exile, with a sequel planned for late 2023 or even 2024. Still, the game isn't short of content by a long shot with a new Sentinel Mode in the works.
Path of Exile's Sentinel expansion features a new way for players to challenge themselves: by adding a satchel full of consumable drones that empower your enemies while injecting them full of bonus items. If you're using a new character in the game's current league (like Seasons in Diablo 3), you'll find Sentinels dropped as loot from monsters. Sentinels are colour coded according to behaviour, power level, and modifiers on how they behave. You can deploy Sentinels anytime during combat to spice up your combat; kill enemies while Sentinels are active to gain greater loot. Lose and you just die; simple as that.
Check out the gameplay trailer below. Path of Exile's new Sentinel expansion will be out on 17th May, free of charge. The game itself is a free-to-play title with cosmetics as microtransactions.