By Mr Toffee|May 9, 2022|
Adrian Teh has made a name for himself with his action film P.A.S.K.A.L., which I felt a tad ambivalent about. Still, you cannot fault him for his efforts, as his follow-up action film Wira was of higher quality, at least from my point of view.
You could say that The Assistant is the next in line for his action film high budget efforts, with the film using its RM6 million budget to the fullest. I'll say this: all the action set pieces in the world are not enough to elevate your film beyond mediocrity if the script feels like it came from the 2000s action school setup.
That's pretty much The Assistant in a nutshell. I'll elaborate.
Desk Job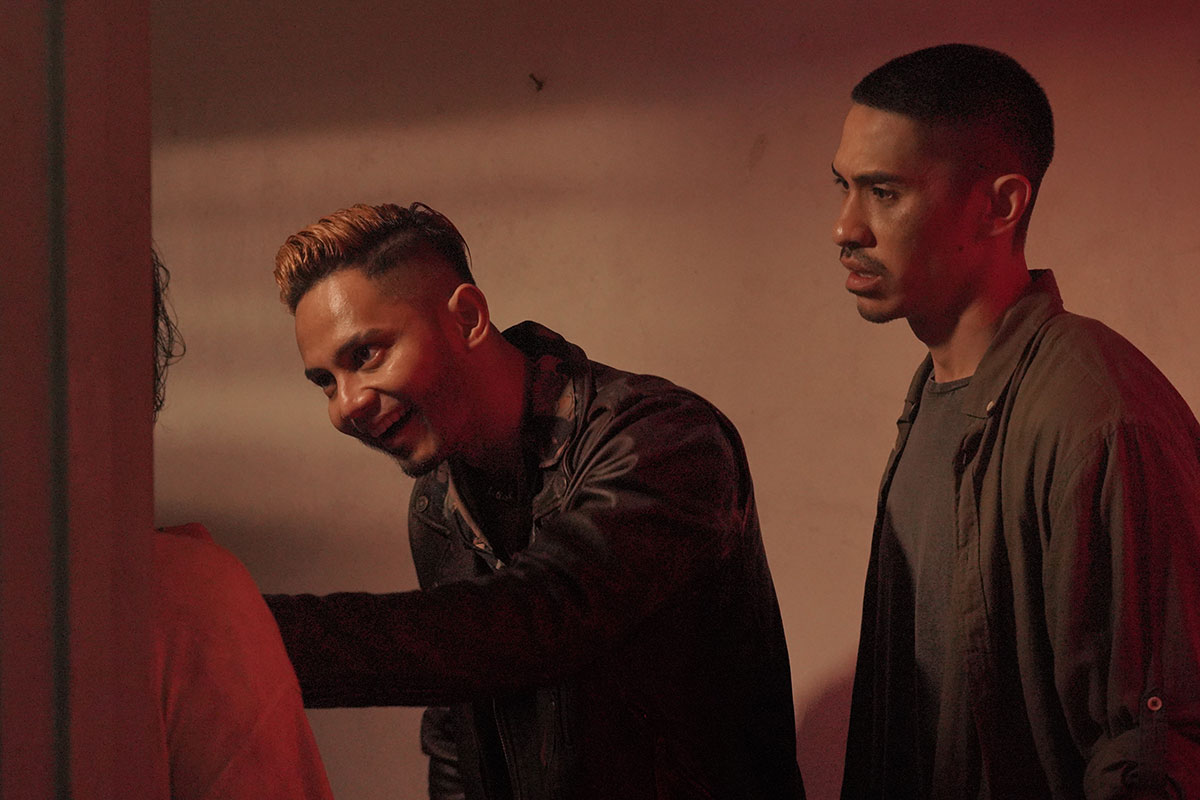 The Assistant is about a man named Zafik (Iedil Dzuhrie) who seeks revenge and closure for his wife and kid's murder after being wrongfully imprisoned for other charges. All the while he gets a job being a protection racket arm for his longtime friend Sam (Henley Hii), gets some smack talk from Sam's assistant Sofia (Farali Khan), and gets some outside help and camaraderie of sorts from his newfound friend Feroz (Hairul Azreen). It's essentially an action-packed gritty tale of digging up dirt, getting back at the criminal organization involved in Zafik's frame-job, and finding out that nothing is what it seems.
Whatever guesses you have about the show's plot and revelation isn't telegraphed and revealed that well. Even if it can get predictable, at least do the reveal in a more stunning manner; Adrian didn't quite do a good job at this part and also the storytelling bits. Everyone here from Zafik to Feroz feels kind of stock, though not for lack of trying and acting. Everyone's doing their best with the mediocre material they're given; Iedil's professional acting stint makes him adapt to an action film just great, so hopefully he'll do more roles like these.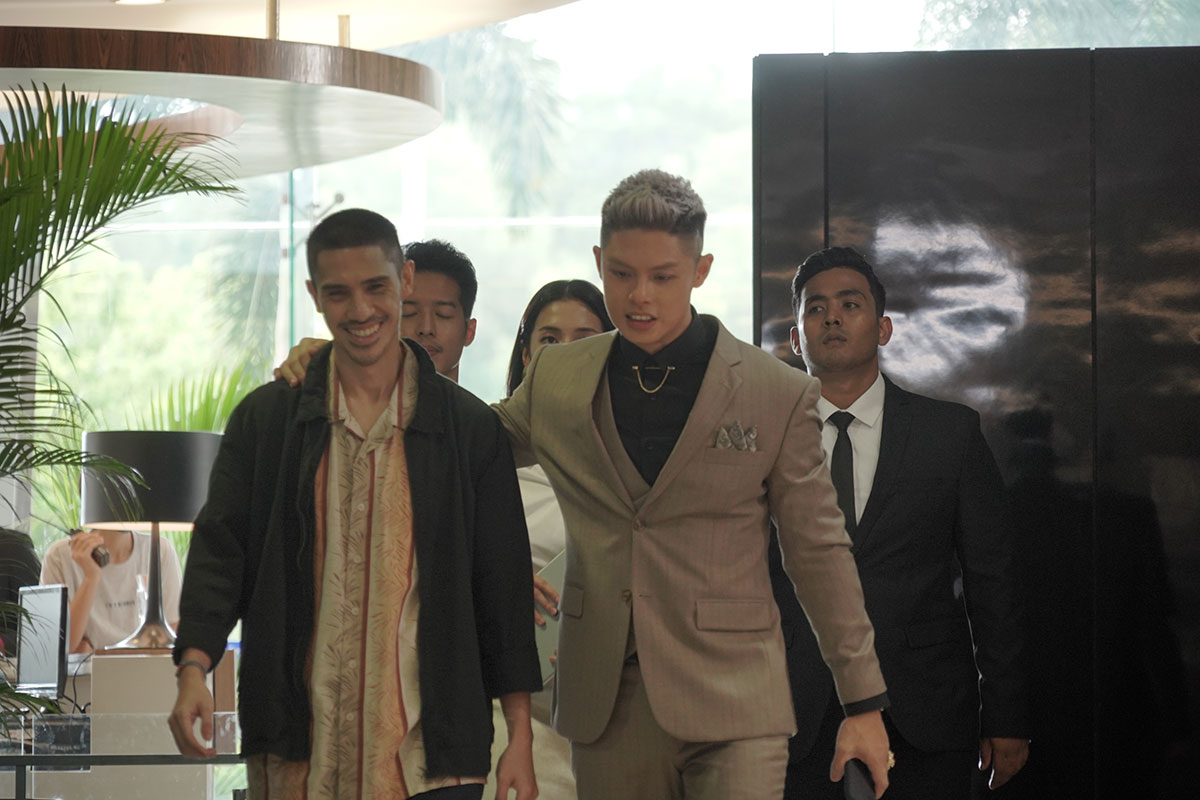 Adrian Teh movie mainstays Hairul Azreen and Henley Hii do a fine job with their assigned roles, though they do a better job with the fight scenes and action they're thrown in. At the very least, the director did a good job with the action, vista shots and cinematography. While not as outstanding as P.A.S.K.A.L. and Wira, they get the job done here. Noteworthy scenes include a fight in an abandoned building lot and the last few fights at the end of the flick.
While The Assistant has a few bright spots, the entire story lacks spark and gravitas. "A" for effort and the few fight scenes that show up complete with some good vistas and shots. But "D" for everything else.
Final Score: 60/100