Elyon, the popular MMORPG game is coming to Southeast Asia in July 2022. Developed by South Korean developer Bluehole Inc. and published by PlayPark, the game features high-octane action, dynamic combat, and the freedom of character builds in a vibrant steampunk fantasy world. Players will get to dive into the land of Harth to join the battle between the realms of Vulpin and Ontari.
Bluehole Inc. is best known for Tera, and the wildly successful PUBG, which marked the start of the battle royale genre. Elyon has met with great reception from players, which has led to the expansion of their server networks to SEA through PlayPark.
In a press release, Apol Dionglay, Chief Publishing Officer of PlayPark, said:
"We are excited to bring Elyon to the fans in Southeast Asia, and players can look forward to a variety of content updates with many different classes to be released in the future!

Stay tuned for more news, and see you in Harth soon!"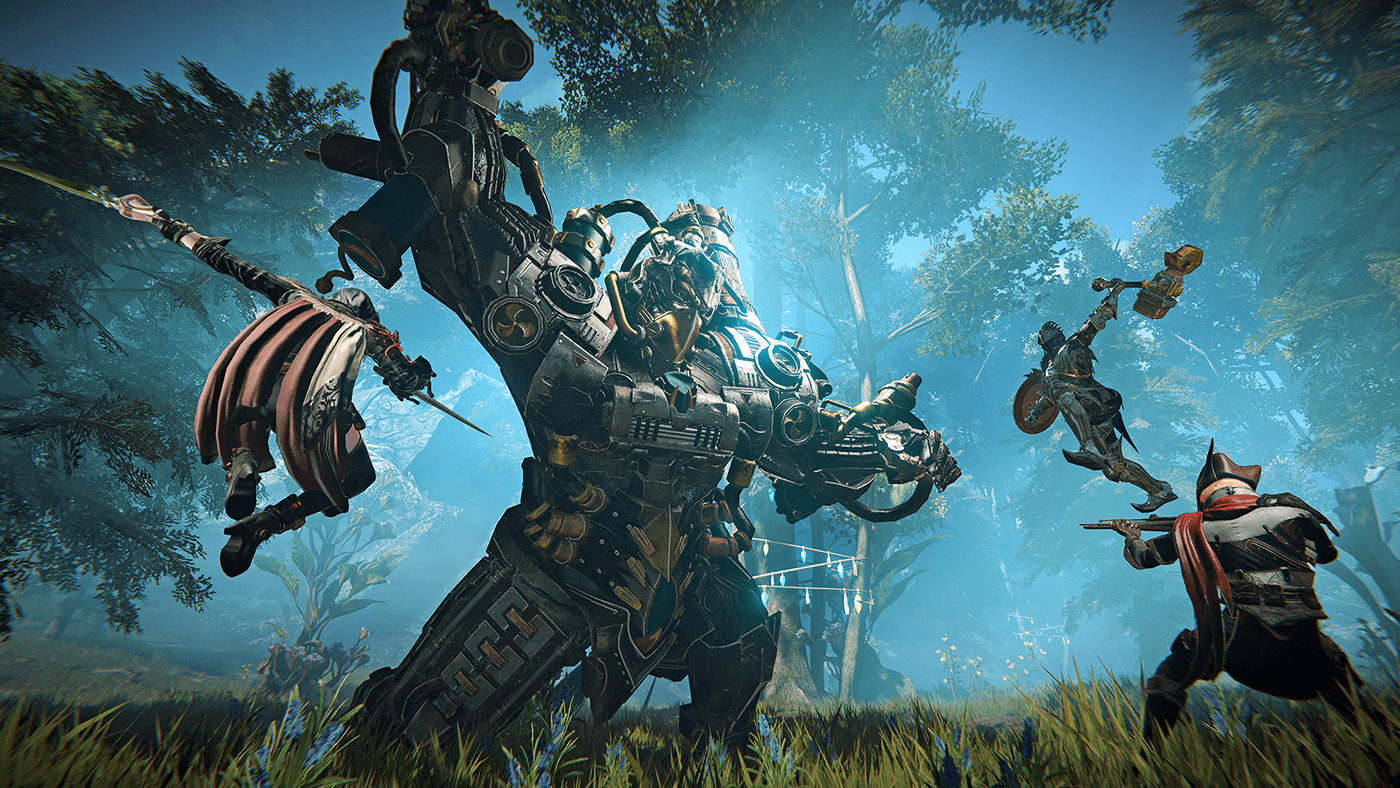 Set in the land of Harth, Elyon is about the Vulpin and Ontari, two dominating factions fighting for control over the territories. Combining immersive graphics, open-world exploration, and a customizable skill system for class abilities, Elyon allows players to play and fight according to their playstyle. Augment your formidable powers with runestones and mana awakening to create a character unique to your playstyle, ready for the challenges Elyon has to offer for players both new to MMOs or hardened veterans.
Elyon's pre-registration is now open. Players stand to win awesome prizes that include an Asus ROG Strix G15 gaming laptop, a Razer Black Widow V3 gaming keyboard, a Razer Kraken V3 gaming headset, and a Razer Basilisk V3 gaming mouse by simply pre-registering. Additional in-game rewards will be available for all who take part when the pre-registration milestones are met.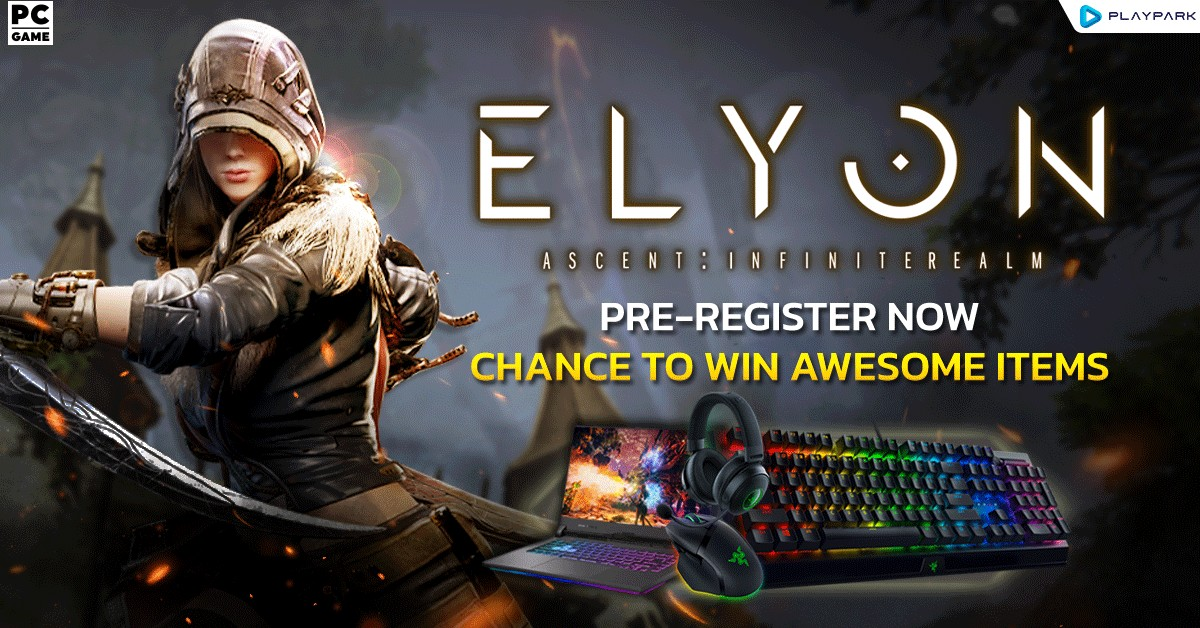 A closed beta test (CBT) is scheduled from 22 to 26 June 2022 to let players try out the Warlord, Mystic, Elementalist, Assassin, and Gunner classes and explore the extensive character builds and customisations through engaging PVE and PVP content. The CBT will give players a chance to provide feedback and improve the game experience.
Check out the Elyon system requirements below:
The Elyon SEA servers will officially launch in July 2022, along with two new classes – Slayer and Archer.