World of Warships and World of Warships Legends, has this week launched content-packed updates for their two-leading naval MMOs. World of Warships on PC reintroduces an updated Convoy battle mode, alongside a new player-selected map of the Faroe Islands, as well as the third instalment of their brand collaboration with Hasbro's TRANSFORMERS. On top of this, console players on World of Warships Legends can research Pan-European destroyers as they enter the tech tree and try their luck in a new five-week, 100-milestone Lucky Six campaign.
Pan-European and Premium American ships in World of Warships Legends
Kicking of Legends' June update is the emergence of Pan-European destroyers from Early Access as they drop anchor into the tech tree, with the newly introduced Tier VII Östergötland. Now available for research, this line of ships sports swift torpedoes and impressive guns.
With the new five-week, 100 milestone Lucky Six campaign, players with active admiralty backing have the opportunity to obtain the Tier VII Fletcher-class destroyer Black with rapidly-reloading guns, or the Tier V aircraft carrier Independence with heavy-hitting dive and torpedo bombers.
Closing out World of Warships Legends June update is a new mission and limited-time Bureau project in celebration of Independence Day. The Windroses are back with the Tier IV to Legendary American ships to receive special bonuses as well as a mission to obtain the Tier III Premium battleship South Carolina. The Bureau project Broad Stripes and Bright Stars includes a number of permanent camouflages for select destroyers in the tech-tree before building up to Star-Spangled Freedom skins for Cleveland and Baltimore. The Oklahoma, amongst other rare ships will also make their return as part of the festivities!
New map, Mode and More in World of Warships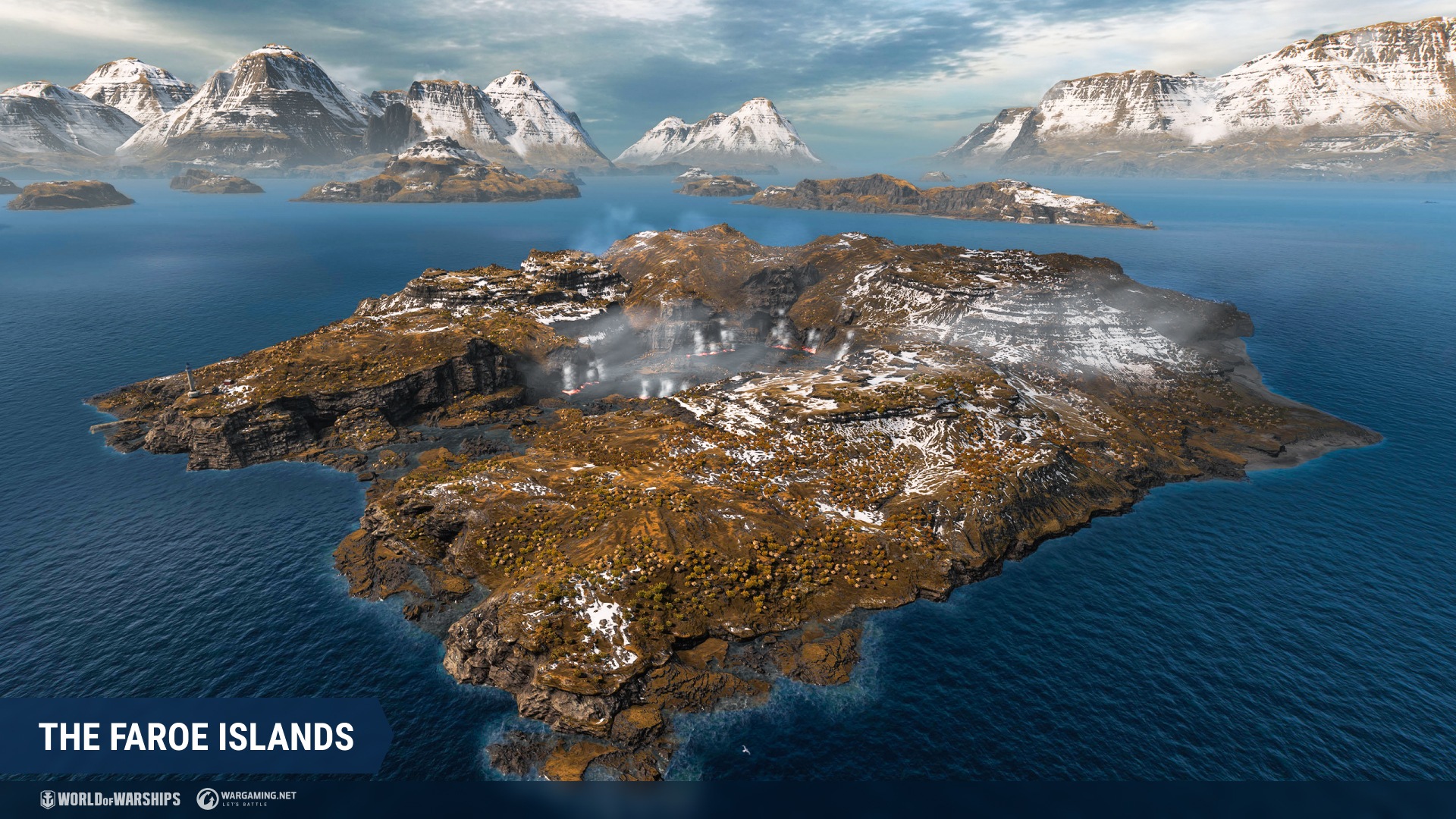 World of Warships kicks off its newest update with a return of Update 0.10.8's Convoy battle mode. Fought in teams of 12 with Tier VIII–X ships, two randomly distributed teams will participate in an attack-and-defend battle for  Convoys of AI-controlled cargo ships across one of six different maps.
Following a selection by players in Autumn of last year, World of Warships sees a brand-new map of the Faroe Islands introduced in this update. Available for ships in the higher ranks, fights on this new map will be set against snow-peaked mountain ranges nestled in the Faroe Islands' steep shores.
A number of U.S. destroyer models, present since the release of the game, have been dramatically upgraded. Mahan, Benson, Fletcher and Gearing will all be revamped, with the Update 0.11.6 will bring more of these updated U.S. ships, expanding to the models of Sampson, Wickes, Clemson, Nicholas, Farragut and Sims.
Alongside the improvements to these models, visual effects throughout the game have been overhauled since the beginning of the year. This includes major improvements with HD textures and local weather effects being refined on 8 maps, as well as new effects for guns firing, depth charges detonating under water and on islands, and aircraft explosions on the decks of destroyed carriers.
TRANSFORMERS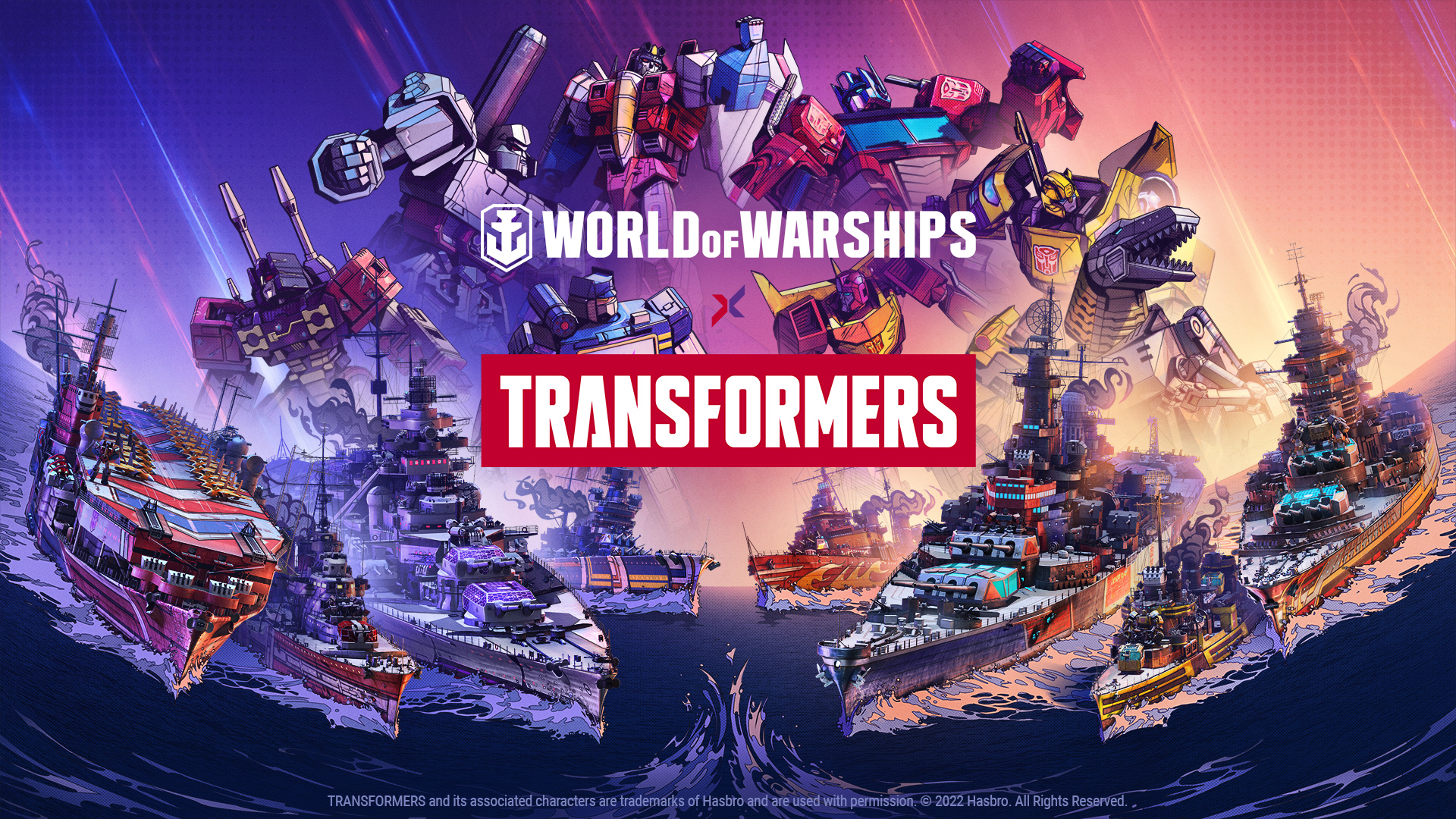 Lastly, defeat your enemies in style with Hasbro's TRANSFORMERS franchise! To commemorate the third TRANSFORMERS collaboration, World of Warships will have special content from the critically acclaimed toy line. These special camouflages were originally released only on World of Warships Legends, but now are available for PC! Such as Iowa's Freedom Fighter skin to represent the Autobots to Bismarck's Messenger of Oblivion for the Decepticon, it's time to deck your ship in style. This limited-time content will be available during the update. One shall stand, one shall fall! Which will you be?