Crypt Of The Necrodancer Creators Announce New DLC & Teases Sequel, 5 Years Later!
We've got an amazing two-for-one news deal from Brace Yourself Games, the makers of the music rhythm roguelike title Crypt of the Necrodancer.
First up, the game is getting a massive downloadable content called SYNCHRONY, which adds online multiplayer, three new characters, full mod support, and a ton more. The DLC is available right now in Early Access via Steam and is priced at US$6.99. It's at a discount until 11 August; US$6.29 to be exact.
The full release will be at least in Q1 or Q2 of 2023, so don't expect the DLC to be complete anytime soon. Still, the additions are noteworthy. To recap, they are:
Online multiplayer support for up to eight players in co-op and versus modes!
New Character: Chaunter – -Possesses enemies and fights using their powers!
New Character: Suzu – Speedy character with an invincible dash attack!
New Character: Klarinetta – Does battle with a huge two-handed sword!
Full mod support allowing most aspects of the game to be modded!
An integrated mod portal, and the ability to load multiple mods at once!
New weapons, spells, items, enemies, shrines, traps, and more!
But Wait, There's More!
Brace Yourself Games has announced a new standalone rhythm game in the Necrodancer universe called Rift of the Necrodancer. There's no info out as of yet regarding the platform it's going to be on, the release window, and what the game is about. Odds are it's a rhythm game with some fantasy action going on.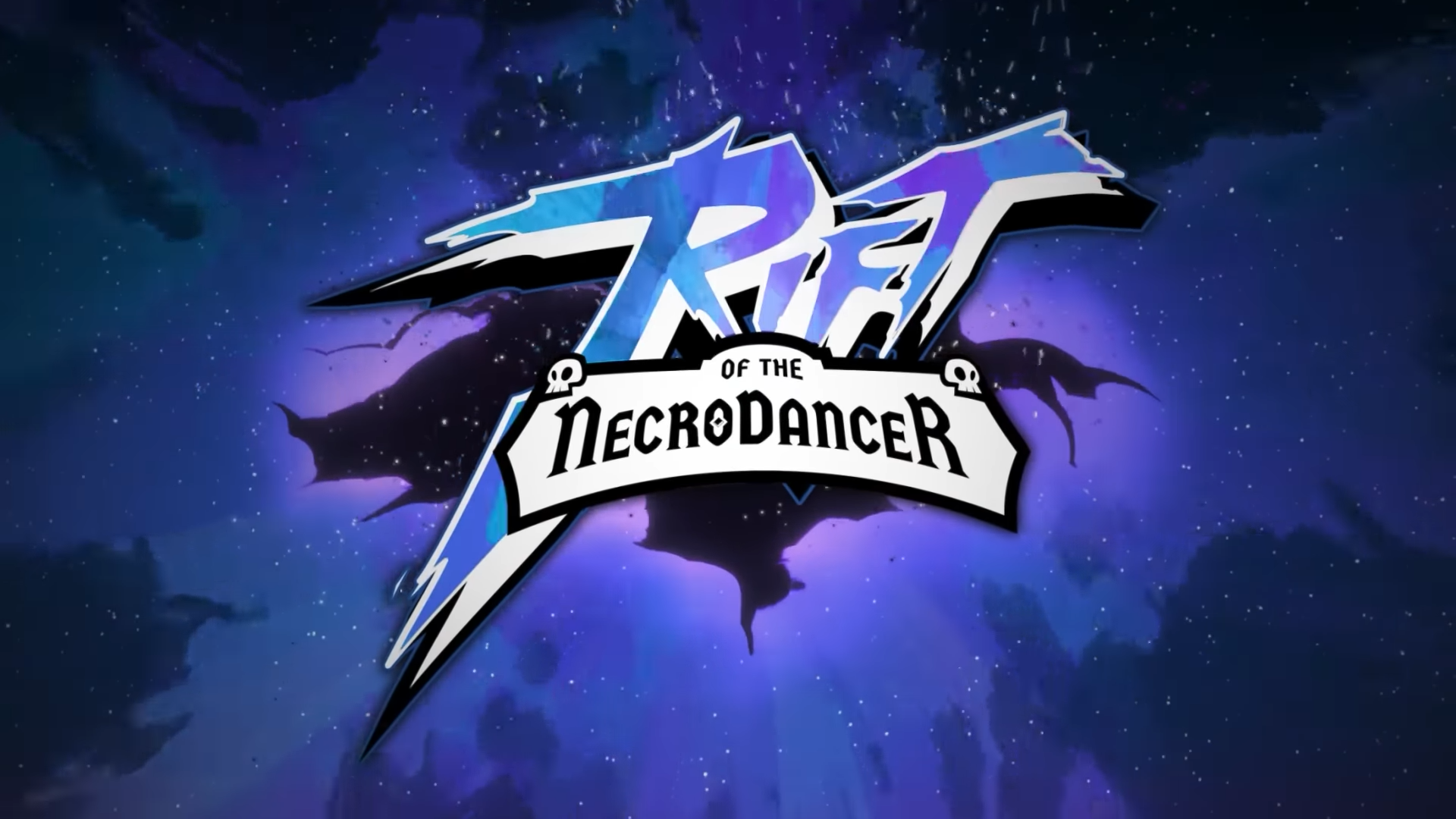 In any case, we're excited for more titles from Brace Yourself Games.