The company behind the Disgaea games and plethora of cute-but-insanely-deep JRPG titles will be changing management effective immediately from 19th August JST.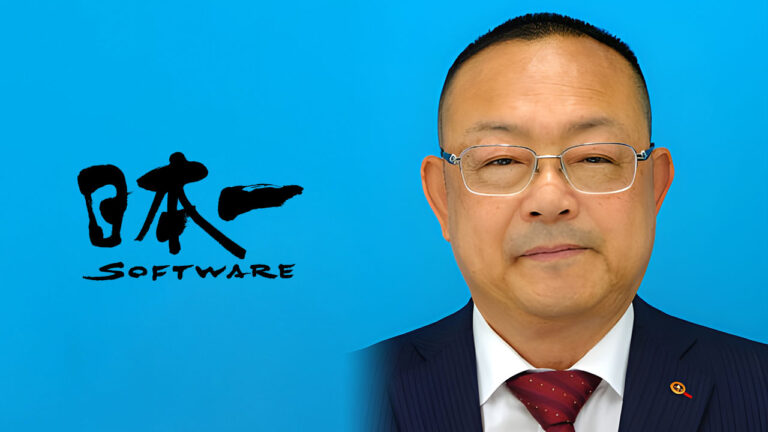 According to the company's official announcement, Sohei Niikawa has resigned from his position as Nippon Ichi Software's president due to personal reasons. Taking over his position is chairman of the board Koichi Kitazumi.
Kitazumi has joined the company back in 1993 as representative director. He became executive director in mid-2009 and chairman of the board in mid-2016.
What will happen to NIS America, its Western subsidiary? Well, the company will form a consulting contract with Niikawa until all of his ex-duties are fully transferred to Kitazumi and his new management over in the Japan branch.