I'm sure you won't want to waste time sifting through HBO GO's extensive catalogue of shows and movies just to decide on what to watch. The streaming site updates its site every day, week, and month with new content, so I'm here to save your precious time.
Here are my personal recommendations and highlights for HBO GO September 2022 lineup and how to fill up your free time with worthwhile content at home:
Stargirl Season 3 (1 September 2022)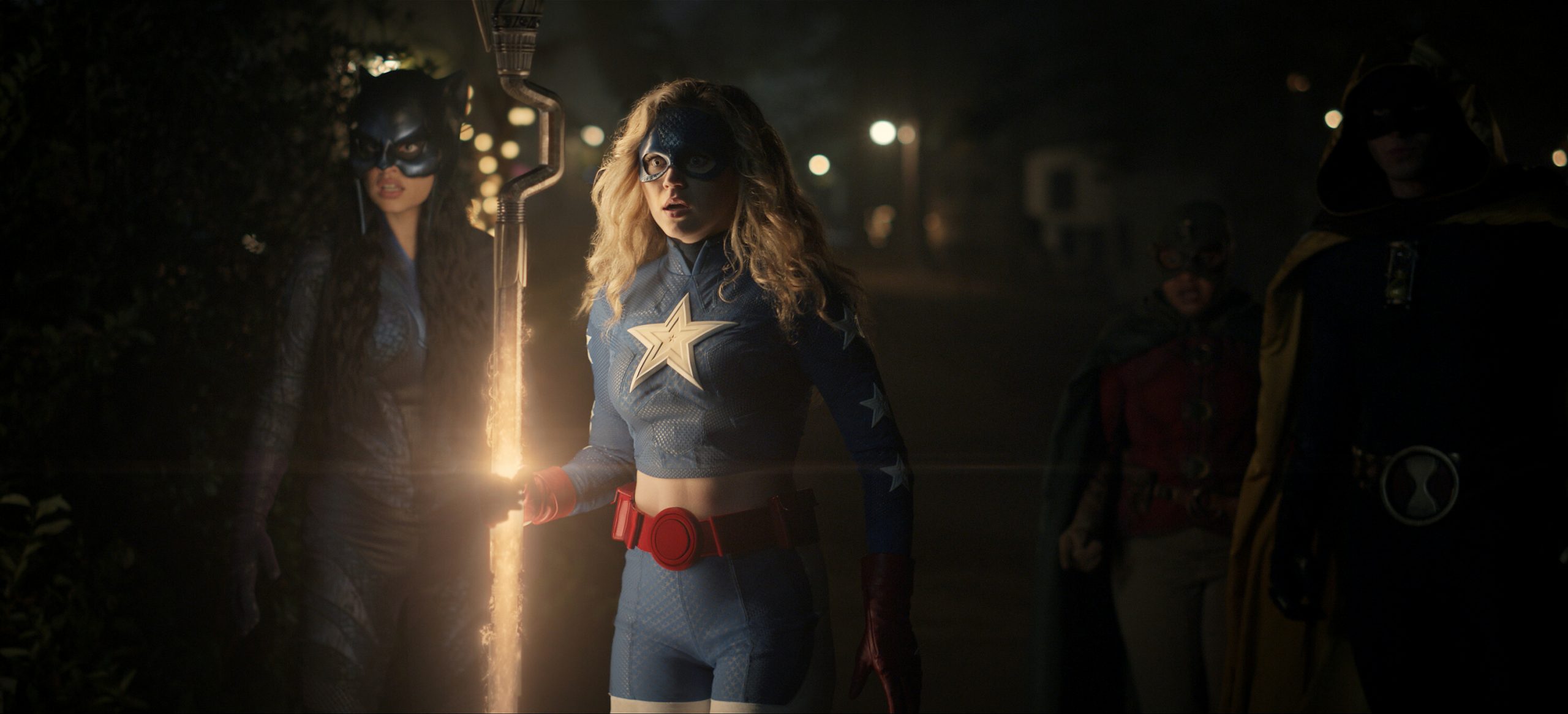 Follow high school sophomore Courtney Whitmore as she inspires an unlikely group of young heroes to stop the villains of the past. This new drama reimagines Stargirl and the very first superhero team, the Justice Society of America, in an unpredictable series that focuses on the character that started creator Geoff Johns' career as a comic book writer when he created her in 1999. Stars Brec Bassinger, Luke Wilson, Amy Smart, Yvette Monreal, and Anjelika Washington.
It premieres on Thursday, 1 September 2022 at 9pm on Warner TV (Astro Channel 712).
Rick And Morty Season 6 (5 September 2022)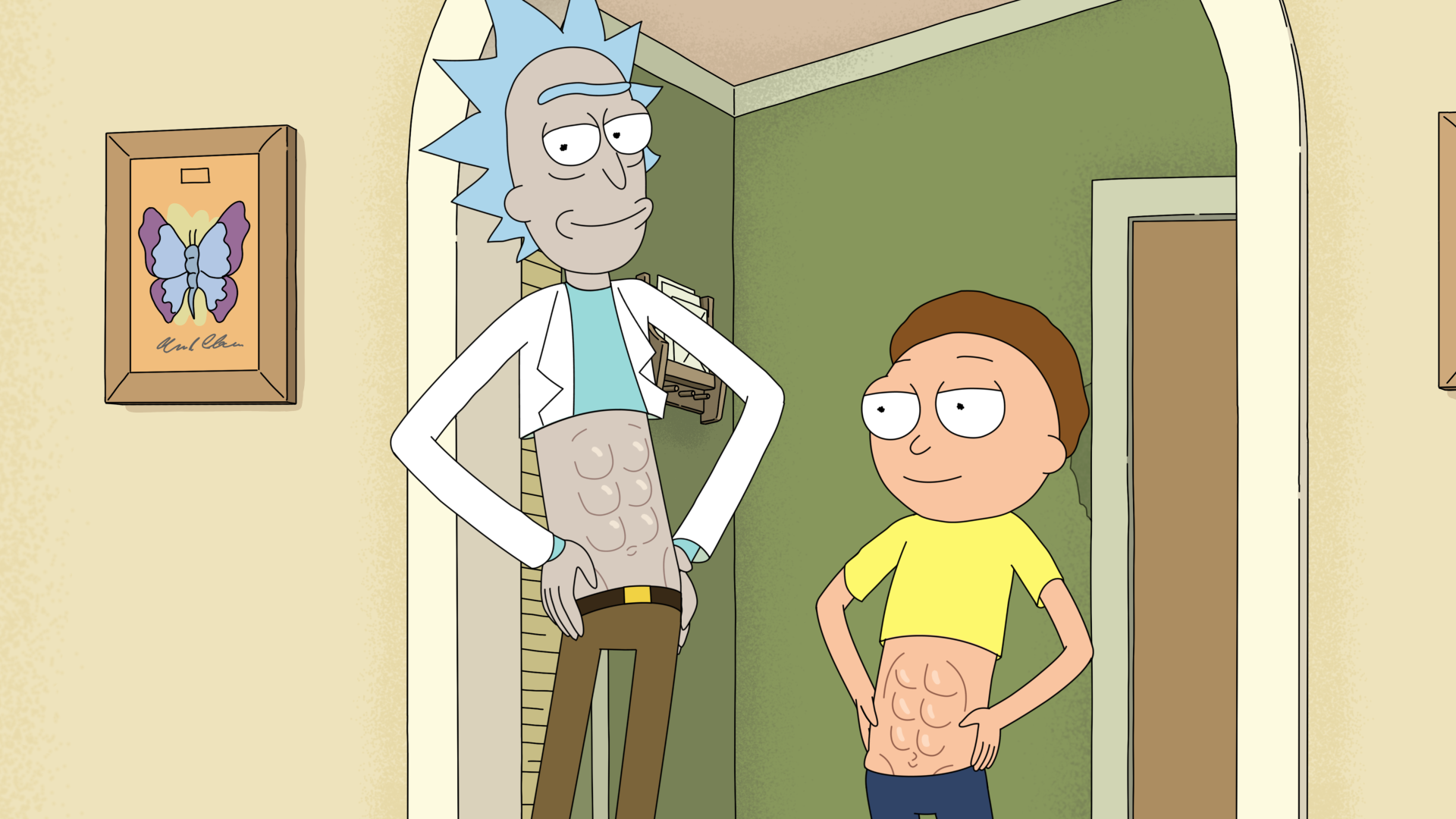 Rick and Morty are back! This award-winning animated hit comedy series follows a sociopathic genius scientist who drags his inherently timid grandson on insanely dangerous adventures across the universe. Rick Sanchez is living with his daughter Beth's family and constantly bringing her, his son-in-law Jerry, granddaughter Summer, and grandson Morty into intergalactic escapades. All five previous seasons are already available on HBO GO.
Check out my review of Rick And Morty Season 6 here.
It premieres on Monday, 5 September 2022 at 11am on HBO GO.
The Protege (10 September 2022)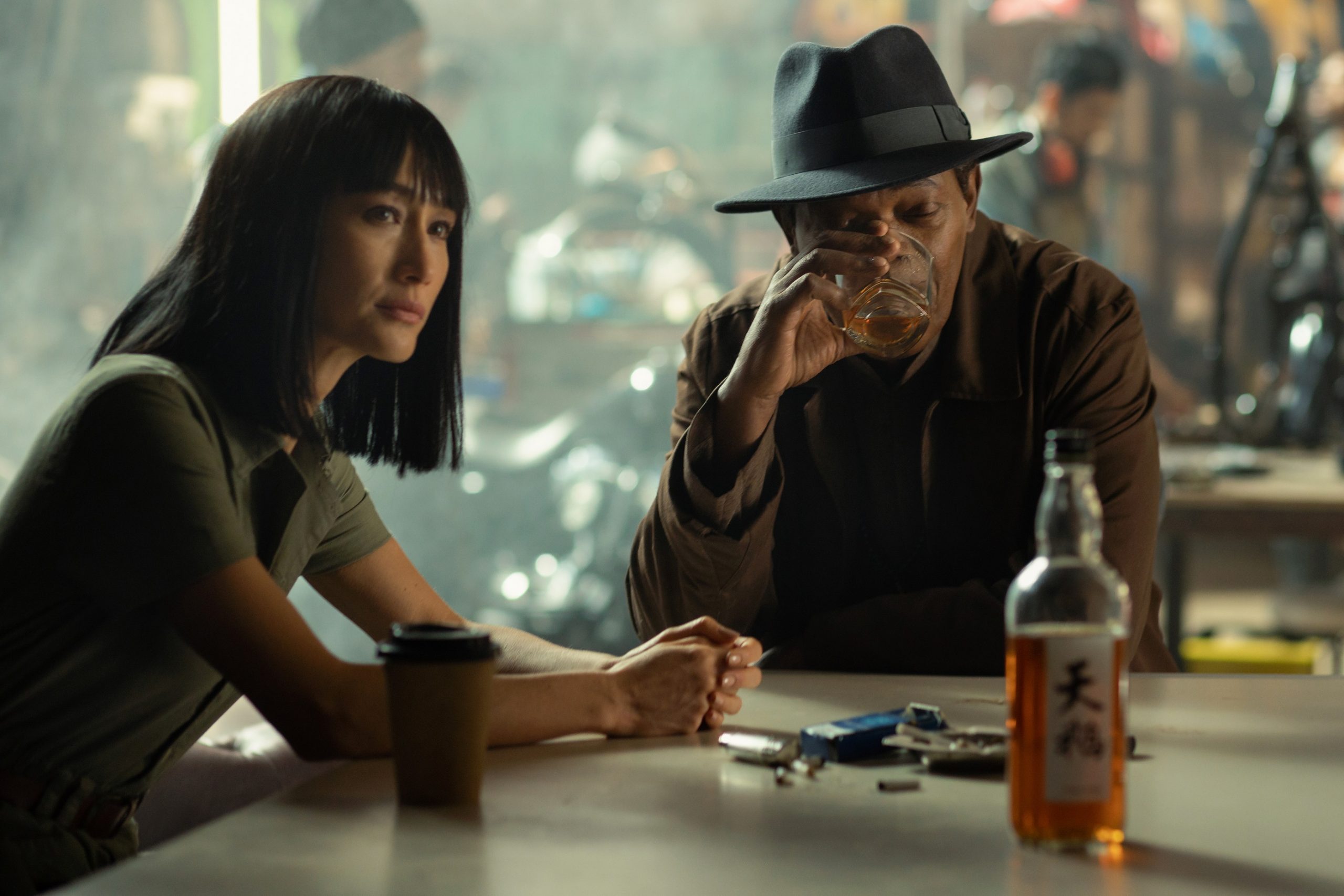 Rescued as a child by the legendary assassin Moody and trained in the family business, Anna is the world's most skilled contract killer. But when Moody the man who was like a father to her and taught her everything she needs to know about trust and survival is brutally killed, Anna vows revenge. As she becomes entangled with an enigmatic killer whose attraction to her goes way beyond cat and mouse, their confrontation turns deadly and the loose ends of a life spent killing will weave themselves ever tighter. Stars Samuel L. Jackson, Maggie Q and Michael Keaton.
It premieres on Saturday, 10 September 2022 at 9pm on HBO (Astro Channel 411) and HBO GO.
The Handmaid's Tale Season 5 (15 September 2022)
Adapted from the classic novel by Margaret Atwood, this award-winning series tells the story of life in the dystopian land of Gilead, a totalitarian society in what was formerly the United States, where women are oppressed and only valued for their ability to produce offspring. Season 5 cast members include Elisabeth Moss, Yvonne Strahovski, Bradley Whitford, Samira Wiley and Ann Dowd. Over its past four seasons, the series received a total of 75 Emmy nominations with 15 Emmy wins including for Outstanding Drama Series, Outstanding Lead Actress (Elisabeth Moss) and Outstanding Supporting Actress (Ann Dowd). Catch up on seasons 1 to 4 of The Handmaid's Tale on HBO GO.
It premieres on Thursday, 15 September 2022 on HBO GO.
The Batman (17 September 2022)
Set in his second year of fighting crime, Batman uncovers corruption in Gotham City while facing a serial killer known as the Riddler. The star-studded ensemble of Gotham's famous and infamous cast of characters includes Robert Pattinson, Zoë Kravitz, Andy Serkis and Colin Farrell. The Batman is already available now on HBO GO.
It premieres on Saturday, 17 September 2022 at 9pm on HBO (Astro Channel 411).
In the meantime, you can head on over here for my breakdown of the movie's ending and post-credits, as well as what to expect from a potential sequel., or check out Barry Keoghan's Joker in all his glory here.
Last Night In Soho (24 September 2022)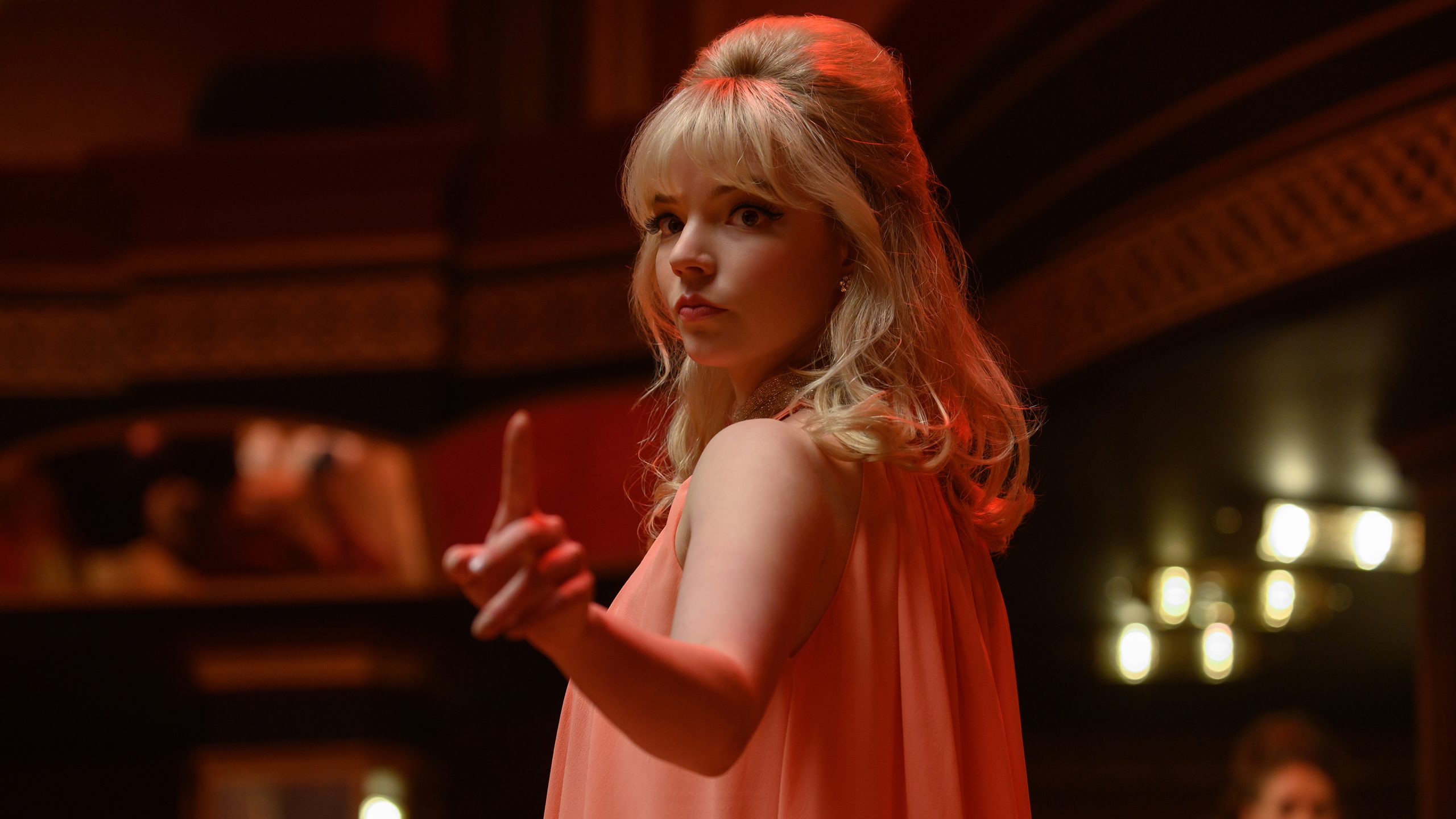 In this psychological thriller by acclaimed director Edgar Wright, Eloise an aspiring fashion designer, is mysteriously able to enter the 1960s, where she encounters a dazzling wannabe singer, Sandie. But the glamour is not all it appears to be, and the dreams of the past start to crack and splinter into something far darker. Stars Thomasin McKenzie and Anya Taylor Joy.
It premieres on Saturday, 24 September 2022 at 9pm on HBO (Astro Channel 411) and HBO GO.