The Aniplex Online Fest 2022 livestream just debuted the trailer of the upcoming Nier Automata anime adaptation.
The showcase features clips of the upcoming anime, featuring key scenes from the 2017-made JRPG coming to anime form and highlights protagonist androids 2B and 9S. Here's the synopsis:
"NieR:Automata tells the story of androids 2B, 9S and A2 and their battle to reclaim the machine-driven dystopia overrun by powerful machines.
Humanity has been driven from the Earth by mechanical beings from another world. In a final effort to take back the planet, the human resistance sends a force of android soldiers to destroy the invaders. Now, a war between machines and androids rages on… A war that could soon unveil a long-forgotten truth of the world."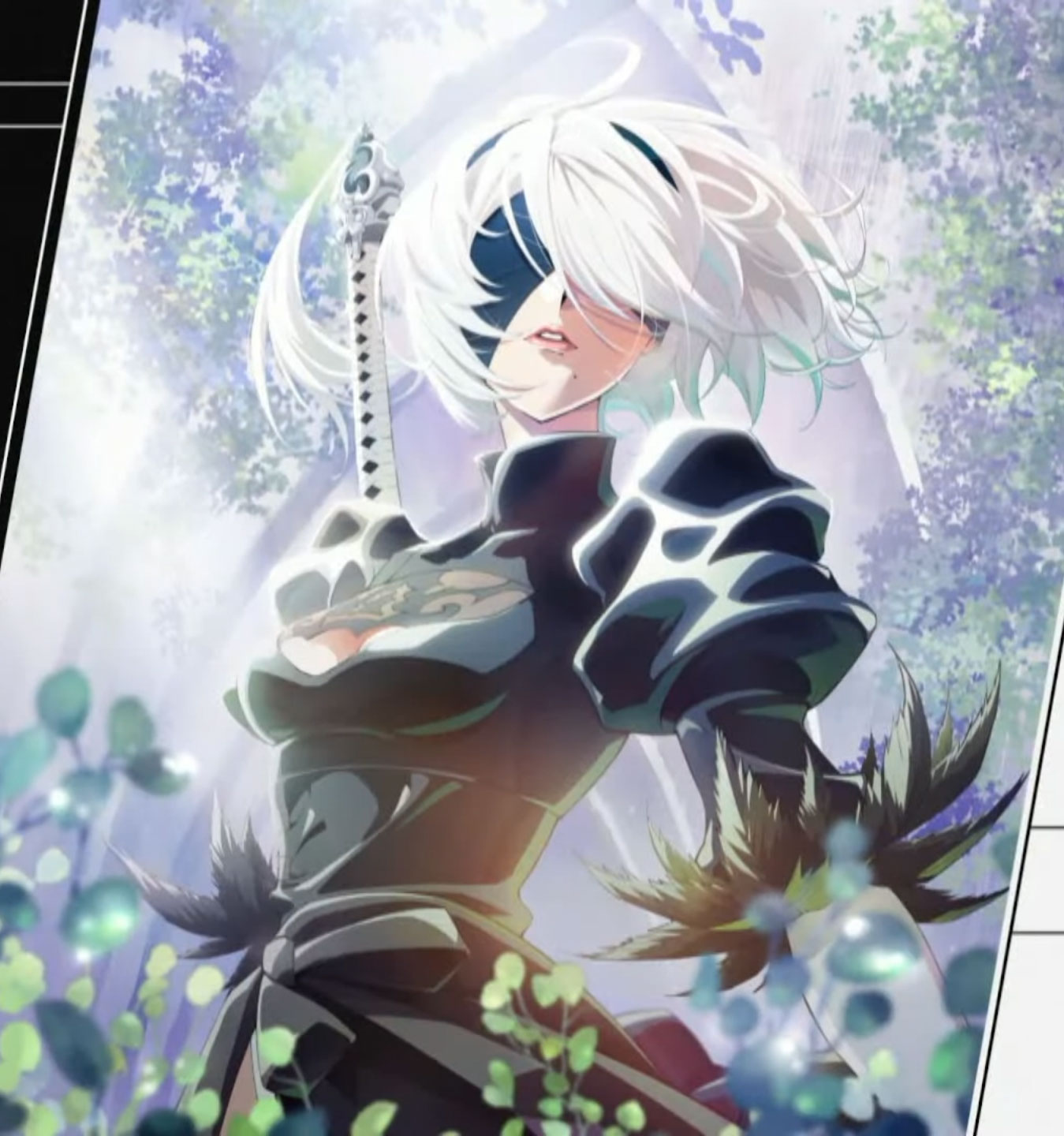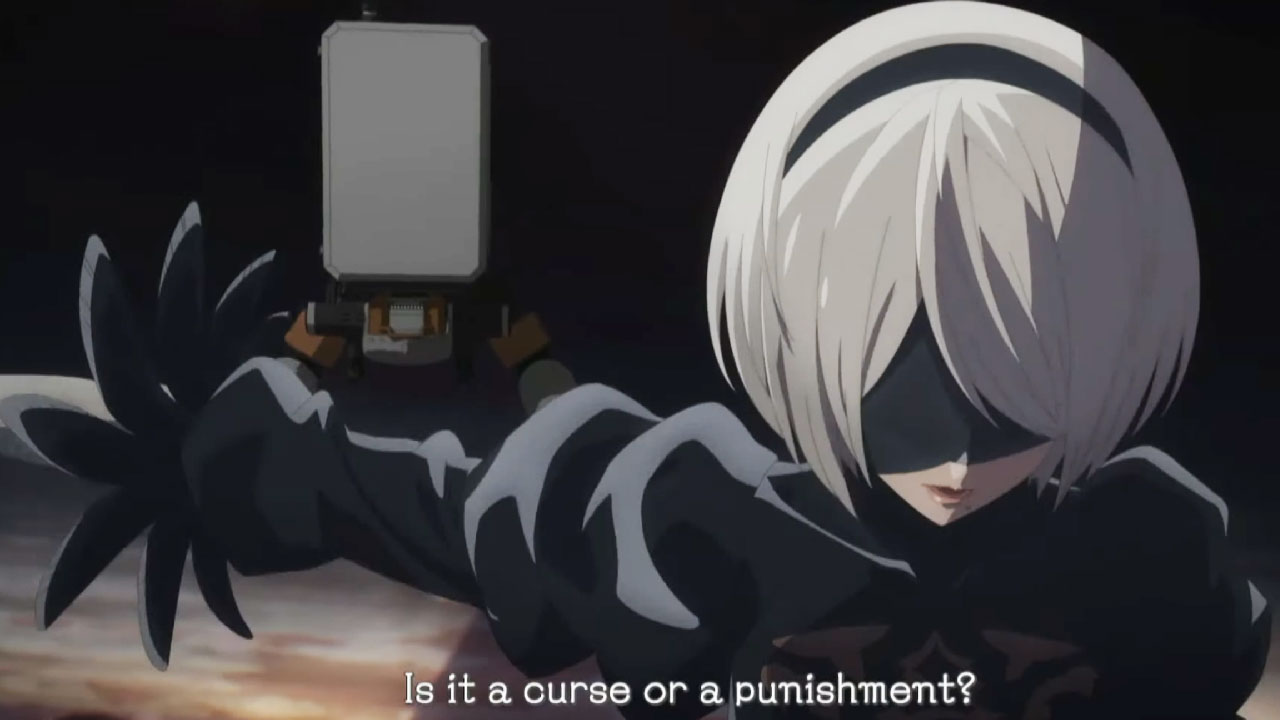 According to an interview with series creator Yoko Taro, who is closely involved with the anime project, the show will capture the key moments and story of the game but will have its own exclusive additions. The series' animation director will be Ryoji Masuyama who is known for his works in The Secret World of Arrietty and Darling in the Franxx. He will be working at A-1 Pictures, the main animation studio behind the adaptation. MONACA is composing the music.
The show's voice cast include:
Yui Ishikawa as 2B
Natsuki Hanae as 9S
Hiroki Yasumoto as Pod 042
Kaoru Akiyama as Pod 153
For those not in the know, Nier Automata is a 2017-made action JRPG featuring two android warriors who serve mankind and fight rogue robots on a barren Earth. The game's plot centres on the android's quest about what it means to be alive. Because of this and its gameplay done up by Platinumgames, the title has earned tons of acclaim from press and gamers alike.
Check out the trailer, shot-by-shot comparison video, and full director interview below in all its mankind glory. The Nier Automata anime will be out on January 2023.