This year's Game Developer Conference will be happening this week from 19 to 23 of this month (GMT+8). Sure, we will be covering the most relevant news of the week; if PlayStation, Xbox, and Nintendo are talking about something groundbreaking and new, you'll hear it from us.
But this year might be special. Here are a few reasons why:
Google Has Stuff To Show Us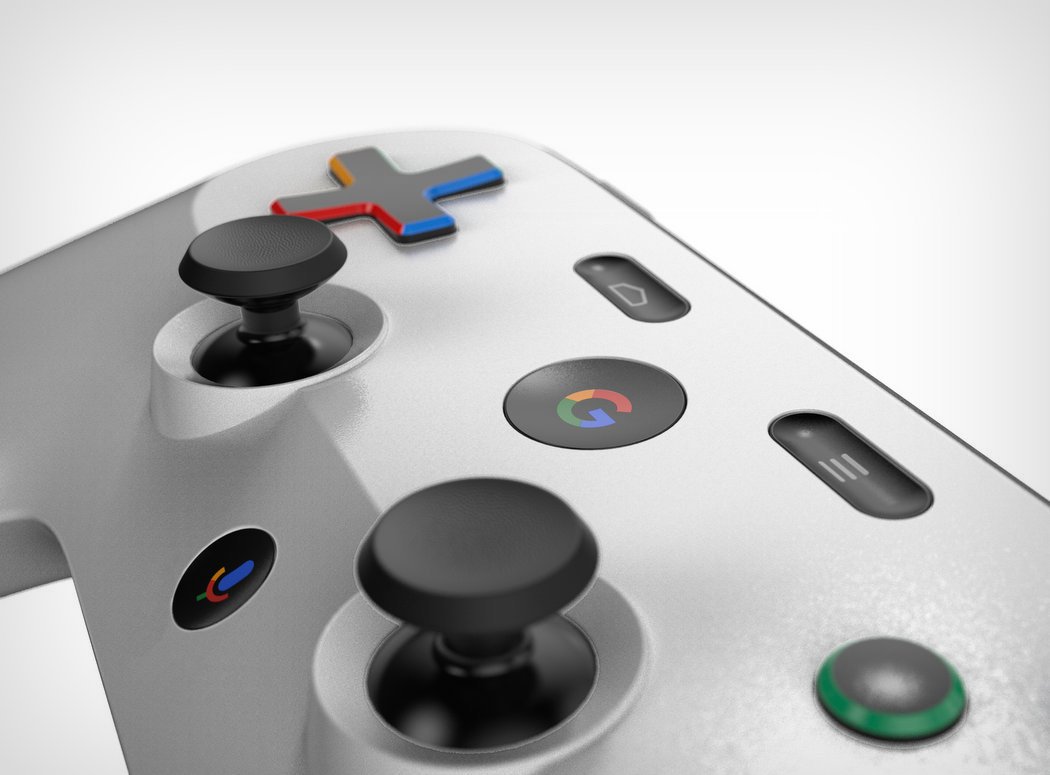 If you want to talk startup-levels of disruption (a buzzword in the field), look no further than what Google is going to present next week. So far, it's been working on Project Stream where people sign up for copies of AC: Odyssey they can stream on their PCs and play, regardless of hardware specs. Sure, OnLive did it first a decade ago, but Google has the tech to make it feasible and almost lag-free.
What will they do this year during GDC? The future of gaming, specifically on 20 March 1am GMT+8. It'll need to put up a presentation and prove developers and publishers that streaming games and machines that streams games is the future. Or something along those lines.
Microsoft's xCloud
https://www.youtube.com/watch?v=IzV_xrisMko
Xbox and Microsoft has been talking a big game about game streaming and its Xbox Game Pass. What's next? Their Project xCloud game streaming solution. They've already ported Xbox Live to iOS and Android, so the fact that they'll be talking about community growth during GDC 2019 means they're not backing down on their Game Passes and streaming tech.
Since it's a game developer's expo, they'll be less talk about the games. You can tune in to this year's E3 for that.
A Valve And Epic Showdown
Epic as in company, not adjective. Two PC online digital distribution hubs, Valve's Steam and Epic's Game Store, will be vying for every game developer's attention. With Epic's "State of Unreal" and "Epic Games Store: An Update and Q&A" panels going toe-to-toe against Valve's "Steam Business Update", we'll be interested to find out what the future holds for both platforms.
Any Issues Outside Of The US & Europe?
While the following trends and possible topics about streaming is good and all, they may not yet be applicable in Southeast Asia. Unless you're in Singapore, internet is pretty borked in most third-world countries.
This means streaming games in the future require users to buy pretty expensive data plans. Which also means telcos are going to be putting their foot in the gaming door; lord knows they're doing it already under the pretence of helping out esports.
We could be thinking outside the box here, but it's how the games business works: if you have more customers loving your streaming tech, you'll have more money thrown at you. What you do with it, be it improve the tech further or just find a way to nickel and dime people with said tech, is really the social responsibility of these companies.
Top image credit: GDC
Related