By Alleef Ashaari|September 30, 2022|
Publisher KRAFTON and developer Striking Distance Studios have released a new trailer for The Callisto Protocol.
What's surprising about the trailer is that it reveals some Hollywood talent, including Karen Fukuhara as an as-of-yet unnamed character and Josh Duhamel as the protagonist, Jacob Lee.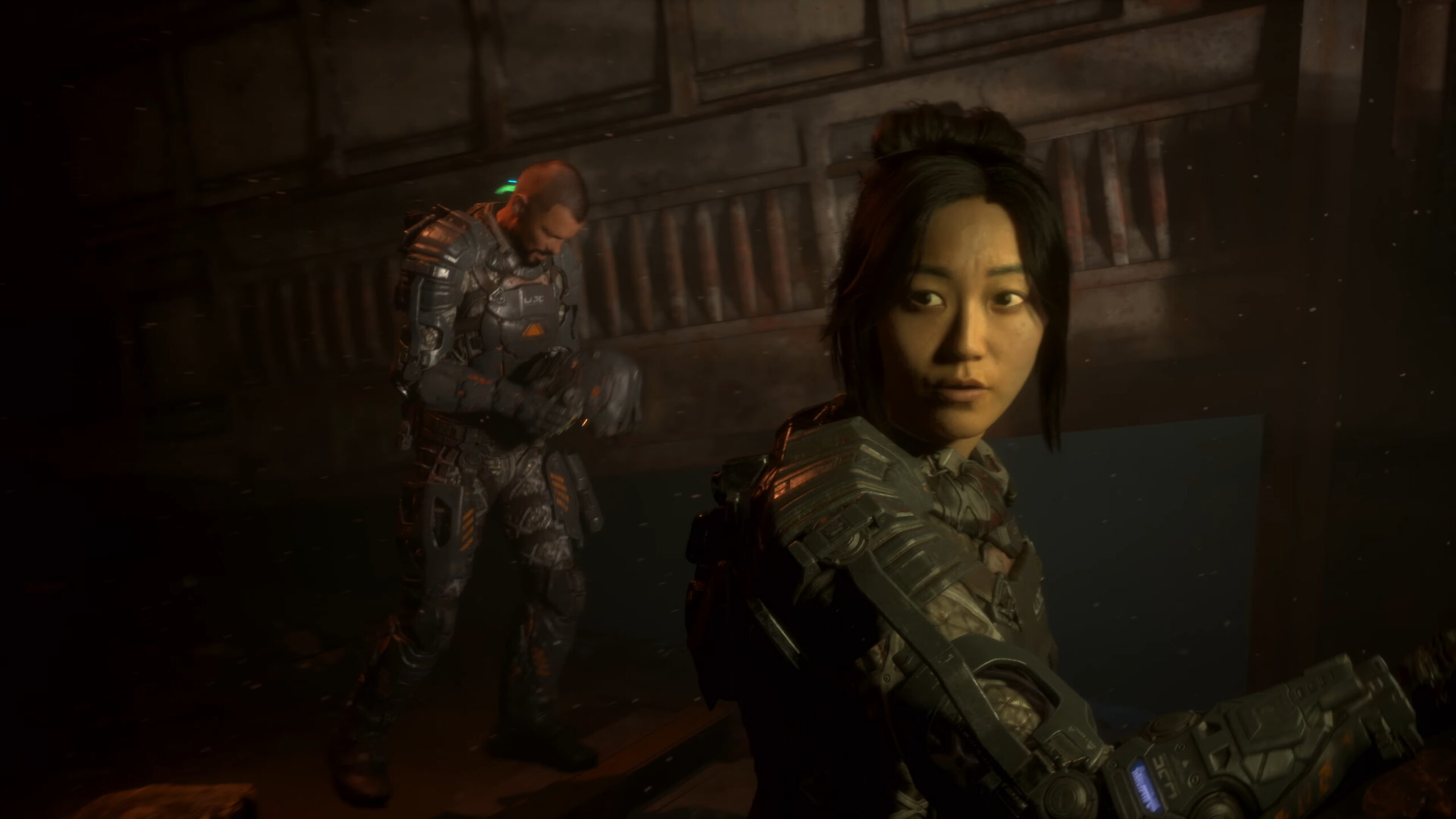 Set on Jupiter's moon Callisto in the year 2320, The Callisto Protocol is a next-generation take on survival horror. The game challenges players to escape the maximum security Black Iron Prison and uncover its terrifying secrets. A blend of horror, action, and immersive storytelling, The Callisto Protocol game aims to set a new bar for horror in interactive entertainment.
In this narrative-driven, third-person survival horror game set 300 years in the future, the player will take on the role of Jacob Lee, a victim of fate thrown into Black Iron Prison, a maximum-security penitentiary located on Jupiter's moon, Callisto. When inmates begin to transform into monstrous creatures, the prison is thrown into chaos. To survive, Jacob must battle his way to safety to escape Black Iron Prison, while uncovering the dark and disturbing secrets buried beneath the surface of Callisto. Using a unique blend of shooting and close-quarters combat, Jacob will need to adapt his tactics to combat the rapidly evolving creatures while scavenging to unlock new weapons, gear, and abilities to outrun the growing threat and escape the horrors of Jupiter's Dead Moon.
The Callisto Protocol is slated to release for the PS4, PS5, Xbox One, Xbox Series X/S and PC on 2 December 2022.
Check out the trailer with Karen Fukuhara and Josh Duhamel below:
Related