For the full list, head here.
#9: Xenoblade Chronicles 3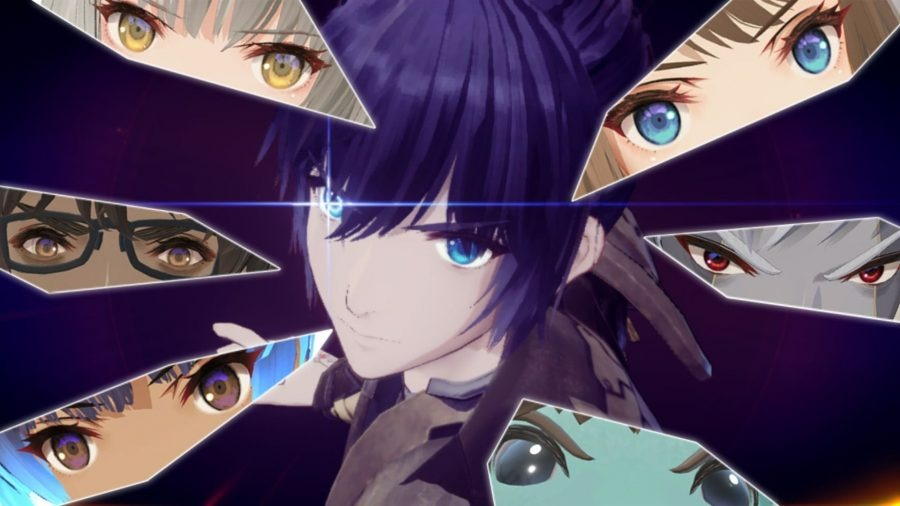 "Got a rare doodad right here!"
"Is that like a rare thing?"
"Hear that, Noah? Lanz wants something a bit meatier"
"Yippee!"
With the numerous amounts of battle and overworld sound clips from Nintendo and Monolithsoft's latest epic JRPG, it's probably easy to make an entire 200-word summary using nothing but those quotes. But really, Xenoblade Chronicles 3 goes beyond internet memes.  
The tale of child soldiers being used in a recurring war, with said group escaping their fate and forging their own, making waves in the game's society and political climate, is about as large-scale anime as you can get with a JRPG. 
There are so many layers and much heart that is seeping inside the game with its charming cast of characters, recruitable heroes, and side NPCs. The game also comes with an in-depth battle system that requires you to chain attacks in a grandiose fashion. And its soundtrack is perhaps one of this year's finest, featuring the best of legendary composer Yasunori Mitsuda and his associates from past Xenoblade titles. 
Simply put, Xenoblade Chronicles 3 is yet another bold reason the Nintendo Switch has a magnificent role-playing game library. 
Related