By Lewis Larcombe|December 13, 2022|
DC's coming out with a PG7 game dubbed DC's Justice League: Cosmic Chaos is expected to release on 10 March 2023 PS5, Xbox Series X | S, PS4, Xbox One, Switch, and PC via Steam.
As a joint project between Outright Games and PHL Collective as publisher and developer respectively, DC's Justice League: Cosmic Chaos is an open-world action-adventure game designed to be fun for people of all ages. Play as your DC heroes Batman, Superman, or Wonder Woman to battle Mr. Mxyzptlk. Fans of the comics will know that the trickster is from the 5th Dimension and has the ability to manipulate space and time while really enjoying pranks.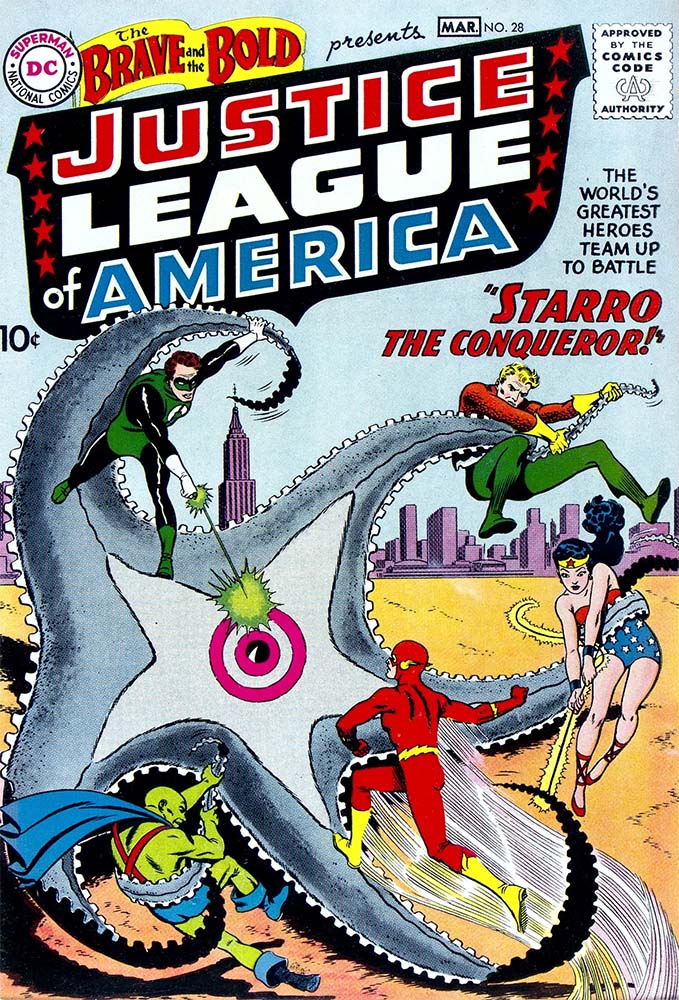 Mr. Mxyzptlk has summoned Starro the Conqueror to keep the Justice League busy while he becomes the new self-appointed Mayor of Happy Harbor. Hardcore fans of the comics will know that Starro the Conqueror was one of the first villains the Justice League fought against in The Brave and the Bold No.28 released in 1960. In case you aren't familiar, Starro the Conqueror is a mind-controlling alien who, in Cosmic Chaos will wreak havoc across the town.
Players will face action-packed missions and must defeat hordes of enemies using each hero's unique abilities, from Superman's Heat Vision and Super Breath to Wonder Woman's Truth's Pull, to restore peace. Fly, lasso, and flip across Happy Harbor to complete puzzles and unlock outfits and special upgrades to customize the DC Super Heroes in this colourful open-world adventure. Players can also interact with other Justice League members Green Lantern, Cyborg, The Flash, and Aquaman who make cameos throughout the game.
Fans can enjoy DC's Justice League: Cosmic Chaos with friends and family in two-player couch cooperative play to engage with exciting and hilarious gameplay.
Related