By Lewis Larcombe|December 13, 2022|
Published and developed by the same people behind ENDER LILIES: Quietus of the Knights, Binary Haze Interactive and Adglobe respectively have announced their newest strategy RPG Redemption Reapers set to launch in February 2023 on the PS4, Switch and PC via Steam.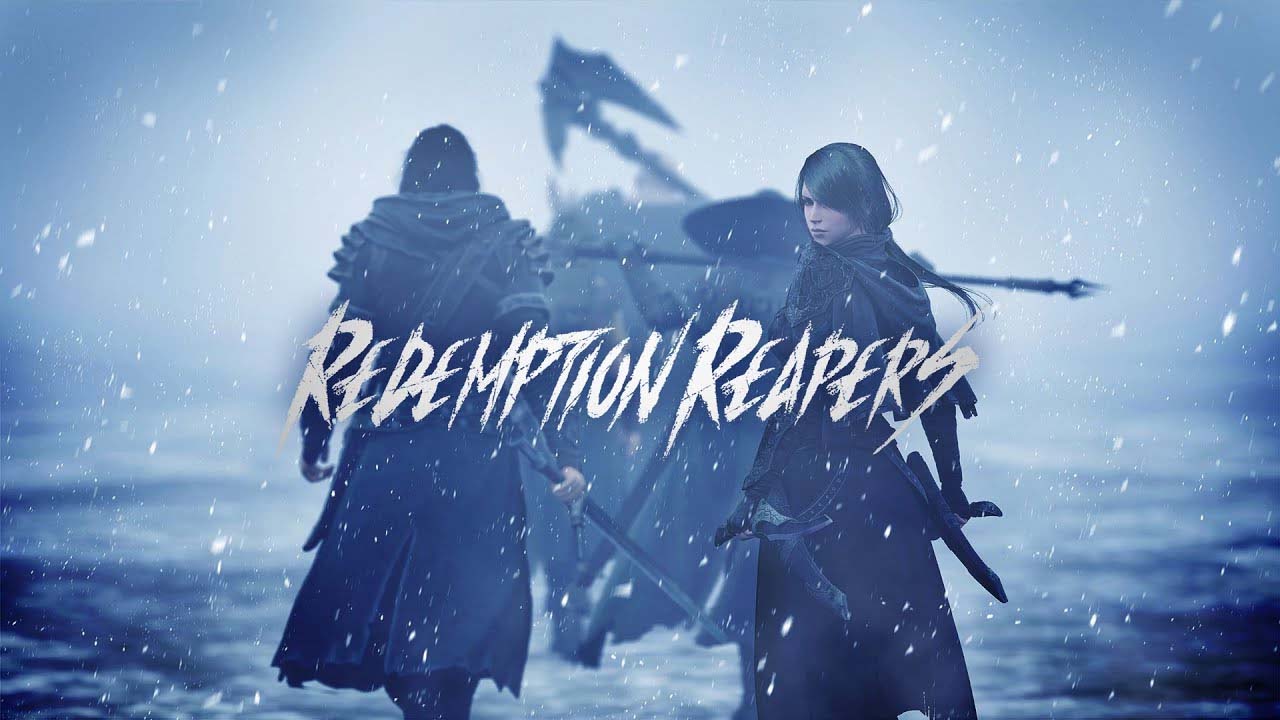 Redemption Reapers has an absolutely stacked team behind it, with industry luminaries such as tactical RPG veteran Masayuki Horikawa best known for his work on the Fire Emblem series as director and scenario/level designer as well Kingdom Hearts III. The strategy RPG also has a star-studded voice cast featuring Kyle McCarley (13 Sentinels: Aegis Rim, NieR: Automata), Allegra Clark (Apex Legends, Dragon Age: Inquisition), David Lodge (Persona 5, Final Fantasy XV), and Lucien Dodge (Fire Emblem: Three Houses, The Legend of Heroes: Trails of Cold Steel series).
With that said, the game will have English and Japanese voice-over options, as well as English, Japanese, French, Italian, German, Spanish, Portuguese, Russian, Chinese (Simplified and Traditional), and Korean language support.
About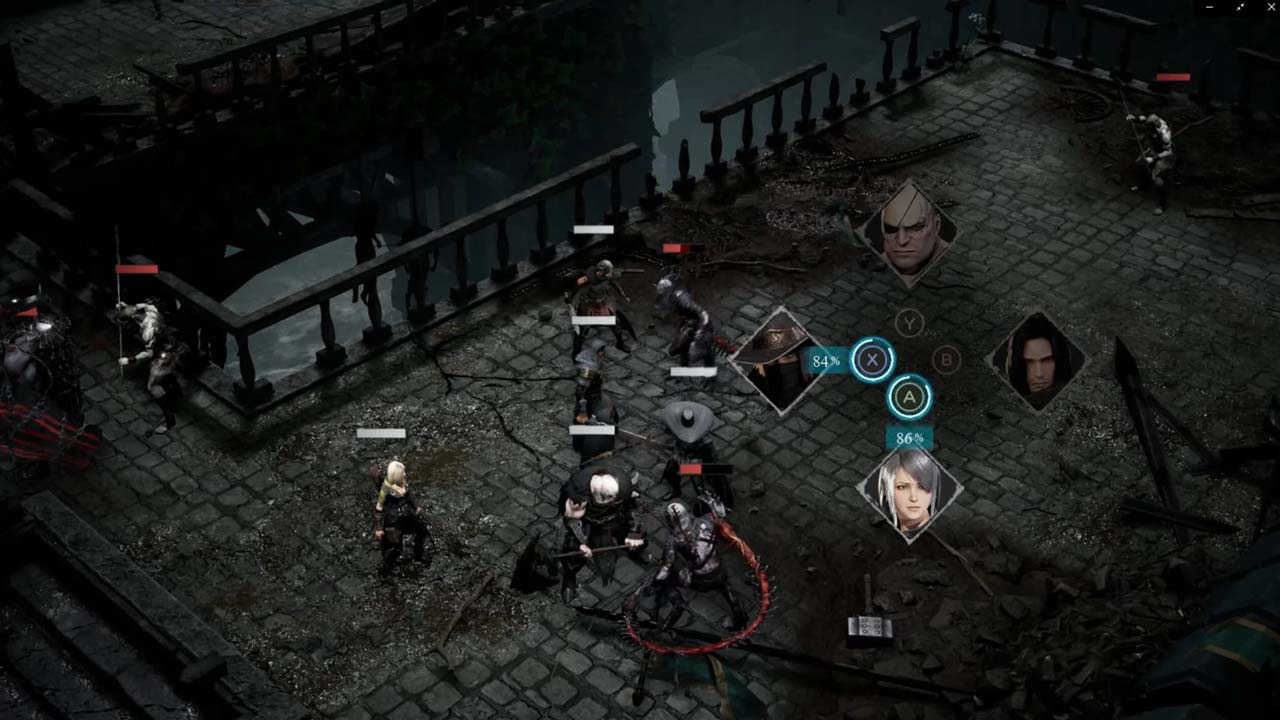 Hope fades across the land following the sudden appearance of the ruthless Mort armies. Efficient as they are brutal, the macabre forces descend upon civilizations, leaving destruction in the wake of their nightly raids. As entire nations fall to the Mort onslaught, the Ashen Hawk Brigade, a contingent of mercenaries specializing in surprise tactics, band together to fight back against the invading legions.
Lead the Ashen Hawk Brigade in tactical skirmishes on 3D maps. Employ strategic moves, directing units across the battlefield before issuing commands to attack, defend, or deploy skills during each turn. Overcome seemingly insurmountable odds by mastering sneak attacks for extra damage or powerful combo strikes from multiple Brigade members.
Related