Nikke: Goddess Of Victory is the latest game from Level Infinite (of the Tencent family) which combines rail shooting, third-person perspective combat, loads of guns, and a ton of mechas and robotic bad guys called Raptures to destroy to ensure humanity's last line of defense.
It's also a game filled with women with large assets, with backs to make Sir Mix-A-Lot and Megan Thee Stallion proud. Hence, the gacha system makes a lot of sense, given the plethora of combatants you can get and assemble a 5-person team with.
So who is the best character around in this new China-made game clearly pandering towards teen and juvenile males? Which character works well in what team? Who kills Raptures efficiently and with grace? Let's answer those questions with our top character picks.
While these aren't definitive and are still based on launch characters, this guide can serve as a way to gauge what you need in a Nikke team: good damage dealers, a tank, and ways to heal or be invincible even for a few seconds.
Liter (SSR)
This little girl android seems to be at the top of the list. As a Supporter using Iron element and an SMG to fire bullets up-close and fast, she can lower burst skill cooldown to aid her team. Most importantly, she's the only character in the game to be able to repair cover, an essential element in a game where your only defense option is the breakable cover your ladies hide behind.
Scarlet (SSR)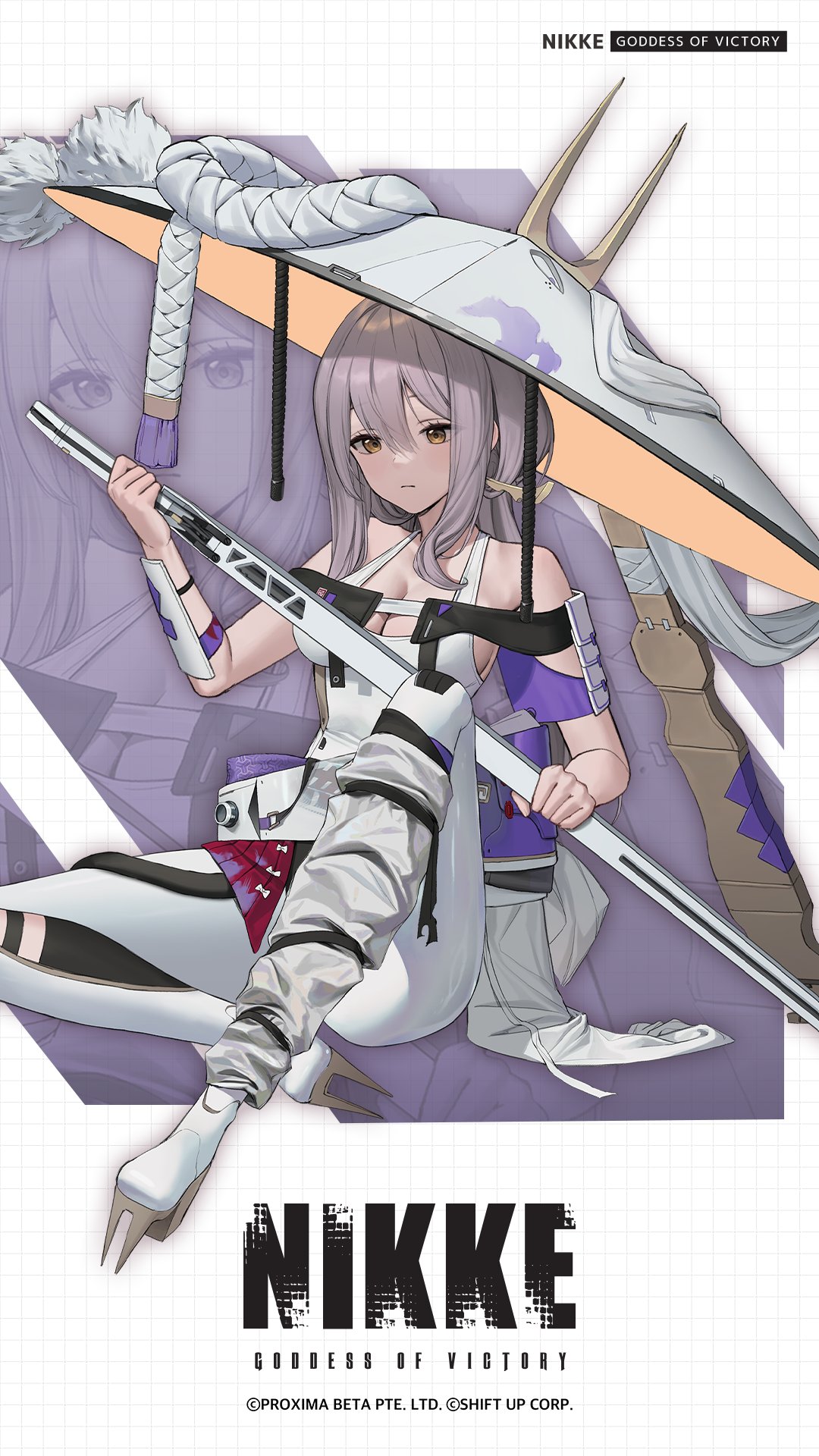 Probably the best Electric Assault Rifle-user out there in the highest gacha tier. She's clearly hard to get, but she's worth it due to her buffs she gets when she's at low health.
Harran (SSR)
Harran has a Sniper Rifle and a bunch of abilities that bypass enemy defenses, with a ton of burst multipliers for excessive damage. She's clearly the best SSR sniper right now with Electric element, and the damage she deals is pretty absurd.
Noah (SSR)
Want a near-invincible tank loli? Then use this Rocket Launcher-toting defender with her defense-buffing abilities when she taunts.
Volume (SSR)
She's not just there for the Twitter butt jokes; she can really clean house with her stats and SMG attacks. She also gives her team critical rate and critical damage buffs, which is also needed when dealing with multiple enemies heading your way.
Pepper (SSR)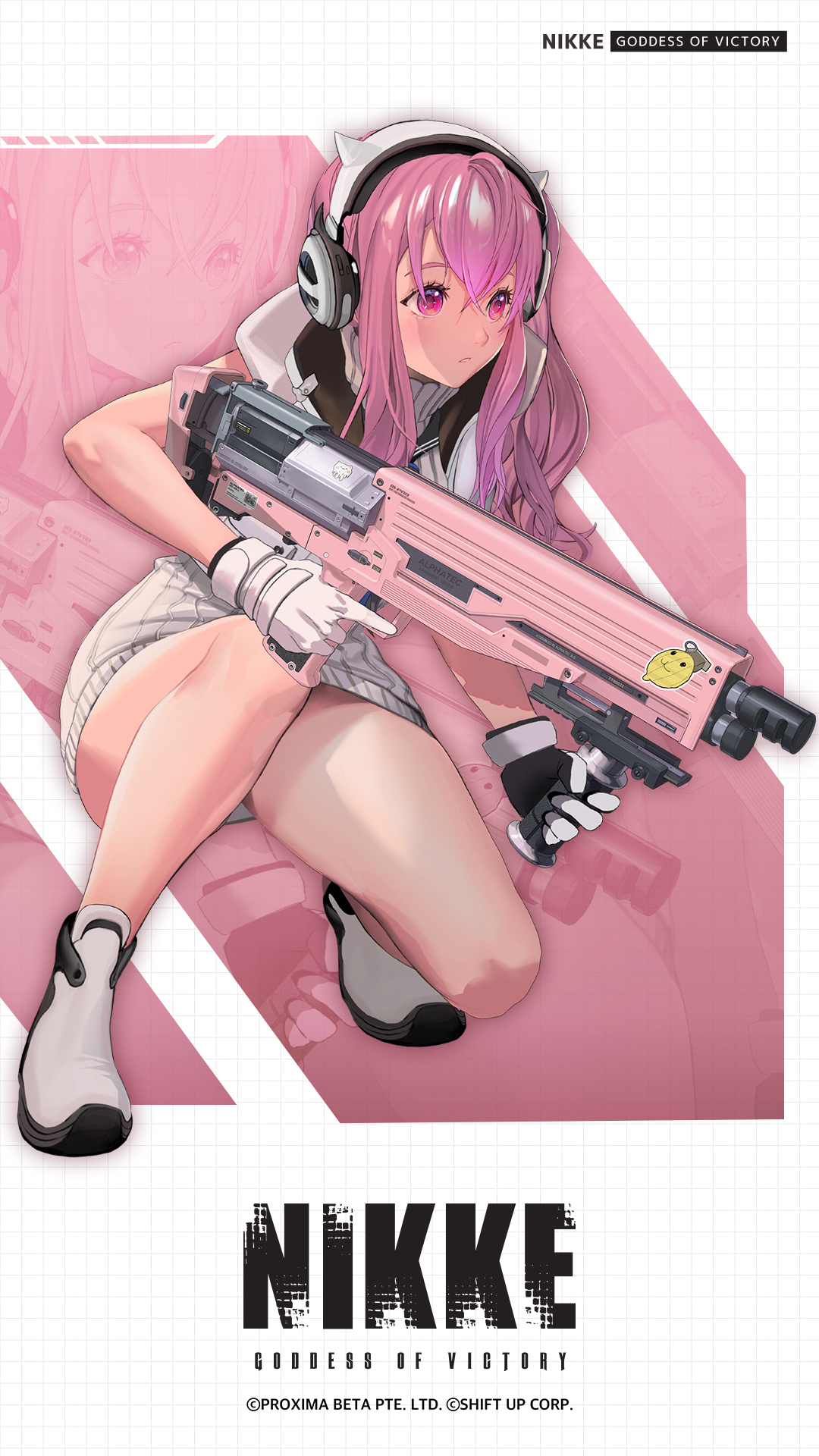 Need the best healer support for your squad? Pepper's the one you should attempt to reroll for if possible. While not the best at killing Raptures, her healing and buffs that extend existing effects with one more stack is crucial in keeping squads alive.
Yuni (SSR)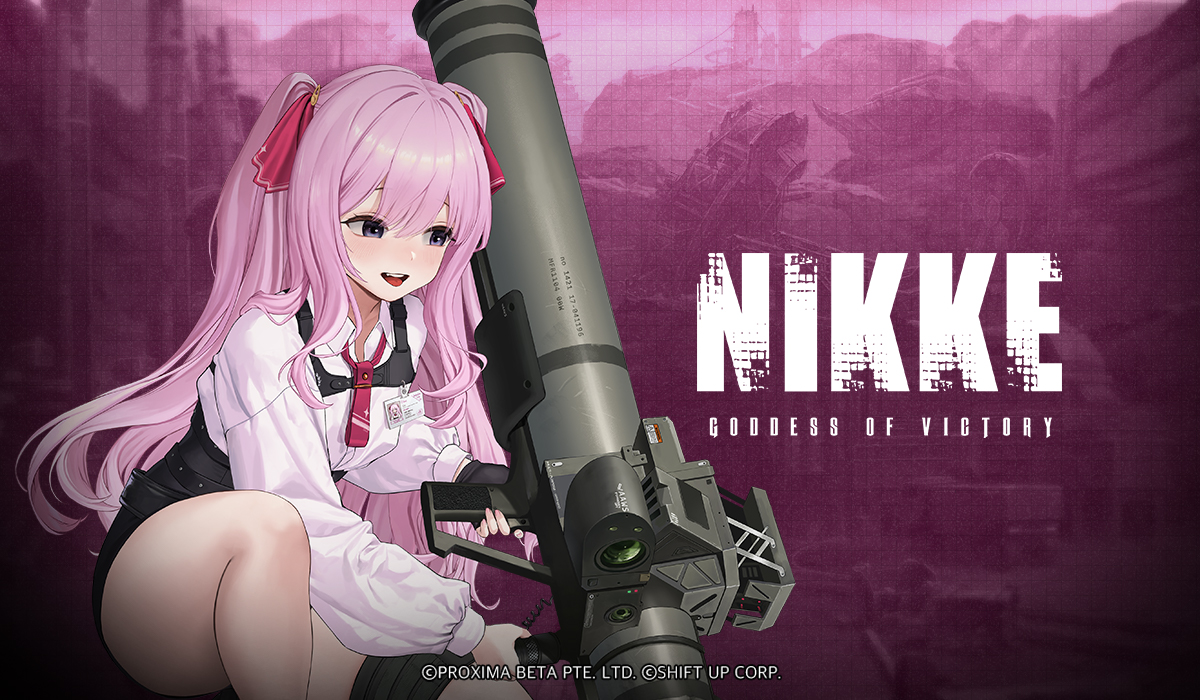 This defender packs a rocket launcher, uses Fire element, and has the ability to give allies increased charging speed. Also, her fully-charged rockets can give lifesteal and defense buffs to her team. This is pretty useful if you don't have a great healer on-hand, especially when you're gachaing nothing but Ethers.
Rapi (SR)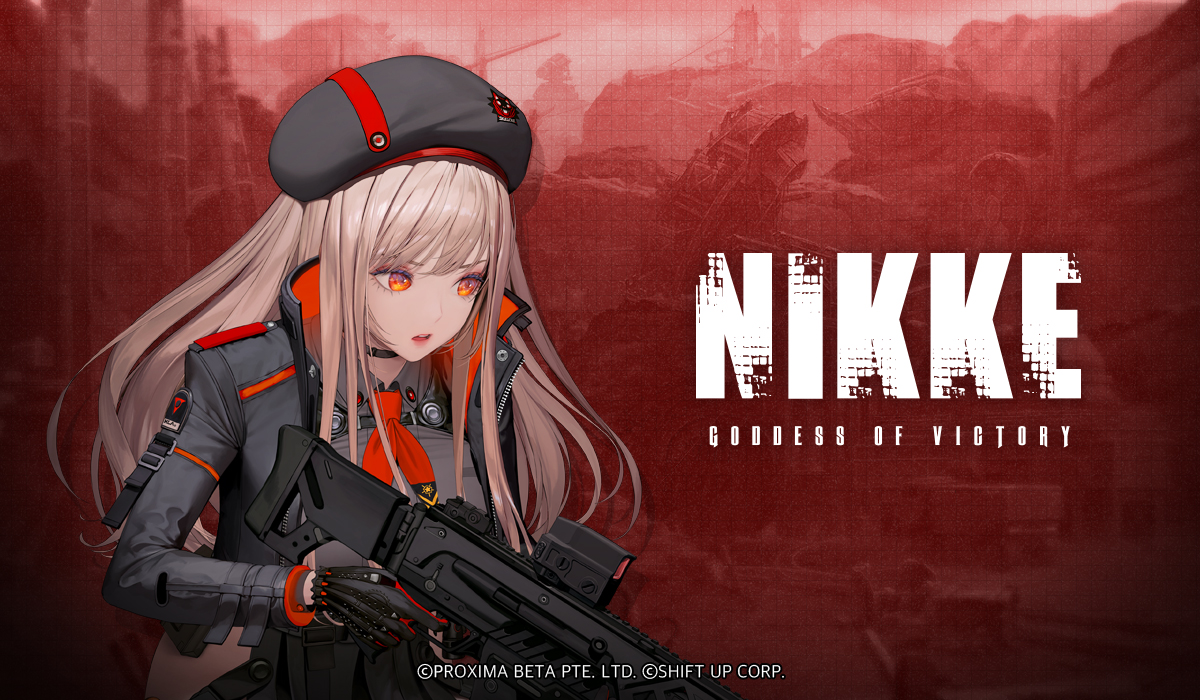 If we're talking base roster characters who are free from the get-go, Rapi is the best to use in any team. She's an all-rounder Assault Rifle user, has Fire elemental, and can taunt enemies while giving herself an attack boost. If you're starting out in Nikke, she will be invaluable from start to finish. Heck, she's pretty useful even in post-game content with other SSR gunners and rocketeers.
Delta (SR)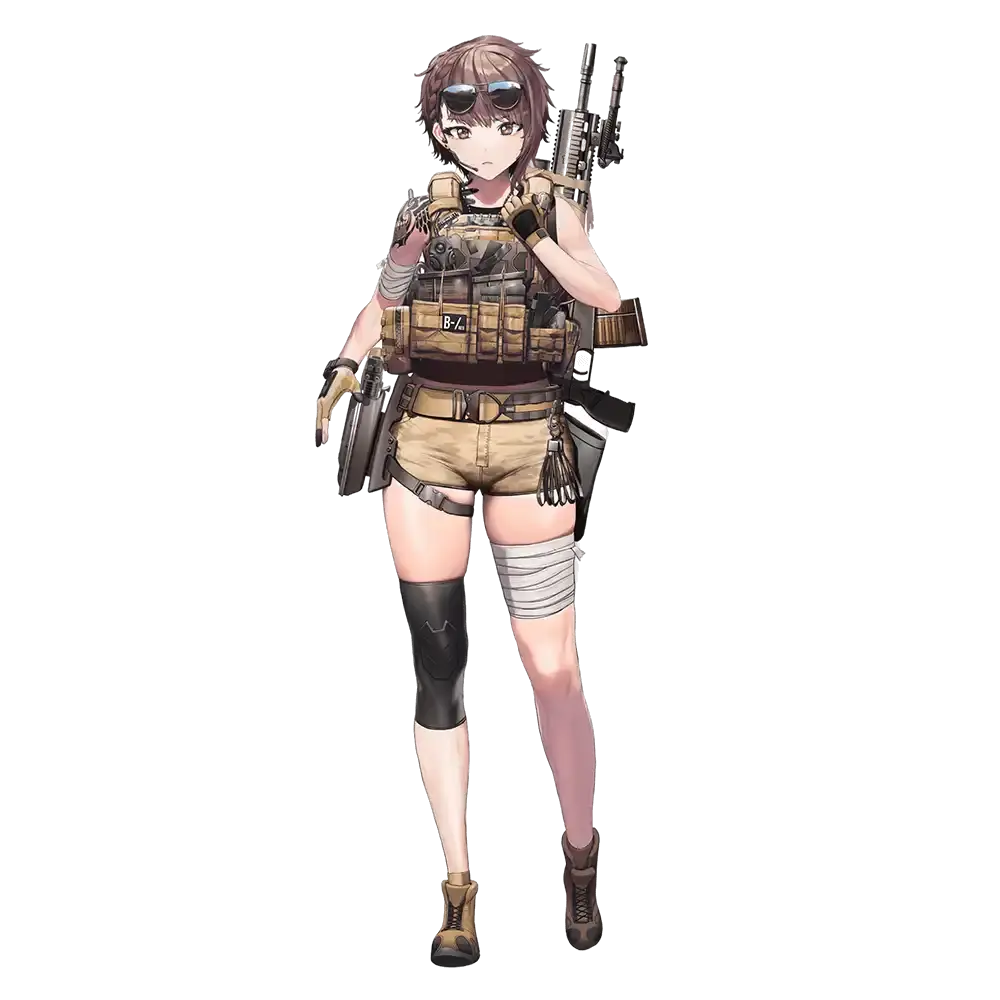 If you want a slightly less rare tank that you can commonly gacha for, Delta's your woman. She can create decoys to taunt enemies, and her sniper rifle deals decent damage for early team builds.
Nikke: Goddess Of Victory Tier List
Disclaimer: this ranking system will change over time, as Nikke will add in more characters in its gacha pool during its lifespan.
S Rank: Liter, Scarlet
A Rank: Ludmilla, Harran, Novel, Noah, Pepper, Yuni, Volume, Privaty, Drake, Exia, Brid, Admi, Guillotine, Julia, Milk, Poli, Signal, Snow White, Sugar, Rapi, Delta
B Rank: Anis, Neon, Crow, Emma, Centi, Alice, Frima, Maiden, Maxwell, Miranda, Noise, Rupee, Yan, Rapunzel, Belorta, Diesel
C Rank: Mihara, Aria, Folkwang, Mary, Yulha, Mica, Epinel, Ether, Eunwha, Isabel, Soline, Vesti, all the R characters
Related