By Team KKP|December 29, 2022|
For the rest of the list, head here. For #11, head here.
#10. Marvel Snap (PC, Android, iOS)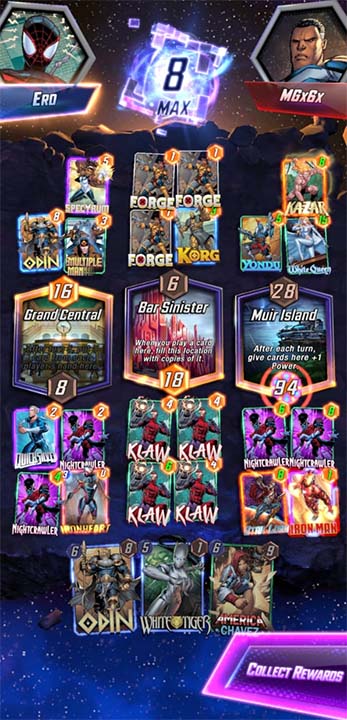 Marvel Snap is one of those games which if you replace the Marvel IP with something else – DC Universe, Transformers or even Naruto-verse – would still work and become a worldwide hit. It just so happens that developers Second Dinner chose ONLY THE HOTTEST IP right now to partner with in their potential 'Hearthstone killer' game. 
Coincidentally, Ben Brode, Chief Creative Officer of Second Dinner was the game director and public face of Hearthstone until 2018. 
Marvel Snap provides two to three-minute rounds of quick yet intense fun, utilizing not only smart and engaging mechanics but remaining fun as well. We've spent hours tweaking and developing our decks to perfectly reflect our playstyles and approaches and we are nowhere close to finishing. 
We don't normally recommend card games due to the luck factor but in Marvel Snap, here lies a hidden gem which provides equal grounds for everyone to both flourish and flounder. Your toilet sessions are now suddenly more productive. 
Related