By Alisha Alix|January 17, 2023|
Cyberpunk Edgerunners' loud-but-adorable trigger-happy character is getting her own plushie figure, thanks to the Good Smile Company.
The company will be releasing a plushie of Rebecca from the hit Netflix series adaptation along with all her tattoos underneath her clothes in plushie form! Becca will surely light up your day with her whole get-go figure.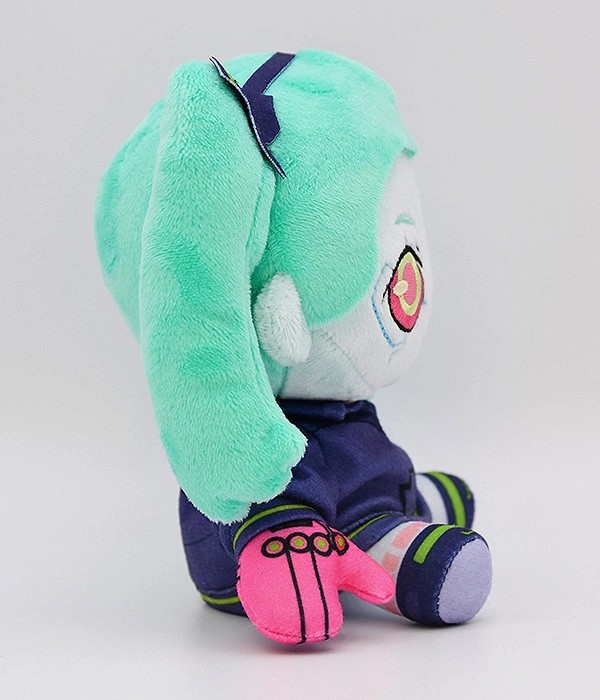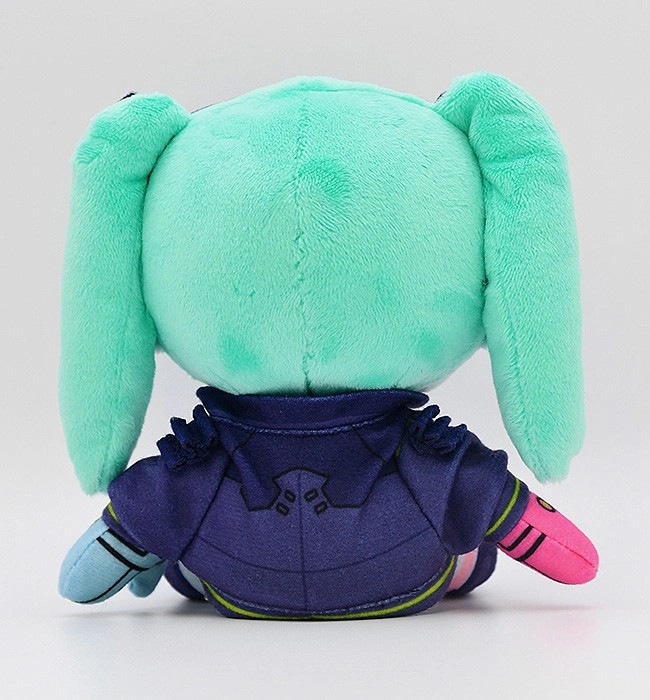 You can start to pre-order the adorable Becca right now until 16 February 2023; it cost about 3,850 yen/US$29.86, and will only be out in March 2023 onward.
If you want to watch more of Rebecca's antics from the Cyberpunk Edgerunners adaptation, watch the video down below.
Related