Granblue Fantasy Versus Gets Rising Update; Includes Crossplay & Rollback Netcode For 2023
Cygames has announced that it's going to continue supporting its 2D fighting game spin-off of its fantasy gacha franchise, Granblue Fantasy Versus, via a brand-new overhaul and update.
This new version of the game, called Granblue Fantasy Versus Rising. This major update not only contains all the content and fighters from the previous version, but will add in new gameplay mechanics (like Ultimate Skills that slows down opponents briefly for combo opportunities), new characters, new stages, and even a new single-player story campaign. This new version will also add in rollback netcode and crossplay between the PC, PS4, and PS5 versions.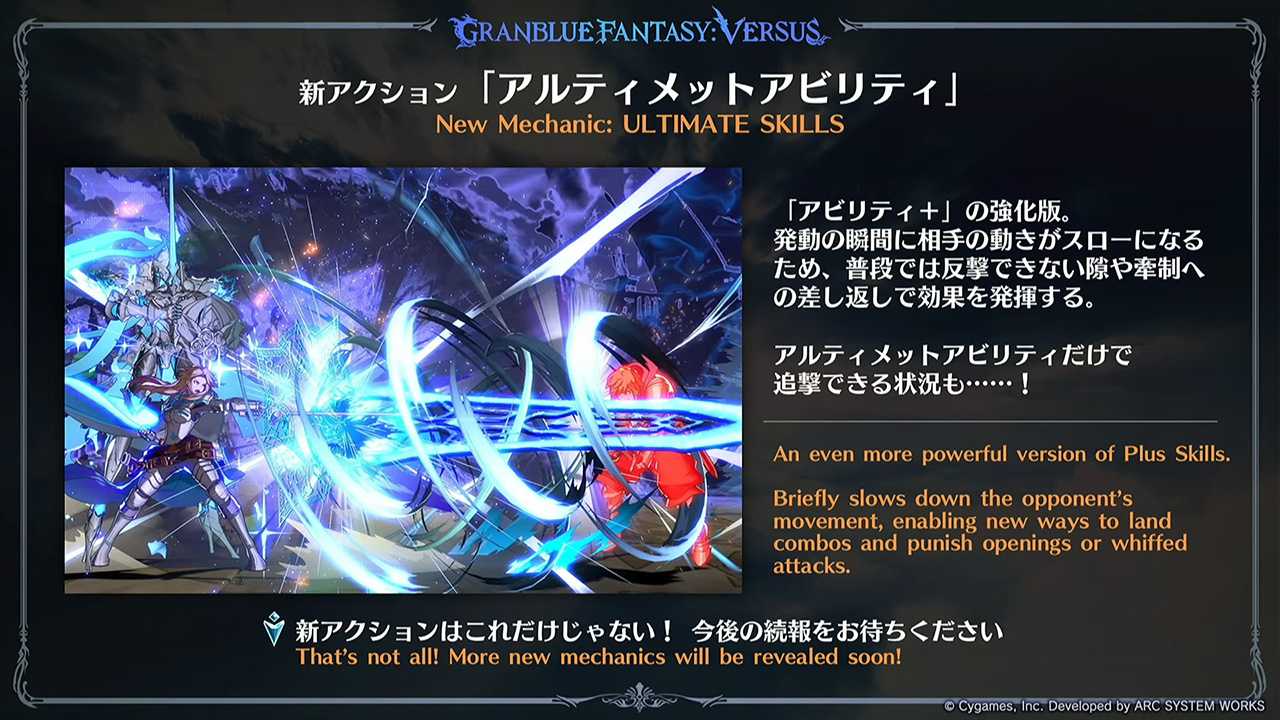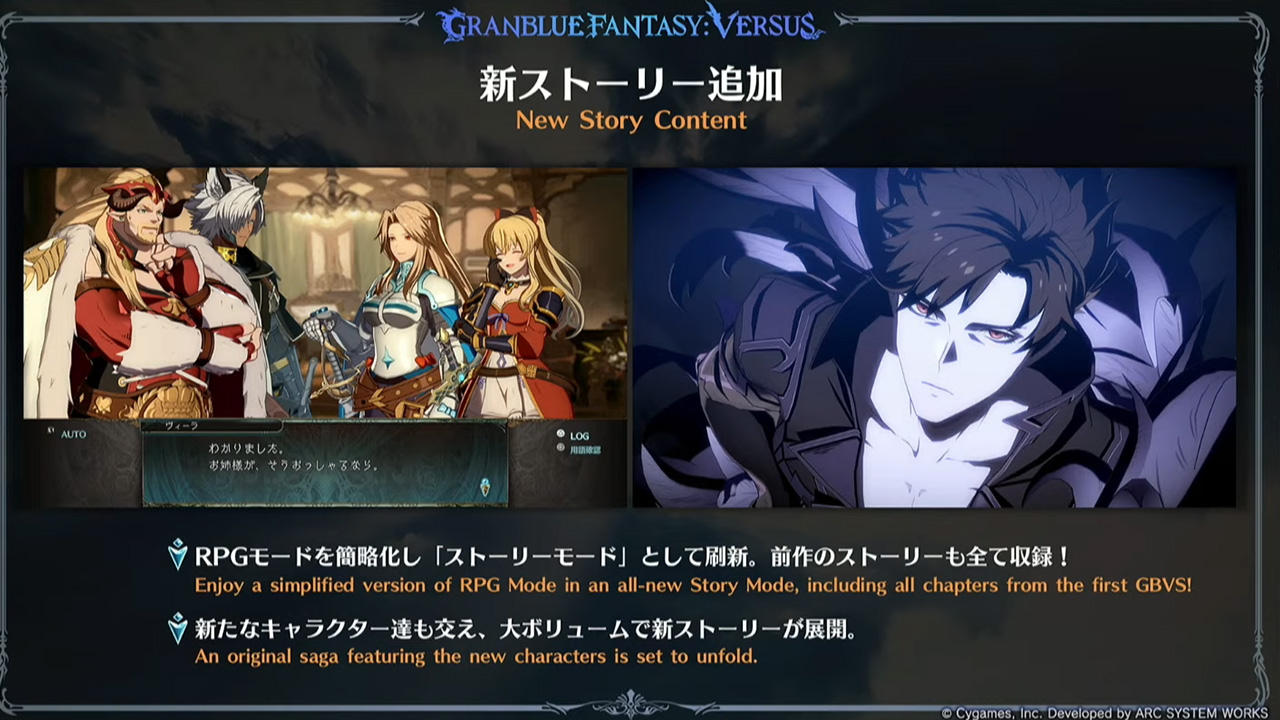 Not only that, but GBVS Rising will add in a Fall Guys-style last-man-standing mode called Grand Bruise, where you control the chibi versions of the characters (the ones in the game lobby for online play) and duke it out in a bunch of minigames. These range from collecting as many items as possible to even a football minigame.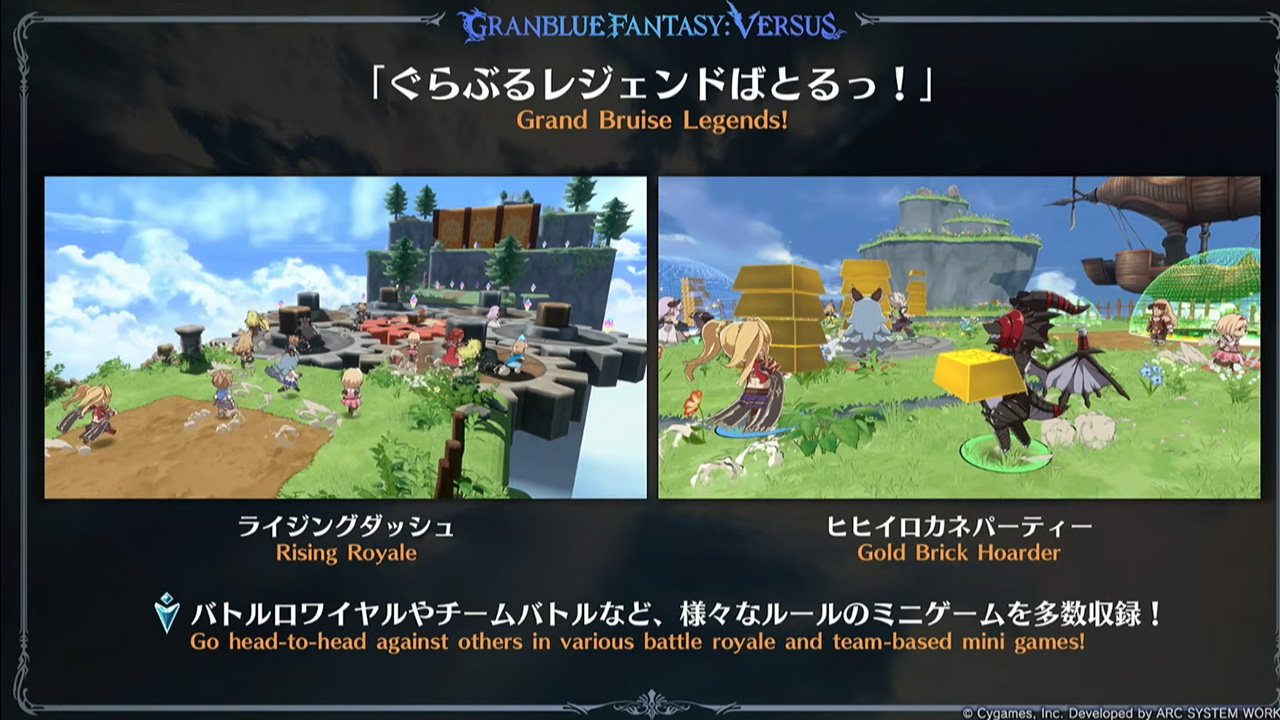 Check out the trailer below:
Related