By Lewis Larcombe|February 11, 2023|
Remedy Entertainment has announced that the development of Alan Wake 2 has progressed to the point where the game can now be played from beginning to end.
According to CEO Tero Virtala, the development of Alan Wake 2 is progressing smoothly. In a recent statement following the release of the company's financial results, Virtala stated that the game is in full production and nearly complete with all its content, being playable from start to finish.
The next step will be to refine the game experience. Virtala considers Alan Wake a valuable brand for the company. However, he acknowledged that the remastered version of Alan Wake released in 2021 has not yet generated any royalties, but he remains hopeful that the release of Alan Wake 2 will drive sales, especially among fans and new players who want to experience the original story on modern consoles.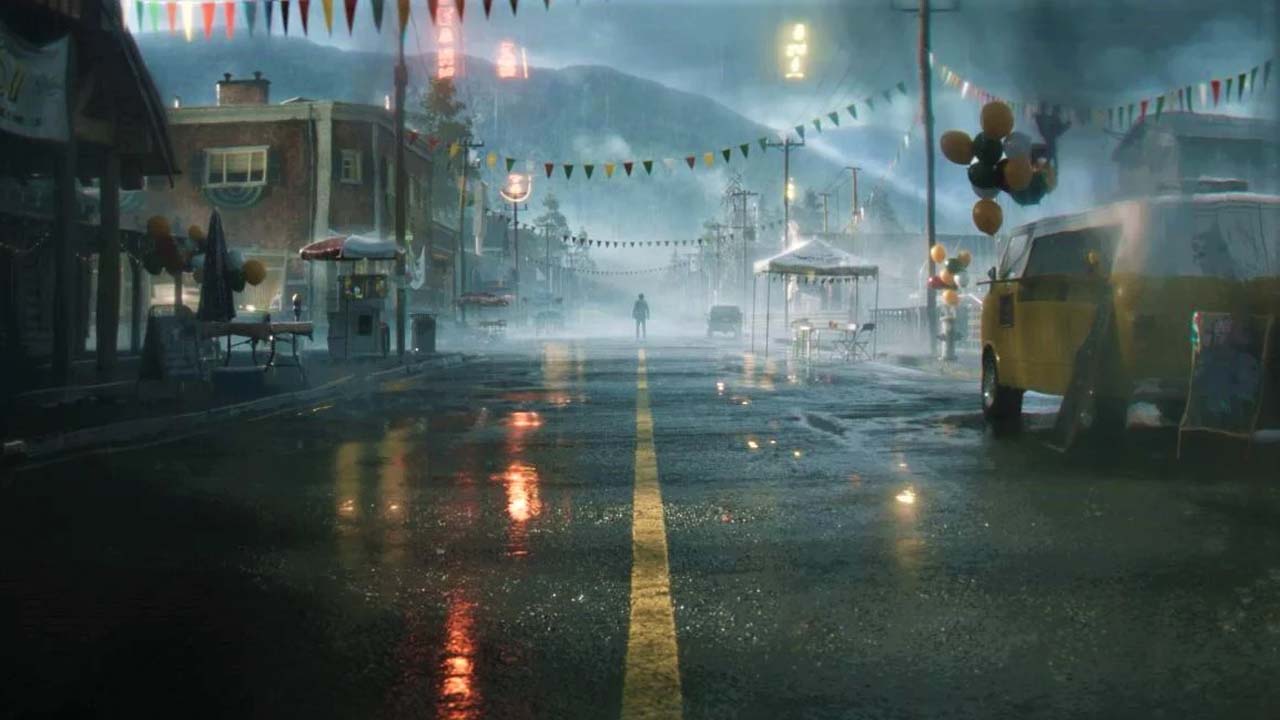 Alan Wake 2 was officially announced during The Game Awards in 2021. The reveal trailer showcased Alan in various locations such as the wilderness and New York City. At the time of the announcement, Remedy's creative director, Sam Lake, described the game as a "survival horror" but warned that it would "go dark" for some time before any new information was revealed.
In May 2022, Lake provided an update on the game's development, stating that it was "going really well" and that the team had a lot of material and a significant portion of the game was already playable.
He explained that the studio was focused on creating the best possible survival horror game for Remedy and did not want to take the team's attention away from that goal. As a result, fans would have to wait a bit longer for a demo and trailer.
Related