By Lewis Larcombe|February 13, 2023|
EA SPORTS is known for its popular FIFA video game series and with the two parting ways, Sky Sports reports that EA would have to pay US$588 million for the rights to have all the Premier League clubs.
In today's gaming world, it is not the programming or gameplay that determines the popularity of a game, but rather the ability to secure exclusive rights to feature actual teams and leagues that players want to see.
The cost of securing these licenses has become astronomical, and while video game publishers are often secretive about the exact figures, a recent leak has shed some light on the amount that EA is paying for its football rights.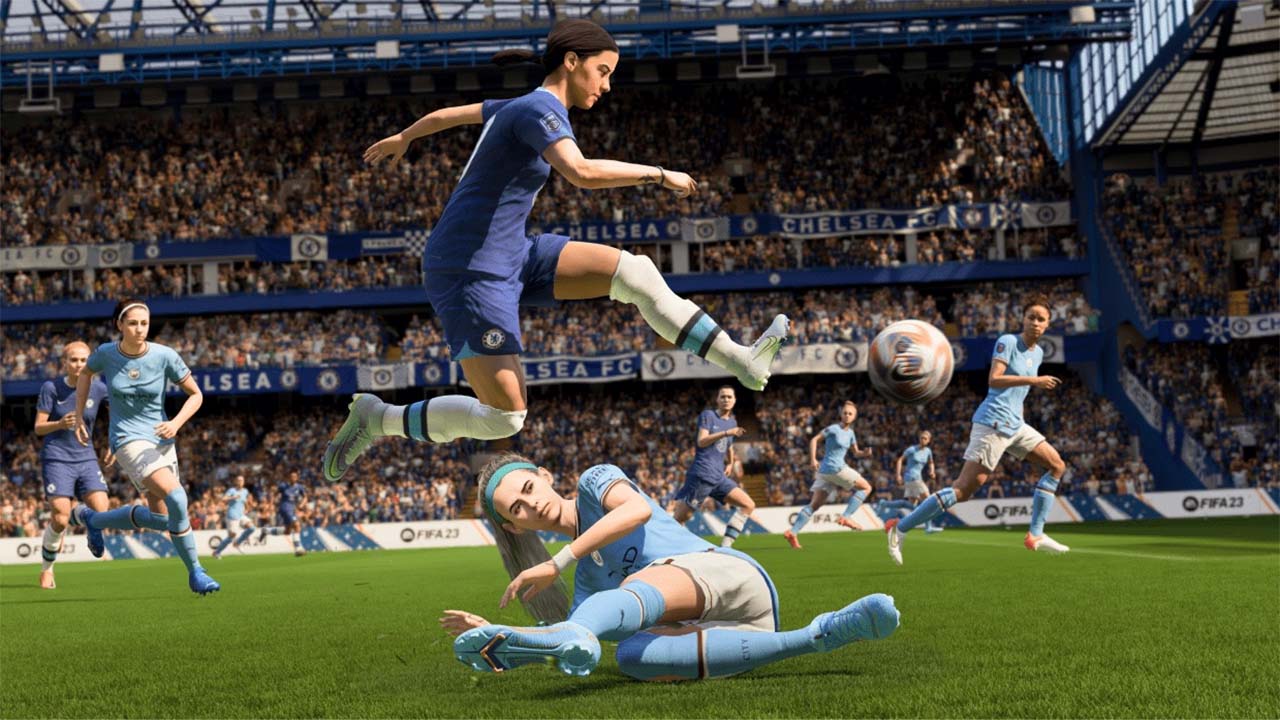 Sky Sports reports that 20 Premier League clubs were informed during a recent meeting that a new six-year deal with EA Sports worth approximately £488 million (US$588 million) is close to being finalized.
This agreement would allow EA to continue as one of the Premier League's main "partners," a sponsorship arrangement that has seen the presence of EA Sports branding in various aspects of the league, from referee uniforms to the Premier League's Player of the Month award.
Additionally, players of FIFA 23 will have the opportunity to experience the competition, energy, and excitement of the world's most popular league with all 20 Premier League clubs, complete with their 2022/23 kits, logos, and an authentic broadcast, commentary, and pre-match choreography package.
In conclusion, the proposed new partnership between EA Sports and the Premier League estimated to be "worth more than double the existing deal," highlights the significance of licensing deals in the success of sports games.
The $588 million that EA is paying is not just for the rights to the Premier League, but also to maintain its status as a main partner of the competition. With the high cost of securing these licenses, it is clear that the success of sports games heavily depends on licensing.
Related