News, features, and content consumption are usually associated with either a ton of text walls or videos/trailers. So why not combine them to get the best of both worlds?
Introducing Web Stories, a brand-new way to read awesome content and the latest updates about video games and pop culture hailing from Southeast Asia & the world. It's graphics-heavy, it's easy to digest, and highly sharable to friends & family!
Here's how you can check it out:
Click on the Stories tab on our front page. 
Then, click on any of our unique Stories that are available on the hub page. Easy!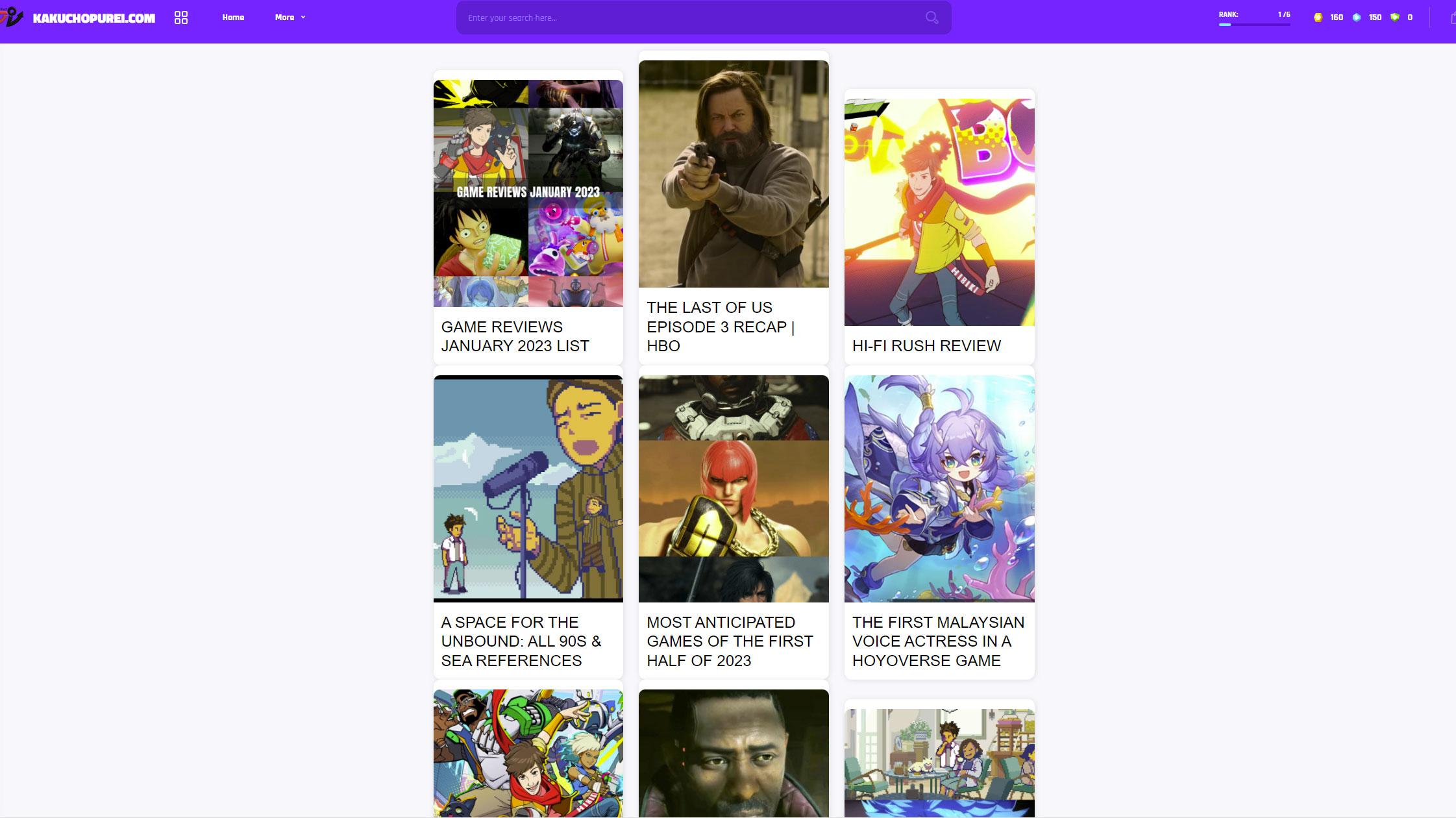 Stories we publish will be on a daily basis from Mondays to Fridays. They'll be an awesome mix of short text, graphics, infographics, and video content. Click on the picture below for a preview.
Keep in mind that this new feature is still a work in progress. If you have any comments or problems, do message us on our site, Twitter, and Facebook.
– The Kakuchopurei Team
Related