Ant-Man And The Wasp Quantumania is the next Marvel Cinematic Universe (MCU) film. It is slated to premiere in Malaysian cinemas on 16 February 2023.
Tickets for Ant-Man And The Wasp Quantumania are already on sale right now, so you can head over to this link to book yours now at any TGV Cinemas branch nearest to you. It's slated to premiere on 16 February 2023, but with early screenings on Wednesday night (midnight on 16 February 2023).
It Will Kick Off The Marvel Cinematic Universe Phase 5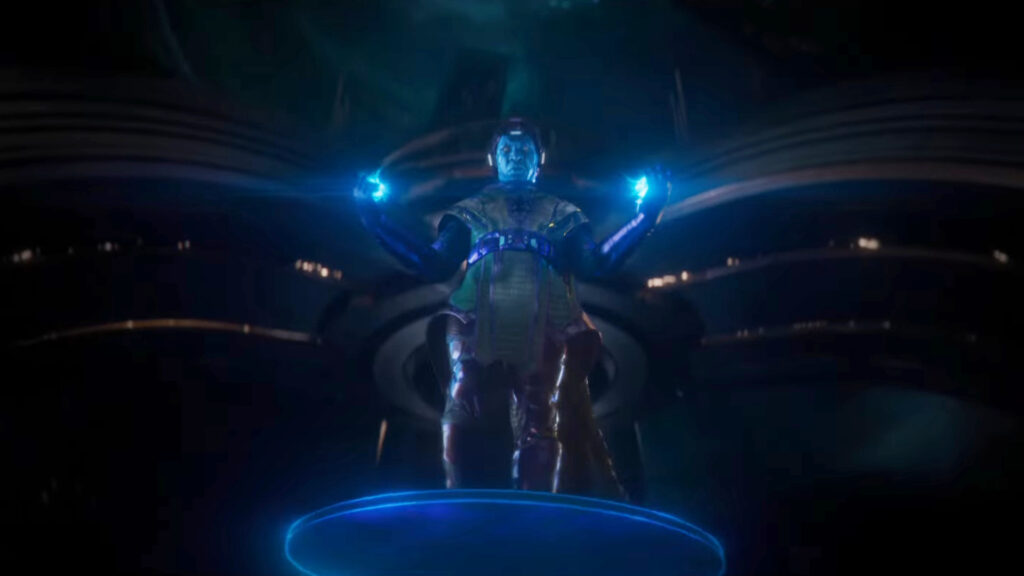 MCU Phase Four was divisive and considered by many fans to be the most unbalanced phase yet since the MCU began in 2008. However, that was a time of experimentation for Marvel Studios, as they delved into interconnected movies and TV series (on Disney Plus) for the first time. Sure, it's a mixed bag, but they could always improve.
With Phase Five, they have that opportunity. Ant-Man And The Wasp Quantumania will kick off Phase Five, so the quality of this movie will be a huge indication of what to expect from Marvel Studios in the next few years in terms of content. Let's hope that it's a good one.
The Ant-Man Family
Ant-Man has grown from being an individual superhero in 2015's Ant-Man to having a whole family. The concept of legacy and superhero families are common in the comics, so it's nice to see the MCU embrace that with Scott Lang's Ant-Man, Hope's the Wasp, and his daughter, Cassie Lang, who is soon to be her own superhero. That's not even mentioning former Ant-Man, Hank Pym, and former Wasp, Janet Vane Dyne, who will both be playing bigger roles in the movie.
For more on what to expect from the Ant-Man family and miscellaneous related characters, head on over here as I delve into more detail.
Kang The Conqueror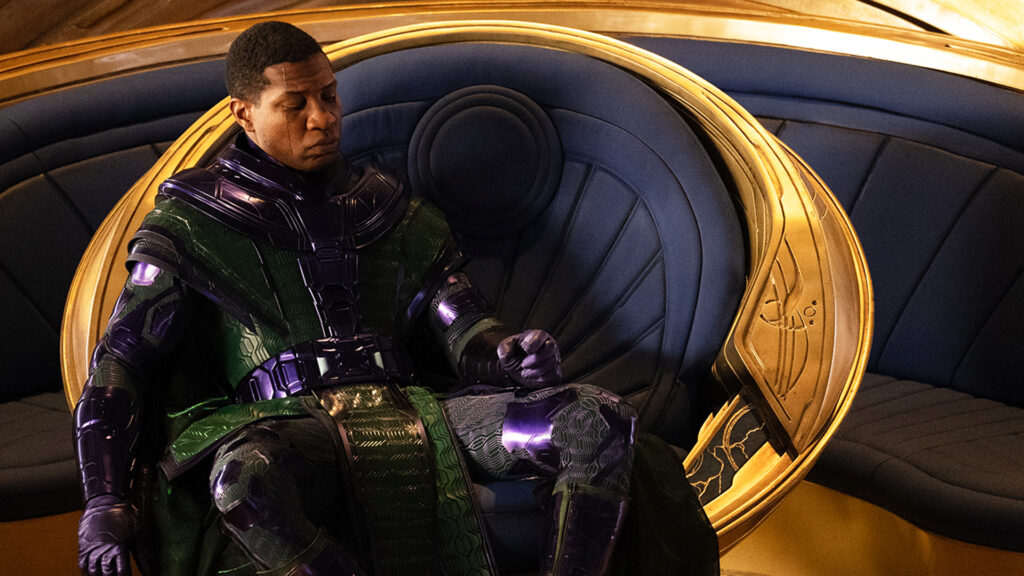 Kang The Conqueror is set to be the next Big Bad of the MCU after Thanos perished in 2019's Avengers Endgame. However, he's easily one of the most complex villains in Marvel Comics, with a convoluted history that would confuse even the biggest comic book fans and readers. However, I've tried simplifying that into a single article, which you can check out by heading over here.
Watch Loki Season 1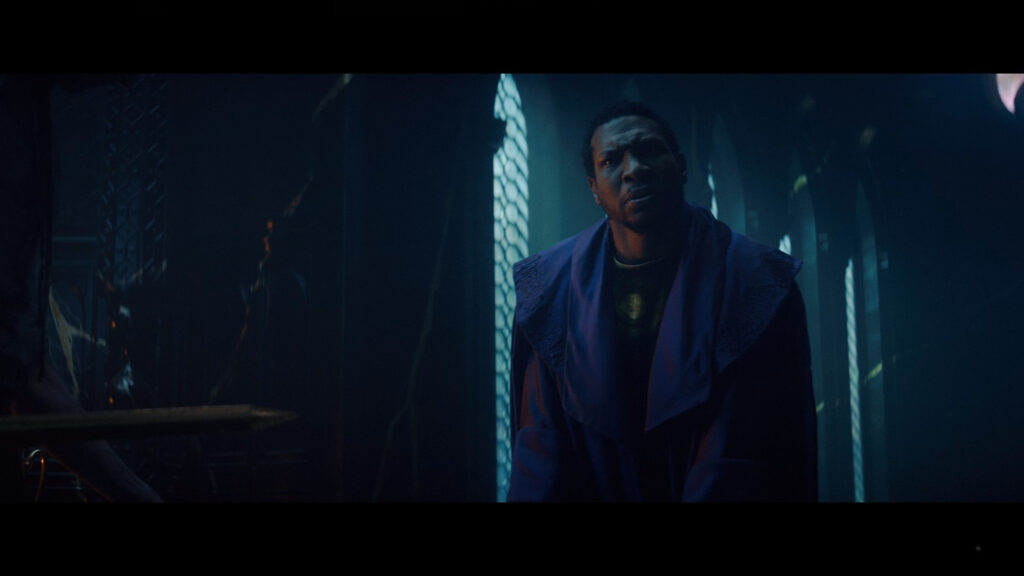 If you don't have the time or energy to rewatch previous MCU movies, it should be fine. However, if there's one thing you should try to do to prepare for Ant-Man And The Wasp Quantumania, it's finishing Loki Season 1 on Disney Plus. There are only six episodes, and if you're really to busy to watch the whole season, I recommend at least watching the sixth and final episode of the first season.
Why? Because it introduces a character named He Who Remains, who is actually a variant (an alternate version from another universe) of Kang The Conqueror. Technically, that's the debut appearance of Jonathan Majors in the MCU. While the Kang The Conqueror from Ant-Man And The Wasp Quantumania will be a different person and individual, part of his origin and that of the many Kang variants, are explored in the season 1 finale of Loki.
Loki Season 1 also explains terms like variants (alternate versions of a person from another universe) and the Time Variance Authority or the TVA (an organization that keeps an eye on the timeline and the multiverse).
Basically, in the Loki Season 1 finale, He Who Remains reveals that he's a Kang Variant and that Kang variants have met with each other. He also reveals that the Council Of Kangs caused the Multiversal War that supposedly necessitated the creation of the TVA in the first place. Each Kang wanted to ensure that his reality was supreme.
He Who Remains gets killed by Sylvie (a variant of Loki), which causes the Sacred Timeline to branch out, which means the multiverse is now open again, paving the way for other versions of Kang variants to break into other timelines. This is probably what paves the way for the arrival of MCU's version of Kang The Conqueror in Ant-Man And The Wasp Quantumania.
There you have it, folks. In the meantime, check out the trailer below:
Related