Animal Shelter Simulator will now be available on PlayStation 4 and PlayStation 5 from March 3. The game is the only game of its kind in which the player runs a shelter for dogs and cats. The game not only requires you to take care of animals but the player is also required to attend to various matters related to the shelter. Previously, Animal Shelter Simulator appeared on PC and Xbox consoles. The game will be released on Nintendo Switch in the first quarter of 2023.
Animal Shelter Simulator is a game by the Polish studio Games Incubator, that debuted first on PC last March. The percentage of positive reviews on the Steam platform is currently 84% (based on over 1,500 player reviews). The simulator was later released on Xbox One and Xbox Series X|S.
Ultimate Games S.A. is responsible for the preparation and release of the game for PlayStation 4. As part of backward compatibility, the title also works on PlayStation 5.
GAMEPLAY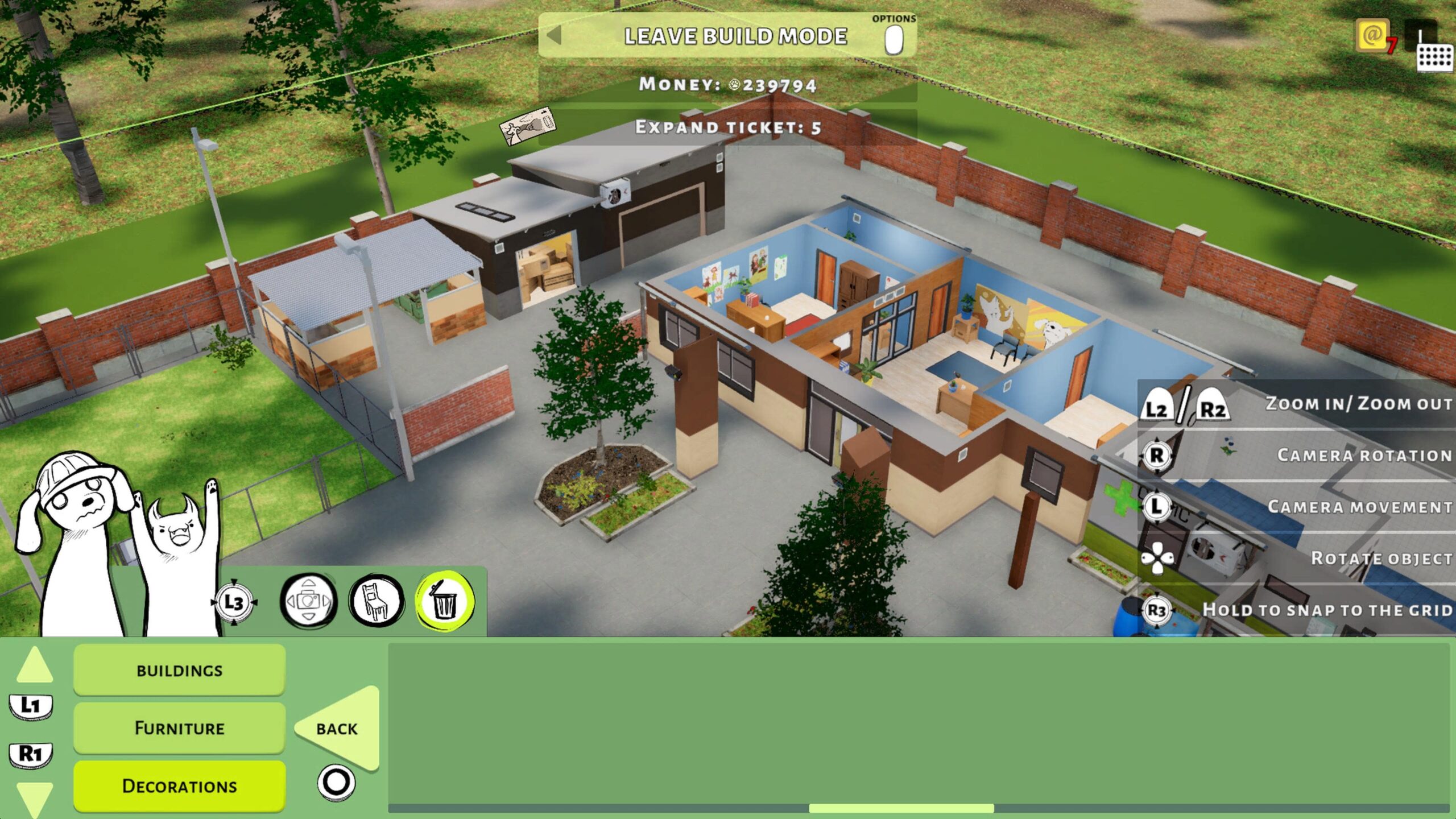 In Animal Shelter Simulator players will find, among others, a construction mode (If you are a fan of SIMS, this is a game for you!) that allows them to plan space and expand the hostel with additional buildings and elements.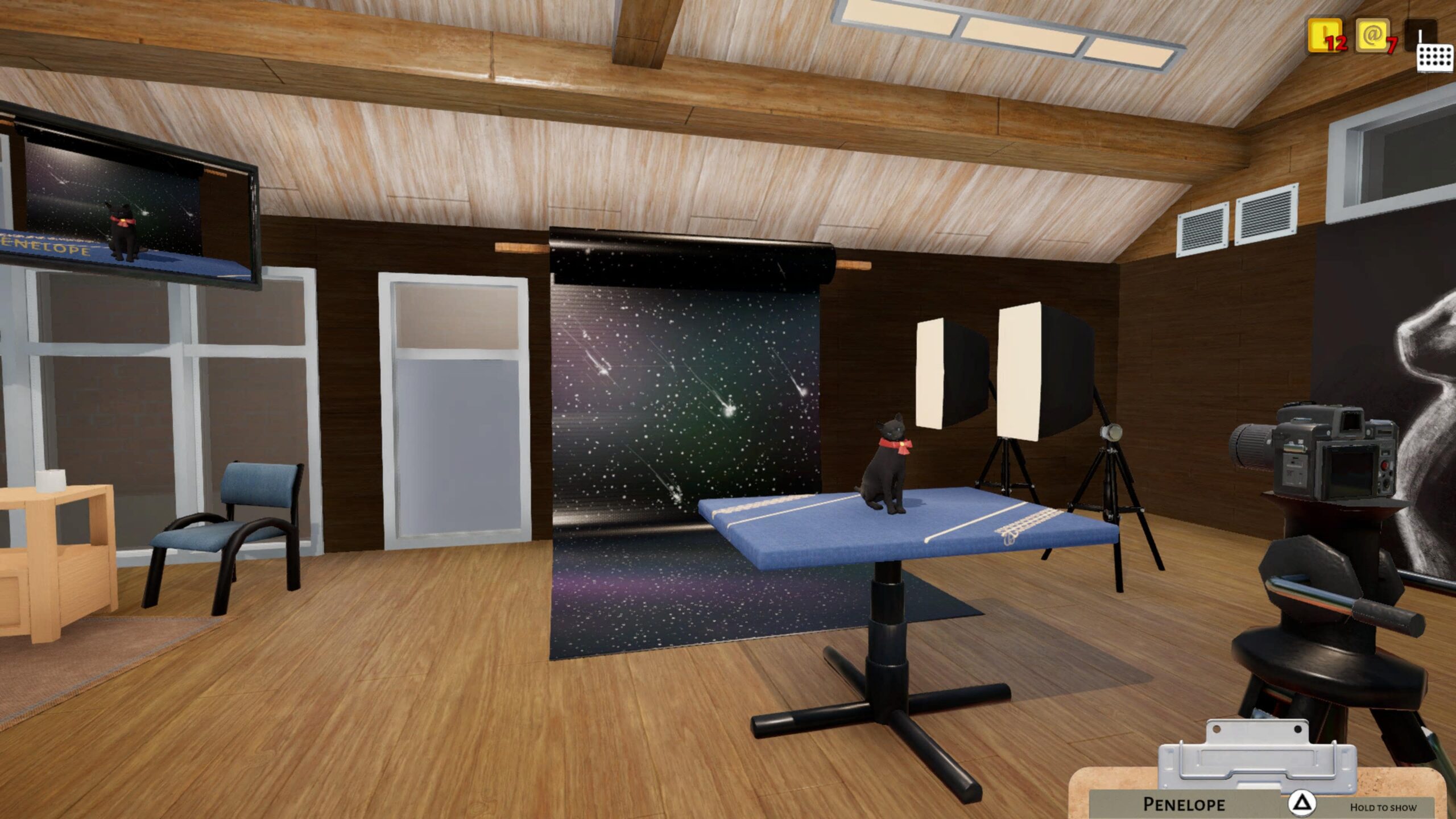 The simulator also requires taking care of the finances of the shelter, and in free moments the player can, for example, organize photo sessions for their four-legged pupils.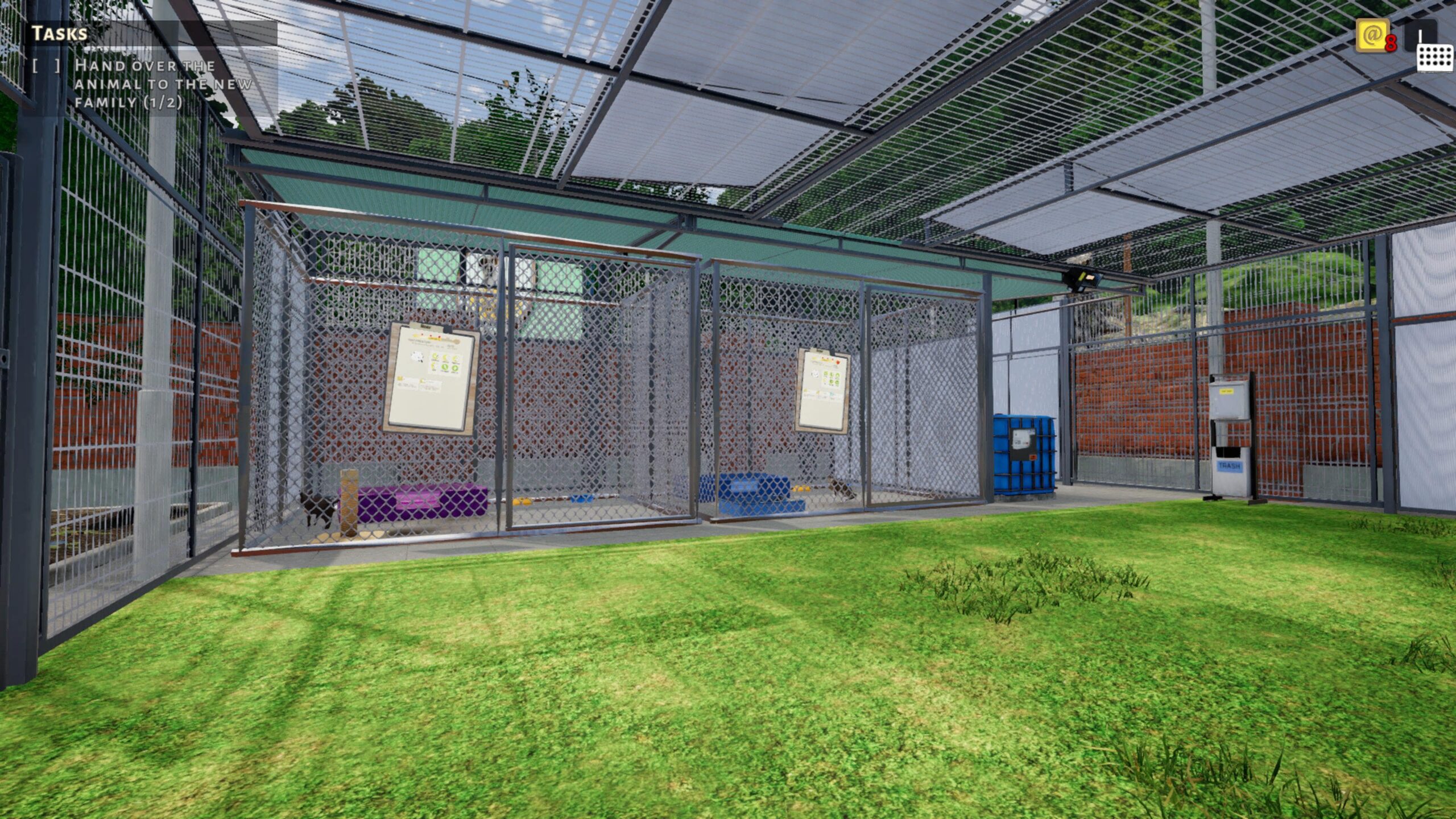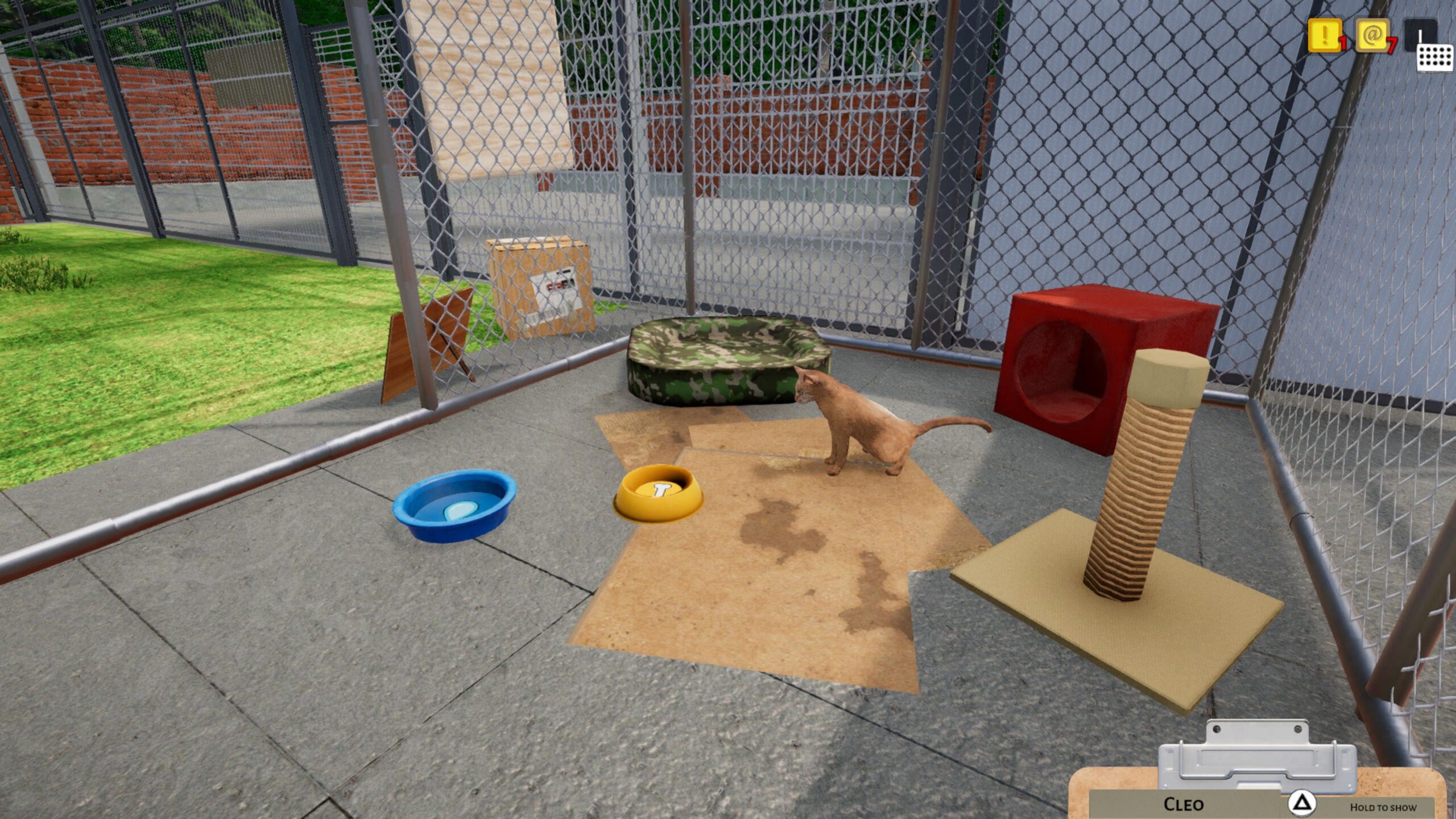 The main goal is to take care of four-legged pets and to search for the best homes for them. The creators have prepared a system under which each animal has its own individual characteristics, and detailed indicators determine their condition and well-being.
"This unique simulator, created for younger and older animal lovers, takes a broad approach to running a shelter, combining simulation and fun in the right proportions. On the one hand, you can play with animals and treat them, and on the other – you also have to care for the economic matters related to the activities of the shelter"
Says the COO of Ultimate Games S. A., Rafal Jelonek.
It is of course a single-player game and also takes up a teensy tiny small size space of 1.52GB.
Animal Shelter Simulator will have multiple language options: English, Polish, German, Spanish, French, Italian, Japanese, Korean, Portuguese Brazilian, Russian, Simplified Chinese, Traditional Chinese, Turkish
You'll be able to access the games through the links below based on the platform you wish to get them on!
Related