By Burhanudin Zamri|September 6, 2019|
If there's one thing Hi-Rez Studios is known for, it's for making some of the most popular full fledged free-to-play games. Games like SMITE, Paladins, and Realm Royale are developed by studios who are part of Hi-Rez. Looks like their next title might not be free-to-play.
The reveal trailer for a team-based third person shooter called Rogue Company was shown during the recent Nintendo Direct. It will be published by Hi-Rez and is being developed by First Watch Games.
[youtube https://www.youtube.com/watch?v=AOsQ25rggW8&w=560&h=315]
On the surface, Rogue Company looks like a mix of Fortnite and Rainbow Six Siege. Players can plan specific loadouts that will allow them to use different abilities, guns, and melee weapons before they "dive in".
There will be various PVP game modes both for casual and competitive matchmaking happening across a variety of maps. Similar to other games published by Hi-Rez, Rogue Company will be supported as a live-service game.
"Rogue Company's planned updates include new game modes, maps, weapons, gadgets, in-game events, and playable mercenaries. From game balance to game modes, player feedback will help us develop the next best multiplayer shooter."

– Scott Zier, Rogue Company creative director, speaking to PC Gamer.
Rogue Company is the name of the elite mercenary group that players will be a part of. Apparently the group operates in a very hush-hush manner with most of the world not knowing about their existence. Often tasked to deal with the world's most challenging missions, they're not to be messed with.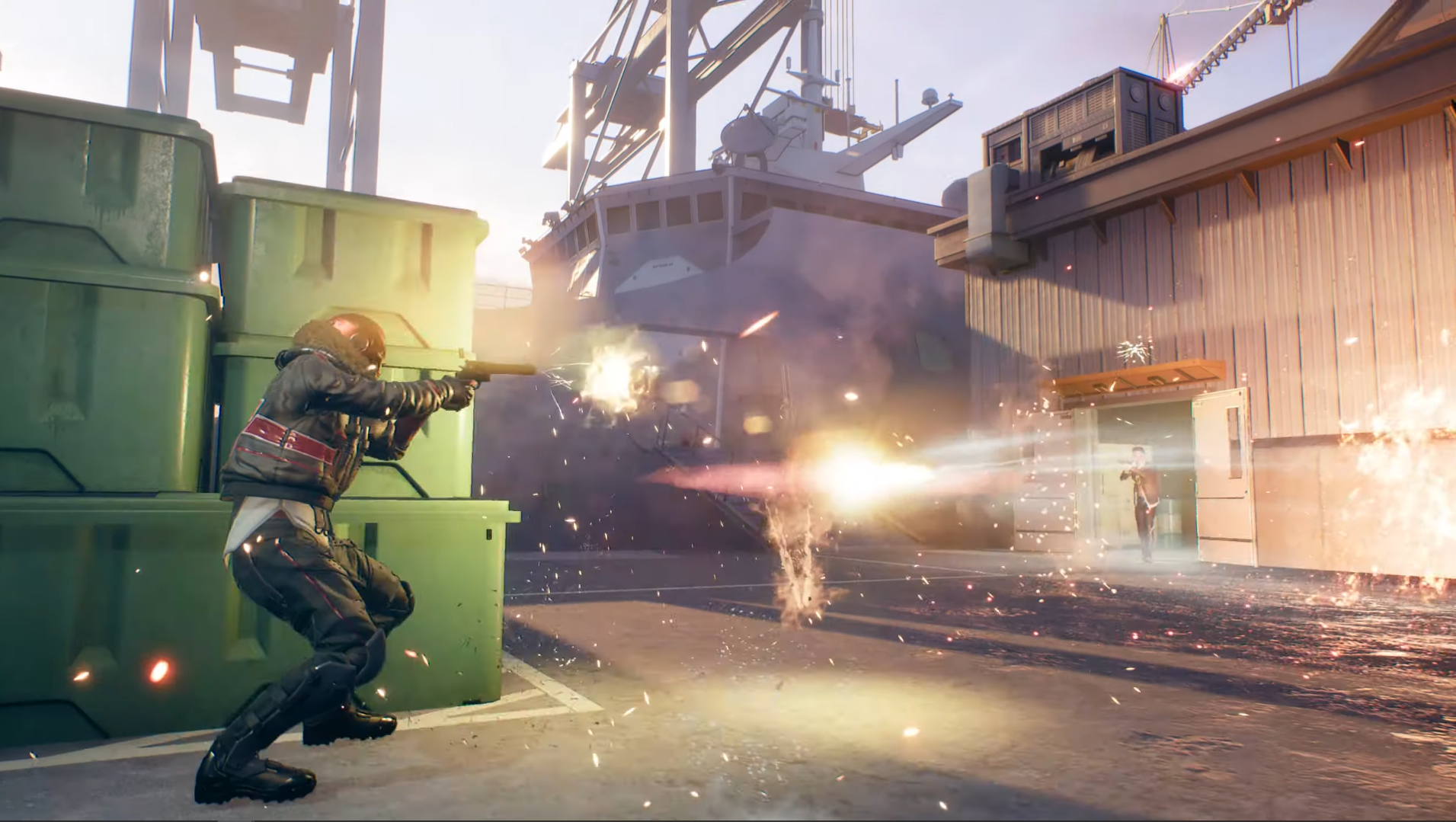 No release date has been revealed but it will be arriving sometime in 2020. Rogue Company will be playable on and between PS4, Xbox One, Nintendo Switch, and PC (Epic Games Store). Visit the game's official website to sign up for the alpha.