By Xandria Morden|March 7, 2023|
Riot is bringing us "back to basics" with our brand new fiery champion, Milio. He is accompanied by his cute little fire buddies (fuemigos), and an enormous backpack (furnasita) to babysit the little buddies.
Interesting fact, Milio is League's first male enchanter since Taric, who debuted in 2009. He is also the second successive support champion to take Renata Glasc's place as the enchanter. We've not had much information on Ixtal, and that is where Milio comes in.
As we all know, fire is mostly used offensively, and this is where Milio is different. Milio has a gentle flame that soothes his allies, as opposed to other champions like Annie. As a support, his kit will be all about using his fire to heal and cleanse his allies and empower them for aggressive gameplay, he increases movement speed and he is also able to disrupt enemies.
As a support player, all I can say is, add him to your champion pool! Although Milio is a small squishy one, just like his fellow female enchanters, trust me, he's one champ you'll want to have on your team.
Milio's Abilities
PASSIVE – FIRED UP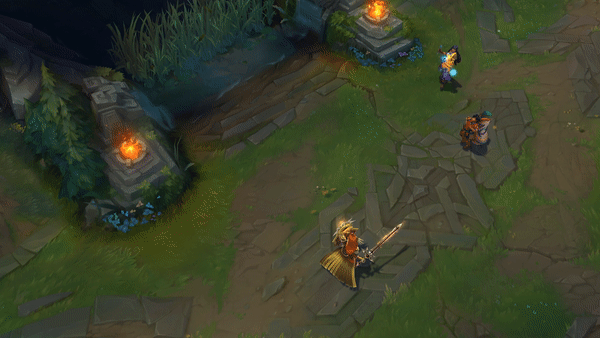 Milio's abilities enchant allies on touch, making their next spell or attack deal a burst of extra damage and burn the target.
Q – Ultra Mega Fire Kick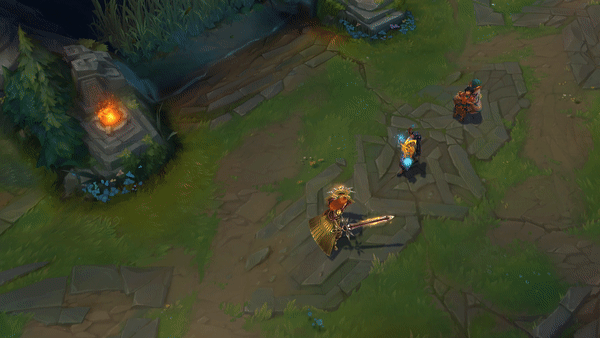 Kick a ball that knocks back an enemy. On hit, the ball bounces behind the target, damaging and slowing enemies in the area upon impact.
W – Cozy Campfire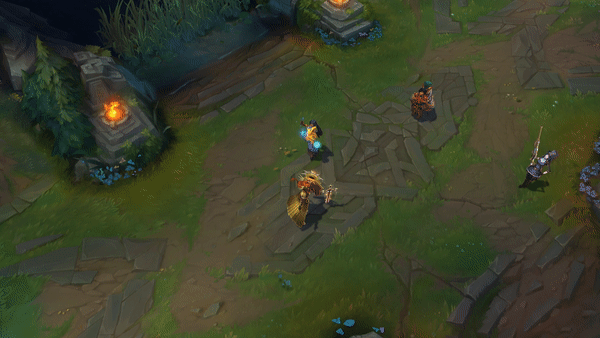 Create an empowering zone that heals allies and increases Attack Range for those inside. The zone follows the ally nearest to the cast point.
E – Warm Hugs
Milio tosses a shield to an ally, temporarily increasing their movement speed.
R – Breath of Life

Milio unleashes a wave of soothing flames that heal and remove crowd control effects from allies in range.
Related