By Alisha Alix|March 15, 2023|
EA and Maxis launches a new life stage called Infants, now available in The Sims 4 base game update. No more of the days when your Sim babies lying around like little potatoes until they reached the Toddler life stage. The latest base game update adds a ton of new features including new adorable outfits, fully customizable infants, a variety of furniture and decor options to build your dream nursery, and fully interactable babies that will surely melt your heart.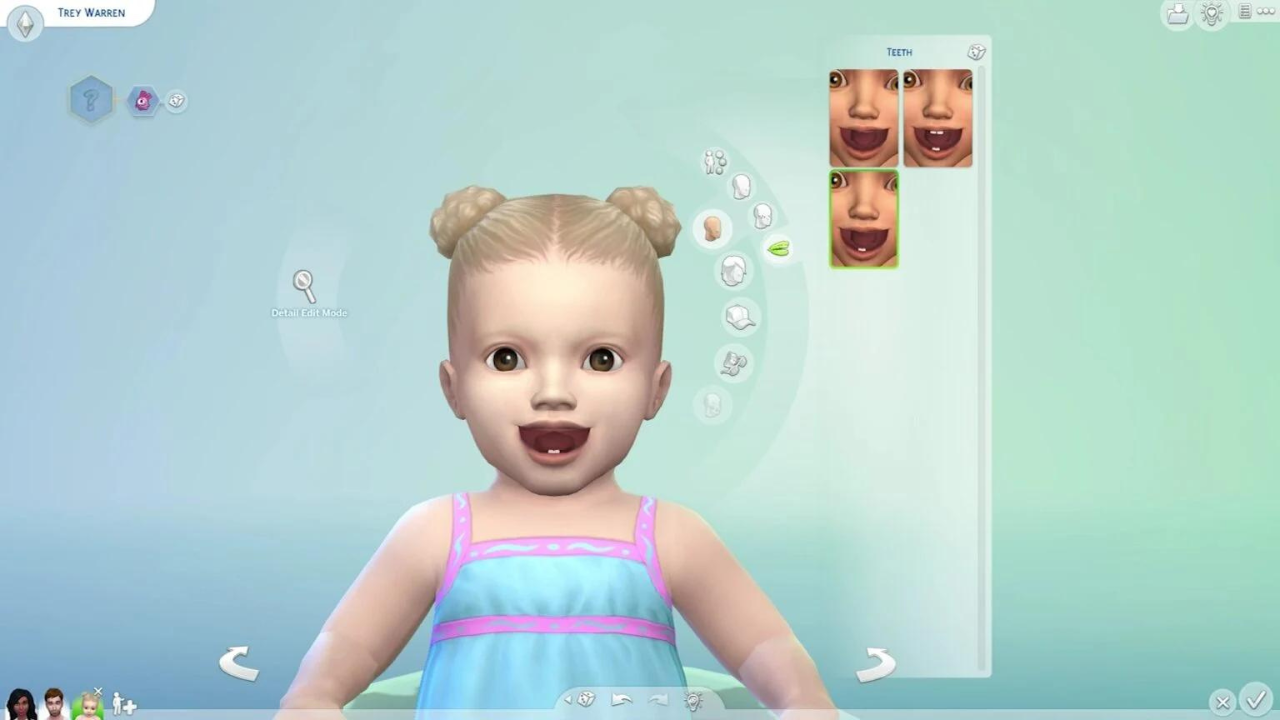 Simmers can begin enjoying all that Infants have to offer by adopting one, letting nature take its course in your Sims favourite WooHoo spot, Science Baby, which lets Sims use genetic material for a new baby, or beginning the customization process on Create-a-Sim. There will be plenty to tweak and try on since this is the first time in The Sims' franchise that a character this young has this level of customization. Starting from adorable little baby outfits to unique hairstyles and choosing six special traits for your dream Sim baby.
To give it a touch of real-life experience, the Infants will be able to express their needs, emotions, and sentiments, and family members of all ages can care for them and watch the baby grow. The little Sim will start to crawl and can also get up to mischief by exploring common household objects, well thanks to the new baby lock feature, Simmers can control all the gates and doors around the household and even installed a cute baby fence to keep the adorable young one in a safe environment.
Moreover, Simmers will be able to enjoy and unleash their creativity in creating their own dream nursery filled with stuffed animals, sensory development toys, special upgradeable cribs, playpens options and many more. EA is giving Simmers the full premium baby experience at no cost and honestly, we're loving it!
In terms of interactions, Simmers can discover new ways of engaging and caring for the little ones through the Changing Station and Infant Playmat. When household members interact regularly with Infants, attachments are formed through regular interactions and bonding, which are important for the Infant's development and critical for their ability to form healthy relationships in the future.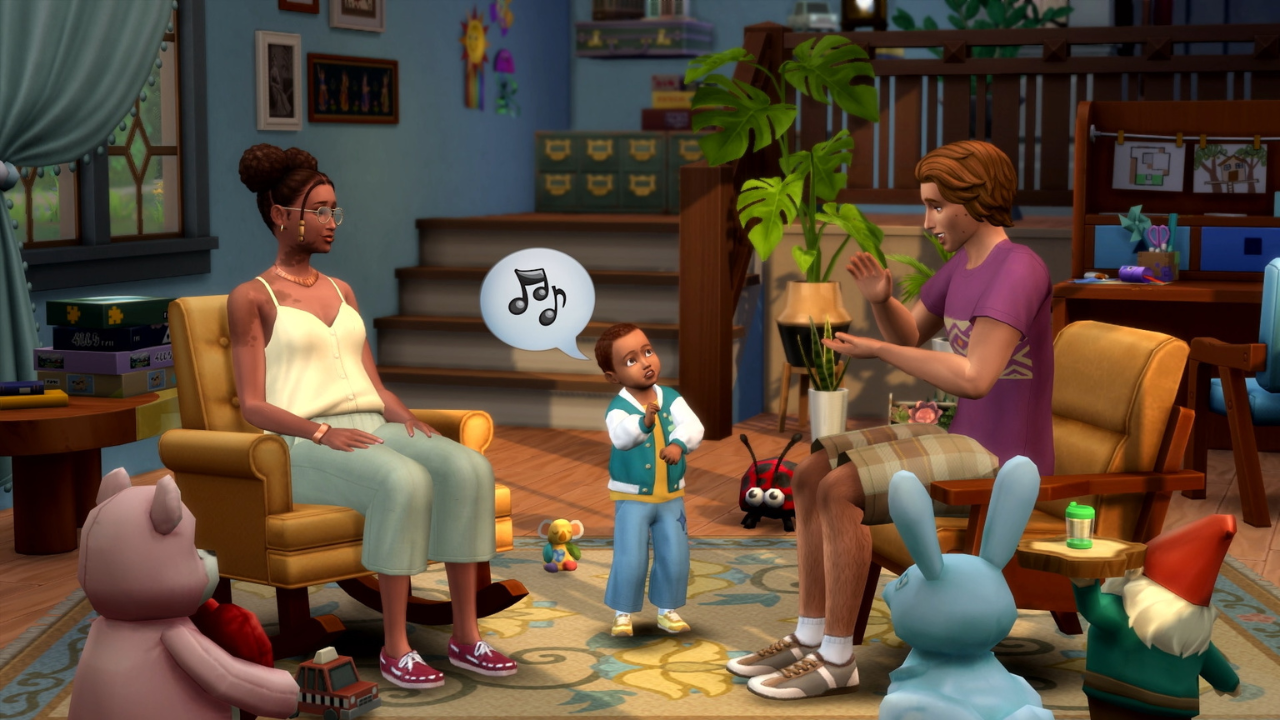 To give that extra boost in gameplay for your Infants, EA and Maxis will introduce The Sims 4 Growing Together Expansion Pack on 17 March 2023. The expansion pack offers new Infant milestones, like gaining new abilities of social interaction and exploration. Let's not forget that 18 new quirks for your Sims babies that can fully equip up to three quirks for each baby, making your babies stand out from the rest (If only Asian parents get this option).
The Sims 4 Infants update is now available in the base game on PlayStation 4, PlayStation 5, Xbox One, Xbox Series X/S, and PC via Steam, Origin, Epic Games Store, and EA App.
Related